Rick Show
Cinema on wheels by Le Gentil Garçon
Witness mobile cinema on a rickshaw that fits within a box. Explore five thematic shows from renowned art film collections offered to the general public and art lovers.

When the Rick-Show unfolds, the world of cinema pops up. Why Rick-Show? Because it brings cinema to people on an everyday object – an auto-rickshaw. This artwork creates moments of conviviality after the long months of pandemics without cinema.
Within the heart of the project, there is the desire to showcase contemporary art films to communities that have little access to artworks in India (remote regions, underprivileged communities, etc.). There is also the idea of reaching out to a wider audience in the public space through a permanent – but mobile – artwork capable of touching the heart of Indians both through its medium and its contents.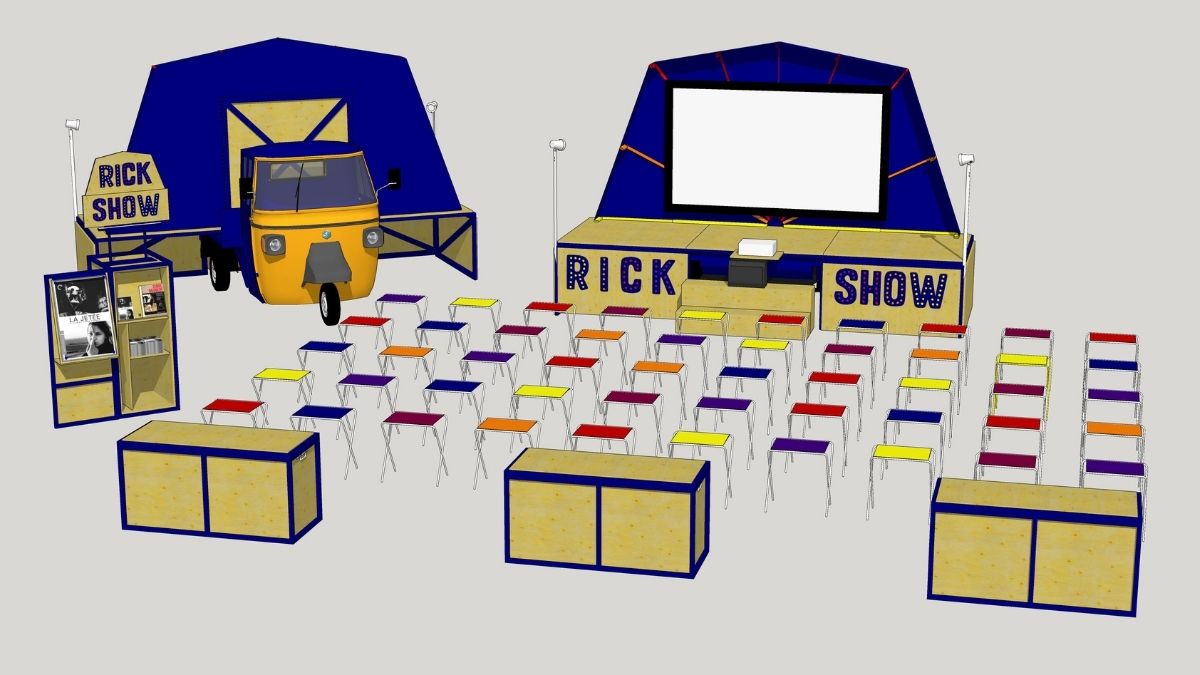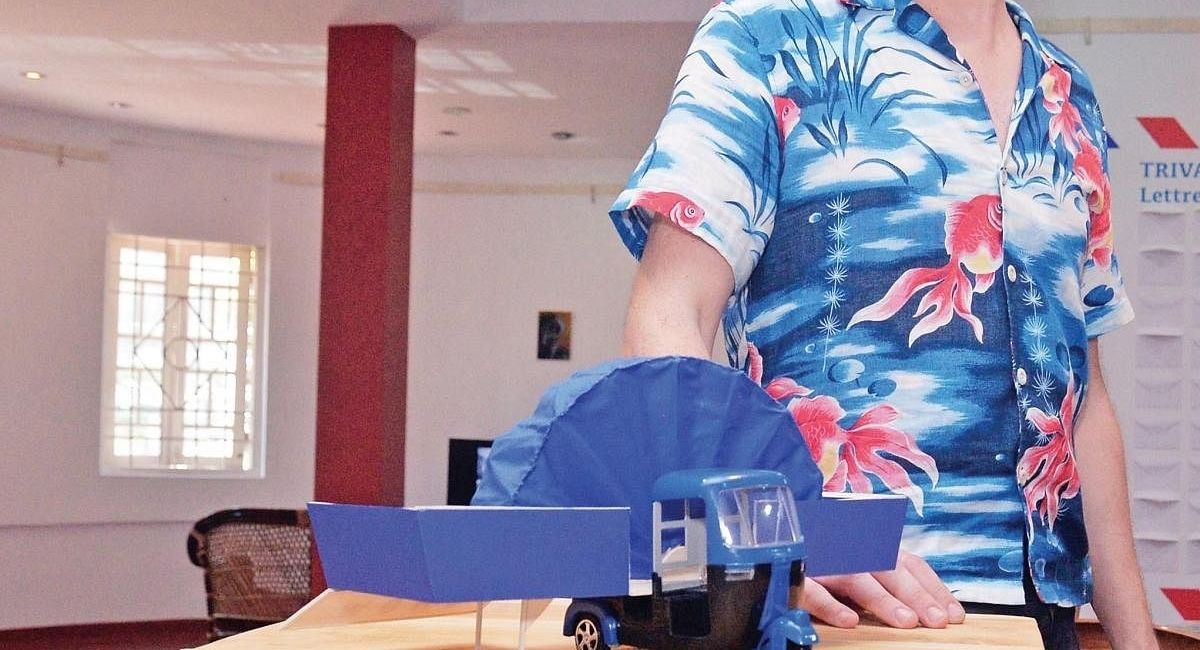 Event Calendar
Click on your city to see the details
Organized with the collaboration of:

Image © College of Architecture Trivandrum © Le Gentil Garçon