The French Institute in India organises French classes in New Delhi, Jaipur at its annexe in collaboration with the 13 Alliance Francaise in India.
French Language and Education Office works with Indian schools and universities to accompany them in their efforts to provide quality teaching in French language. It also provides mobility possibilities to Indian students and teachers for a rich academic and cultural experience in France.
Pedagogical and linguistic workshops in schools and universities, at national and regional levels throughout India.
Format: online, on-site and hybrid
Duration: from half-day sessions to 5-day workshops
The workshops are tailored to the needs of every teacher:
pedagogical foundation for entry-level teachers
didactical thematics for experienced teachers.
CLE also offers scholarships for French language teachers with specific programmes -linguistic or pedagogical- in India and in France.
International Mobility
More and more Indian university students benefit from two of its flagship programmes offering international mobility. IFI also provides a dedicated platform to Indian and French schools to establish exchange programmes.
The French assistants are invited as part of a 115-year-old programme of the French Ministry of Education, which is conducted in India by IFI under the aegis of the Embassy of France.

Delhi Government adds French language to the list of global languages being taught in Delhi Government Schools.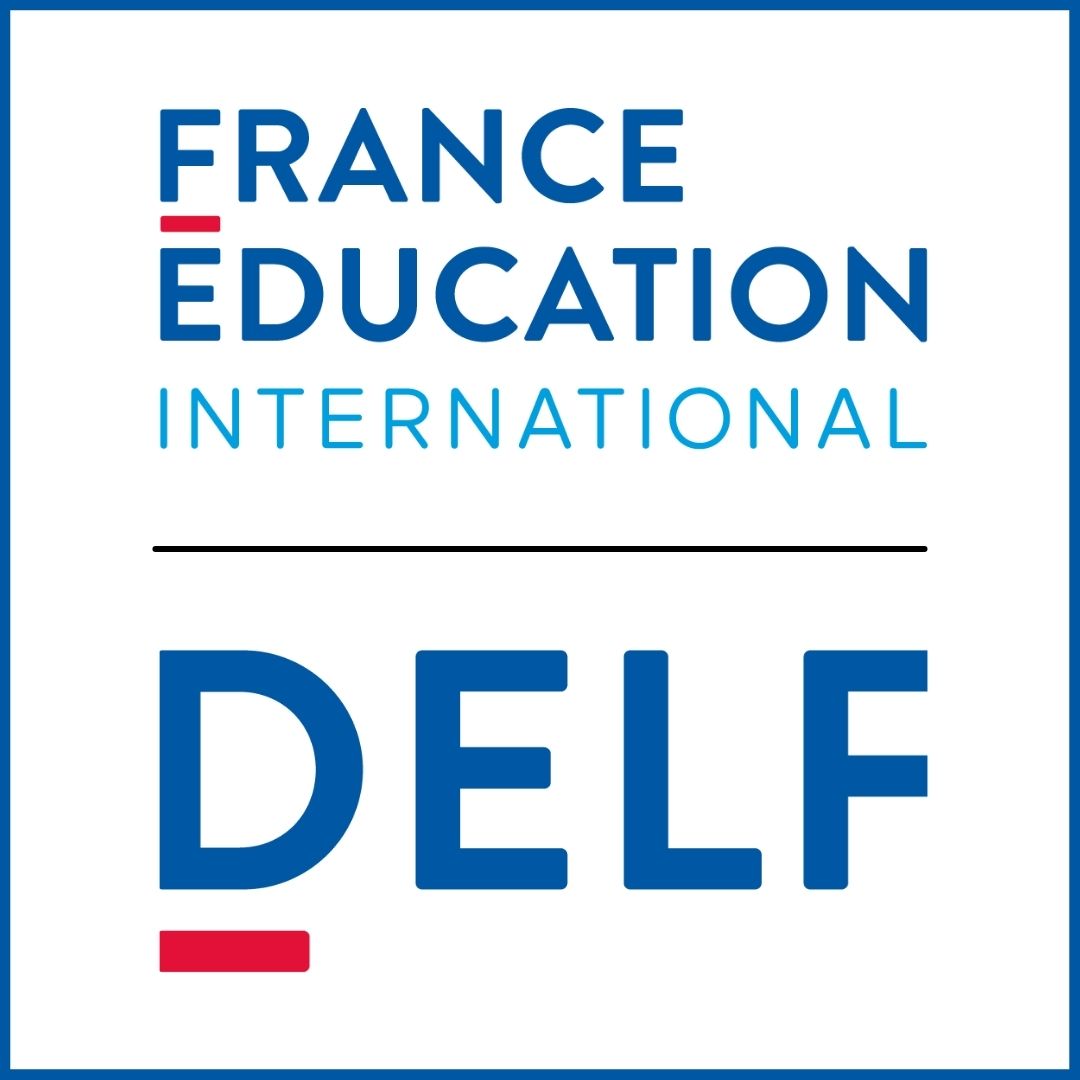 International Certifications
IFI offers internationally recognised DELF-DALF certifications to Indian students. These certifications organised with the support of the French Ministry of Education cater to the public from all age groups – students from schools or universities as well as the general public.
Apart from DELF Junior certifications which are exclusively for school students language evaluation tests are also offered:
TCF    •     TEF    •     [email protected]
Do you wish to learn French? You might have an Alliance Francaise language centre in or near your city. Alliance Française is the biggest language schools network in India offering quality French classes for students of all age groups.
Meet the Team
Team lead
Fatiha KAMMOUSSI
Attachée de coopération éducative
Attaché for Cooperation in Education
Deputy Head
Jatinder SINGH
Coopération linguistique et éducative
Cooperation for French Language and Education
West Zone in-charge
Philippe GUILLLIEN
Attaché de coopération pour le français
Attaché for Cooperation in French Language
North Zone in-charge
Maryline LAIDIN
Attachée de coopération pour le français
Attaché for Cooperation in French Language
South Zone in-charge
Eric PERROTEL
Attaché de coopération pour le français
Attaché for Cooperation in French Language
Project Manager
Smriti PAHWA
Coopération linguistique et éducative
Cooperation for French Language and Education
Project Manager
Disha RAMBHIYA
Coopération linguistique et éducative
Cooperation for French Language and Education
Coordinator DELF-DALF
Kripalinee SEEPARSAD
Coopération linguistique et éducative
Cooperation for French Language and Education
East Zone in-charge
Solveig OBERSEITHER
Attaché de coopération pour le français
Attache for Cooperation in French Language