Campus France India – Your Guide to Study in France

Campus France is a public institution in charge of promoting French higher education abroad and welcoming foreign students and researchers in France. It encourages international mobility and manages scholarship programmes and the alumni network.
In India, a team of 14 Campus France Managers offer free counselling. Find out who is your nearest CF Manager: he or she will help you at each step of your research and procedure to study in France.
Every week, they conduct live webinars on Zoom or Q&A sessions on Instagram, a unique opportunity for prospective students to interact with Alumni and with representatives from French institutions. Register below for our upcoming webinars.
---
Privacy Policy
By registering for this webinar you agree to receive information and be contacted by Campus France India. We care about your privacy, and your data will never be shared, sold or rented with any third party.
"It has come to the attention of the Embassy of France in India, through testimonies from several students, that The Swiss Hospitality Group has repeatedly denied them the refund of the tuition fee after they were unable to acquire a student visa for France post securing an admission to the following French SHG settlements: Paris, Lyon, Marseille, Strasbourg, Nice. They described how they had paid the full tuition fee before joining SHG, but never got their money back after the rejection of their visa application. This message intends to warn the students.
It should be noted that higher education institutions in France do not usually demand the full tuition fee before students actually arrive on campus upon attaining a student visa: only a fraction of the tuition fees is asked in order to secure the registration process. Before making any payment to any school, please make sure you are properly informed of all the terms and conditions. Campus France in India can advise you in case you have a doubt, or if you need accurate information. Please remember that if prospective students face a financial issue with SHG group or with any other school, the French Embassy will not be able to interfere, as it falls under private litigation that can only be dealt with by criminal courts of Justice. Before taking the final call, reaching out to your regional Campus France office can really help."
Twice a year, the Campus France India and French Institute in India organize Choose France Tour.
The education fair brings Indian students face-to-face with leading French institutes and universities: management and engineering schools, public universities and specialized schools in hospitality and arts or French language.
France offers a stimulating research environment to scholars and students, with a widely recognized scientific output.
The research system, globally connected, attracts both foreign students and foreign investors. Every year, the PhD Tour is a unique opportunity to interact directly with the best French doctoral schools.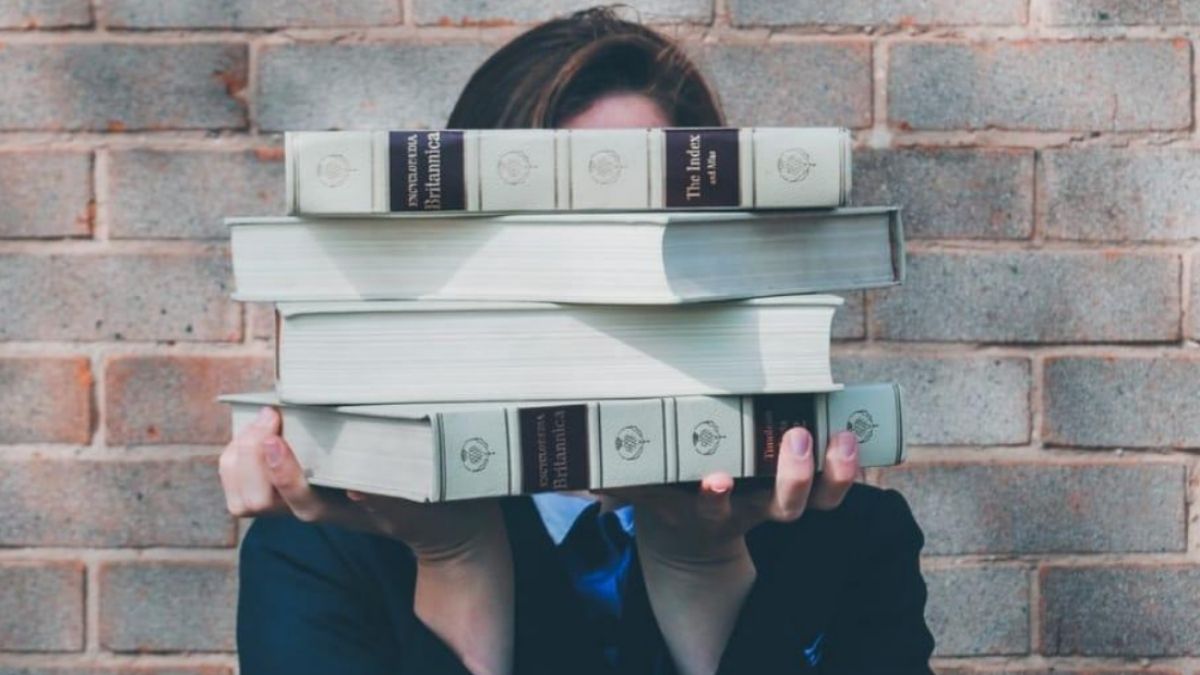 Finding your programme
Finding your programme
Finding your programme, in English or in French, is easy. Check our catalogues and pick your subject and your level.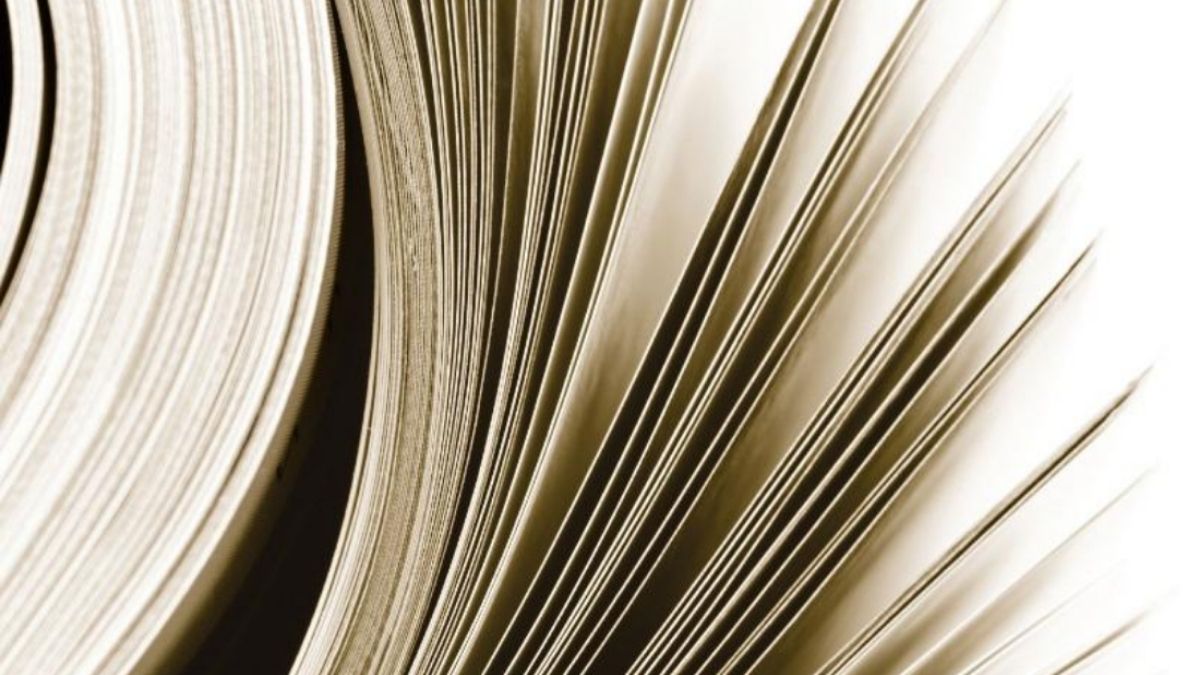 Application procedure for France
Watch videos
Meet Pankaj Salley Jha, Alumni of Montpellier Business School
Why you should study in France
Chef Sambhavi from Le Cordon Bleu to the Leela Palace!