Campus France India – Your Guide to Study in France

Campus France is a public institution in charge of promoting French higher education abroad and welcoming foreign students and researchers in France. It encourages international mobility and manages scholarship programmes and the alumni network.
In India, a team of 14 Campus France Managers offer free counselling. Find out who is your nearest CF Manager: he or she will help you at each step of your research and procedure to study in France.
Every week, they conduct live webinars on Zoom or Q&A sessions on Instagram, a unique opportunity for prospective students to interact with Alumni and with representatives from French institutions. Register below for our upcoming webinars.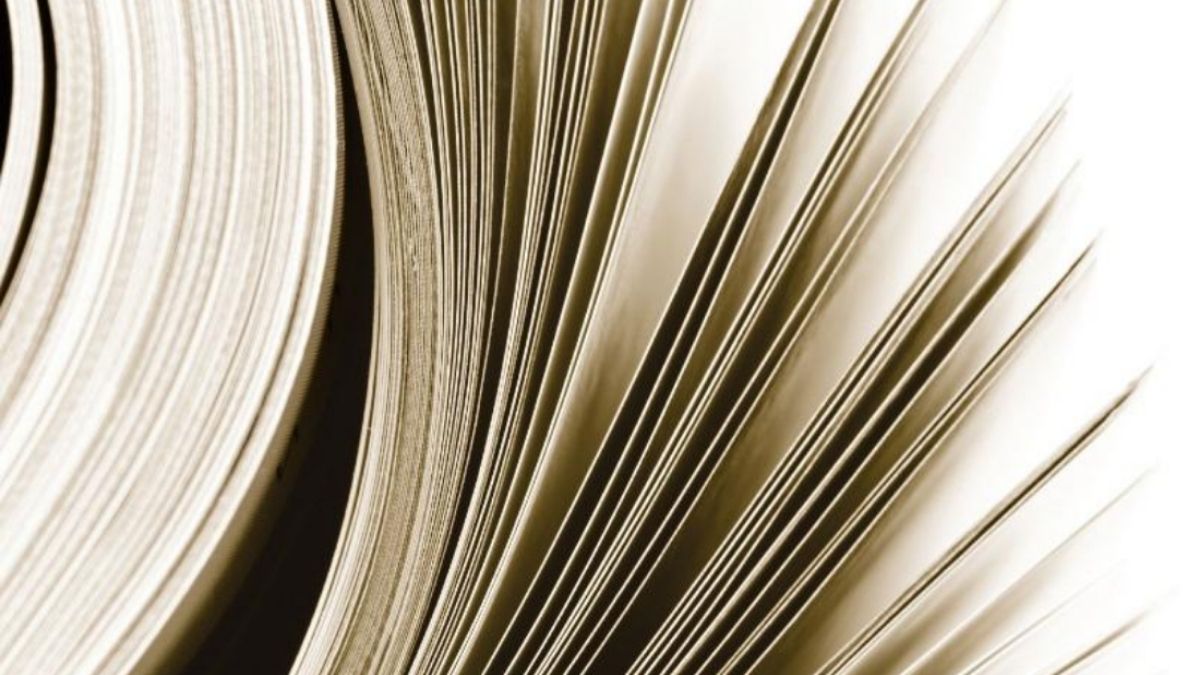 Application procedure for France
Twice a year, the Campus France India and French Institute in India organize Choose France Tour.
The education fair brings Indian students face-to-face with leading French institutes and universities: management and engineering schools, public universities and specialized schools in hospitality and arts or French language.
Indian students interested in studying abroad will have a prime opportunity to consider studying in France through the "Regional Choose France Tour 2023," a series of educational fairs taking place in India from February 21st to March 18th, 2023.
France offers a stimulating research environment to scholars and students, with a widely recognized scientific output.
The research system, globally connected, attracts both foreign students and foreign investors. Every year, the PhD Tour is a unique opportunity to interact directly with the best French doctoral schools.
Watch videos
Meet Pankaj Salley Jha, Alumni of Montpellier Business School
Why you should study in France
Chef Sambhavi from Le Cordon Bleu to the Leela Palace!
"It has come to the attention of the Embassy of France in India, through testimonies from several students, that The Swiss Hospitality Group has repeatedly denied them the refund of the tuition fee after they were unable to acquire a student visa for France post securing an admission to the following French SHG settlements: Paris, Lyon, Marseille, Strasbourg, Nice. They described how they had paid the full tuition fee before joining SHG, but never got their money back after the rejection of their visa application. This message intends to warn the students.
It should be noted that higher education institutions in France do not usually demand the full tuition fee before students actually arrive on campus upon attaining a student visa: only a fraction of the tuition fees is asked in order to secure the registration process. Before making any payment to any school, please make sure you are properly informed of all the terms and conditions. Campus France in India can advise you in case you have a doubt, or if you need accurate information. Please remember that if prospective students face a financial issue with SHG group or with any other school, the French Embassy will not be able to interfere, as it falls under private litigation that can only be dealt with by criminal courts of Justice. Before taking the final call, reaching out to your regional Campus France office can really help."
CHOOSE FRANCE TOUR 2022
France holds countrywide fairs in India in new push to attract Indian students
Students from across India who are looking to study abroad will have an excellent opportunity to explore their options for studying in France during "Choose France Tour 2022", a series of education fairs to be held in India from 11 to 16 October, 2022.
A French government initiative, Choose France Tour will present Indian students, especially high- school graduates, with various prospects for pursuing advanced studies in France, and availing of scholarships at top French institutes. Students will have a chance to get first-hand information from representatives of 37 leading universities, Grandes Ecoles, and colleges about the programmes they can attend, spanning a wide range of fields, including management, engineering, hospitality, humanities, arts, architecture, and design. Choose France Tour 2022 will also be an opportunity for Indian and French educators and academicians to explore potential collaboration.
The back-to-back education fairs are being organised by Institut Français en Inde (French Institute in India), the educational, cultural, and scientific wing of the Embassy of France in India, in collaboration with Campus France, a French government agency that counsels international students seeking to pursue higher studies in the country. Students can avail of a free counselling session from the Campus France managers and receive information regarding scholarships, visa opportunities and student life in France.
Choose France Tour 2022 Schedule
11 October
Kochi, Gateway Hotel Marine Drive, 2.00 pm – 6.00 pm
13 October
Bengaluru, Taj West End, 2.00 pm – 6.00 pm
15 October
Mumbai, Taj Mahal Palace, 11.00 am – 4.00 pm
16 October
New Delhi, Hyatt Regency, 11.00 am – 4.00 pm
The Alliance Française, too, will participate to give crucial information and guidance to young students about the relevance of learning the French language, both in France and in India.
Welcoming the upcoming education fairs, Mr Emmanuel Lenain, Ambassador of France to India, said, "Choose France Tour 2022 will bring together the amazing academic talent of Indian students, and France's world-class institutes of learning. During her recent India visit, the French Minister of Foreign Affairs, Ms Catherine Colonna, reiterated the target set by President Emmanuel Macron: France wants to welcome 20,000 Indian students by 2025. We will spare no effort to reach this goal."
Elaborating on France's measures to boost student mobility from India, Mr Emmanuel Lebrun- Damiens, Country Director of the Institut Français in India, said: "France and India have an agreement for the Mutual Recognition of Academic Qualifications, which eases admissions in each other's
institutions. In addition to boosting student exchanges, the fairs will help Indian students explore practical ways for seeking job opportunities in France after graduating there."
France, celebrated as a hub of cultural, academic, and scientific excellence, is unsurprisingly one of the world's leading destinations for overseas education. It is estimated that out of the 2.5 million students pursuing higher education in France, foreign students – including many from India – account for at least 12% of them, numbering around 360,000. France's reputation as a strong economy geared towards innovation and progress is an important draw for foreign students, together with the famed French way of life.
There are more than 3,500 public and private institutes of higher education in France, including 72 universities, 25 multi-institute campuses, 271 doctoral schools, 227 engineering schools, 220 business and management schools, 45 post-secondary public schools of art, 22 schools of architecture, and 3,000 private schools and institutes. About 75% of the overseas students who pursue higher education in France study at the country's public universities. More than 1700 programmes open to international students are taught entirely in English.
Academic pursuits apart, Indian students in France can visit over 40,000 monuments and protected sites, 41 UNESCO World Heritage sites, 8,000 museums, and close to 500 festivals – not to mention enjoy culinary delights and various sporting events.
Participating institutes:
Management and business: TBS Education, Neoma Business School, Rennes School of Business, Burgundy School of Business, EM Strasbourg Business School, Grenoble Ecole de Management, Excelia, Montpellier Business School, IESEG School of Management, Universite Catholique de Lyon – ESDES Business School, Paris School of Business, IDRAC Business School, South Champagne Business School, Kedge Business School, ESSCA School of Management, Institut Mines – Telecom Business School, ESCE International Business School, Audencia Business School, EM Lyon Business School, Skema Business School
Engineering: IMT Atlantique, Centrale Nantes, Junia Grande école d'ingénieurs, ISEP – Engineering Graduate School in Digital Technology, ESIGELEC Graduate School of Engineering, IPSA – Graduate School of Engineering specialized in Air, Space and Sustainable Mobility, Toulouse INP.
Art and design: Ecole Conte, ISIPCA Paris, Autograf Design.
Hospitality and food: Vatel Bordeaux – International Hotel Management School, Ecole Ducasse.
Public universities: University of Lille, CY Cergy Paris University, Aix-Marseille Université, Sciences Po, Université Côte d'Azur.