Coproduce with France!
Together let's reach the main international festival. Since the signature of the Film Coproduction agreement between India and France in 2010, France encourages the joint development of co-production projects. We connect Indian filmmakers with French entertainment. This ecosystem favours the incubation of ideas and partnerships.
Find co-producers and funding for independent projects. France coproduces more than 500 films with producers around the world, and supports international co-productions:
Funding: Aide aux Cinémas du Monde, by Institut Français and French National Cinema Center (CNC).
Award: one project of NDFC's Film Bazaar receives "IFI-PAS" special support from the French Institute in India for the translation of the script into French and 2 script consultations from the Produire Au Sud team. 
Training programme during Cannes Film Festival: La Fabrique Cinéma de l'Institut français since 14 years. Since 2020, we have supported 2 editions of the Festival des 3 continents' Produire au Sud coproduction workshop.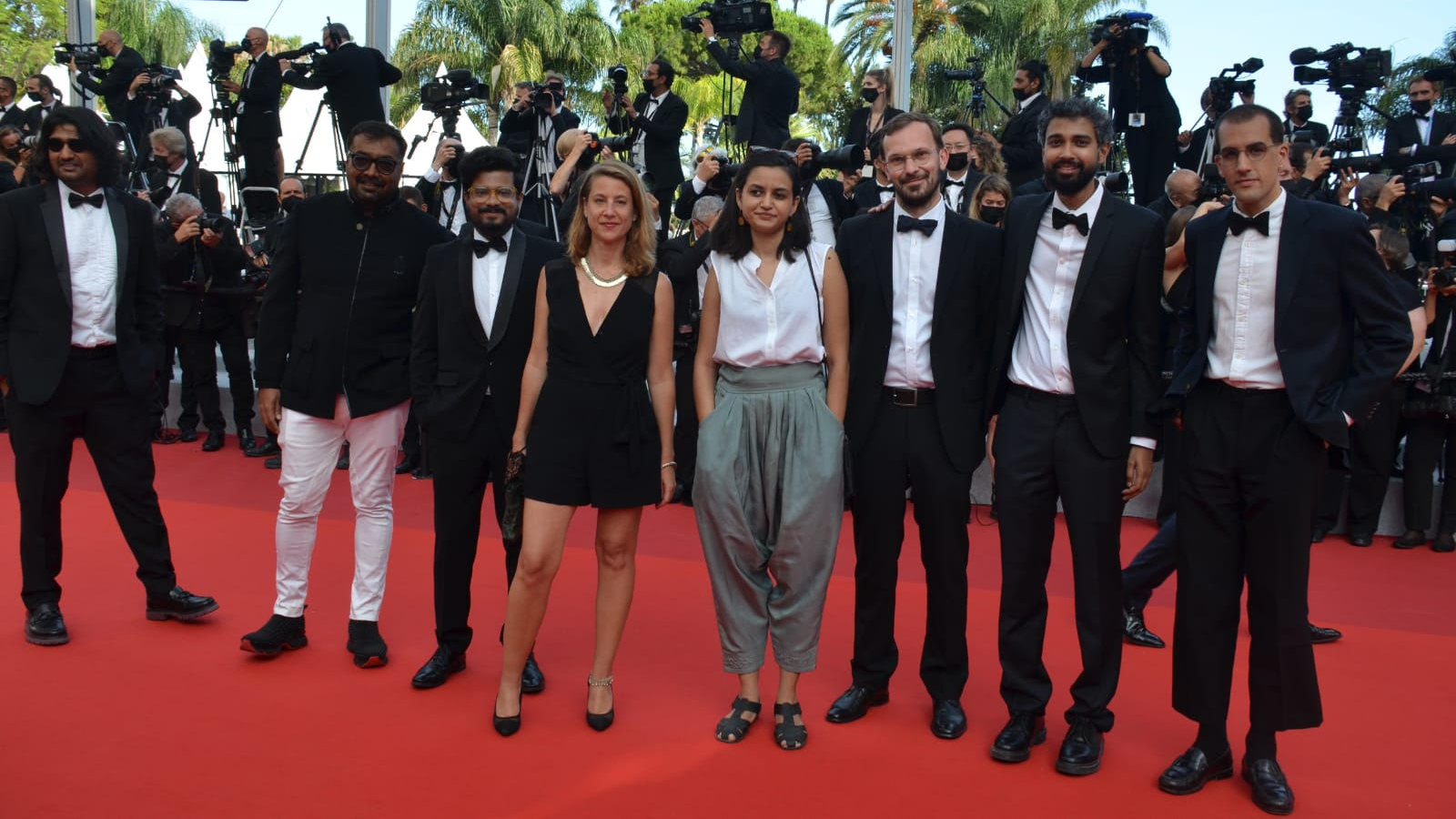 Follow the journey of successful Indo-French co-productions:
The Lunchbox

– won the Critics Week Viewers Choice Award at Cannes Film festival

Manto

– selected at the Cannes Film Festival, in section Un Certain Regard

Sir

nominated at the Critics' Week Grand Prize at Cannes Film Festival