Markets
Through our Indo-French Professional Meetings of the Moving Industry, we organise content markets every year in Mumbai in December. The event is a platform to discover and source the latest and best French content of different genres, for film, television and OTT.
We can also help you access other professional markets in France like the Marche du film at the Cannes Film Festival, Series Mania (Lille), TVFI's Le Rendez-Vous (Biarritz), Unifrance's Rendez-vous with French Cinema, etc.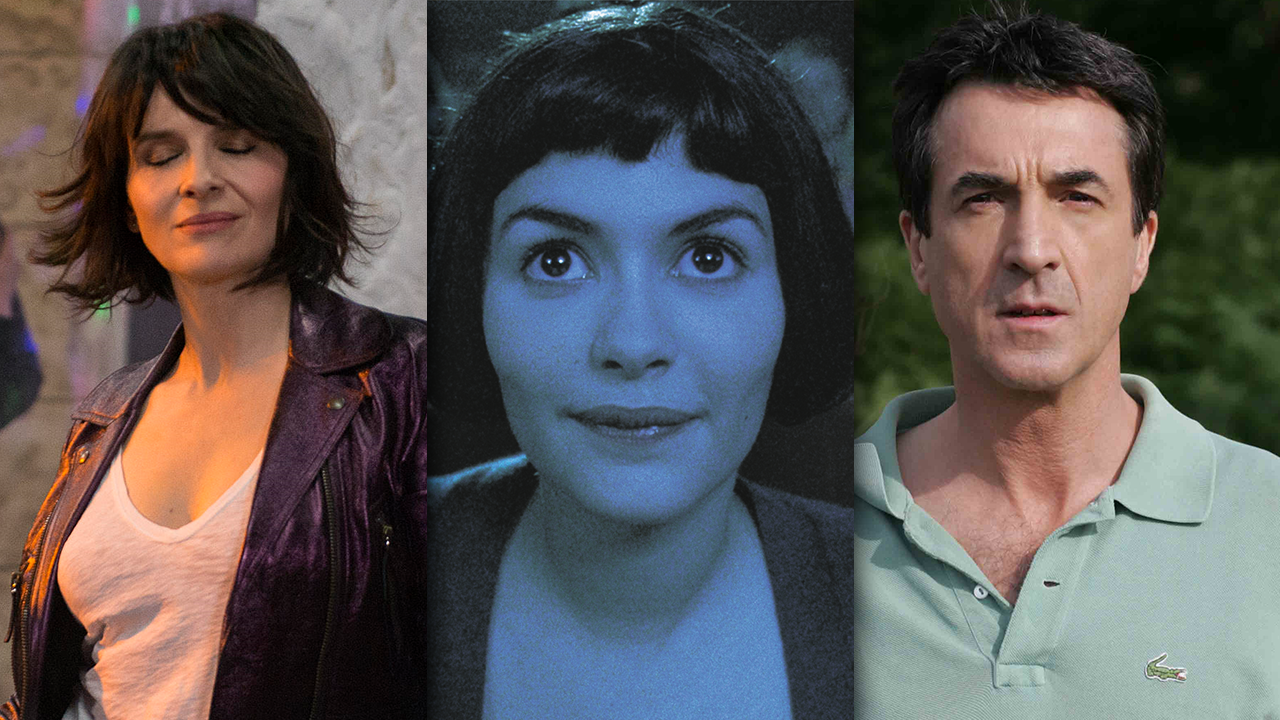 Screening of French films
France is the birthplace of the technology and art of cinema and like India, has a particularly strong film industry. We actively work to provide French cinema with a larger exposure in a vibrant Indian ecosystem.
Screenings of French films are organised regularly at the various Alliances françaises across India. We also collaborate with cultural centres, cinemas and festivals in order to present recent and innovative French films to the Indian audience.
Institut français, an executive agency of the French Ministry for Europe and Foreign Affairs and the French Ministry for Culture aims to promote French culture outside France and to help disseminate French-language cinema and facilitate film programming. It makes films available for screening via IFcinéma.
IFcinéma offers members the cultural network (Instituts français and Alliances Françaises), partners (festivals, media libraries, cinemas, film clubs, etc.) and teachers a catalogue of French and African films for non-commercial public screenings. Films can be ordered as downloads or in physical formats (DCP, Blu-ray, 35 mm, etc.).
IFcinéma à la carte was launched in 2020 to make up for the closure of cinemas due to the public health crisis. The operation showcasing the eclecticism of French and African cinema encountered huge success across the globe and has therefore been relaunched for the entirety of 2021!
IFcinéma à la carte brings together a selection of short and feature-length films, regularly updated and aimed at the general public worldwide.
MyFrenchFilmFestival.com is an innovative concept whose goal is to shine a spotlight on new generation French-language filmmakers and give internet users across the globe the chance to share their enthusiasm for French cinema. The festival returns every year with new films and new partner platforms in various countries.