French Cartographic Journey to India
French Cartographic Journey to India
An exhibition by Kalakriti Archives
Explore India through the perspective of French Cartographers. A selection of rare maps from the collection of Kalakriti Archives, curated by Supriya Lahoti Gandhi & Prshant Lahoti.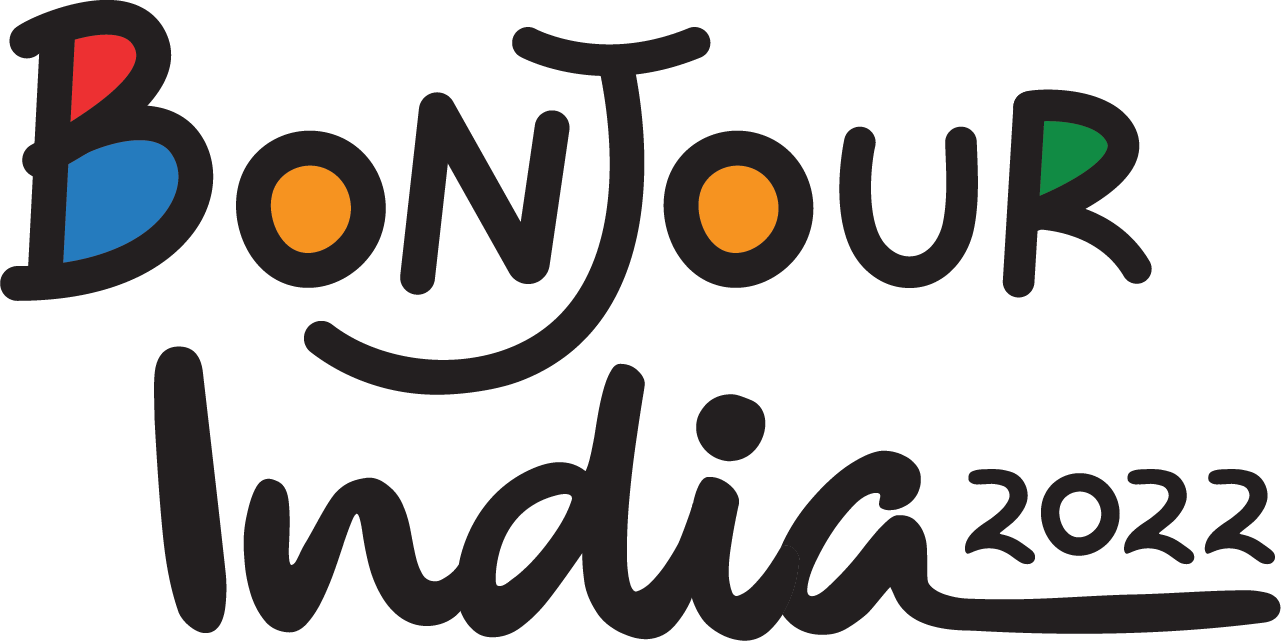 This exhibition aims to bring forth French interaction with the Indian subcontinent during the 17th- 19th centuries. Maps served as tools for traders and merchants under sail, military instruments and valuable blueprints and archives of city planning. They had an increasingly important role to play in the development of European rivalries and their realization of imperial ambitions in the subcontinent. Early cartographical maps of India have a focus on trade routes, ports and waterways. A changing perspective is observed as the Companies established settlements and political influence.
The French set up their first factories in the Indian subcontinent in the 17th century and soon became formidable players in the siege of power in the 18th century. The French started producing maps with the most cartographical accuracy at the time.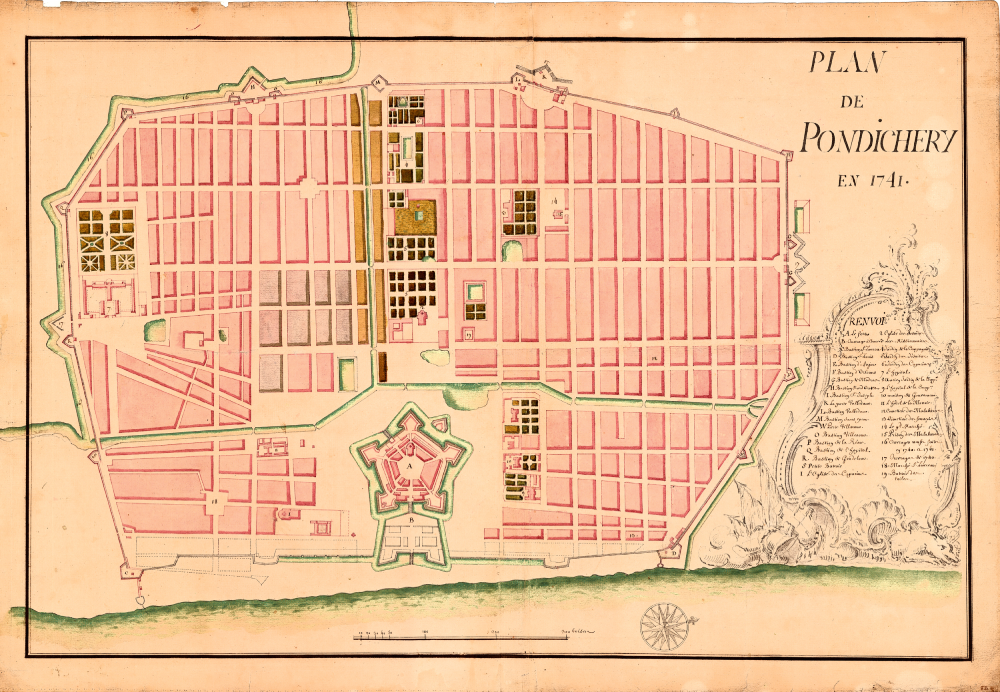 Event Calendar
Inauguration: May 28, 6.30 pm
Exhibition on view: May 28 to June 11
Timing: 9.30 am to 5.30 pm
Venue: Auditorium, Alliance Française of Hyderabad, Renuka Enclave, Road no.3, Aurora Colony, Banjara Hills, Hyderabad- 500034
---
How to join?
◉ Free Entry. Open to all
◉ COVID protocol
Image © Kalakriti Art Gallery