Learn more about PhD in France through the annual PhD Tour organized by the French Institute in India.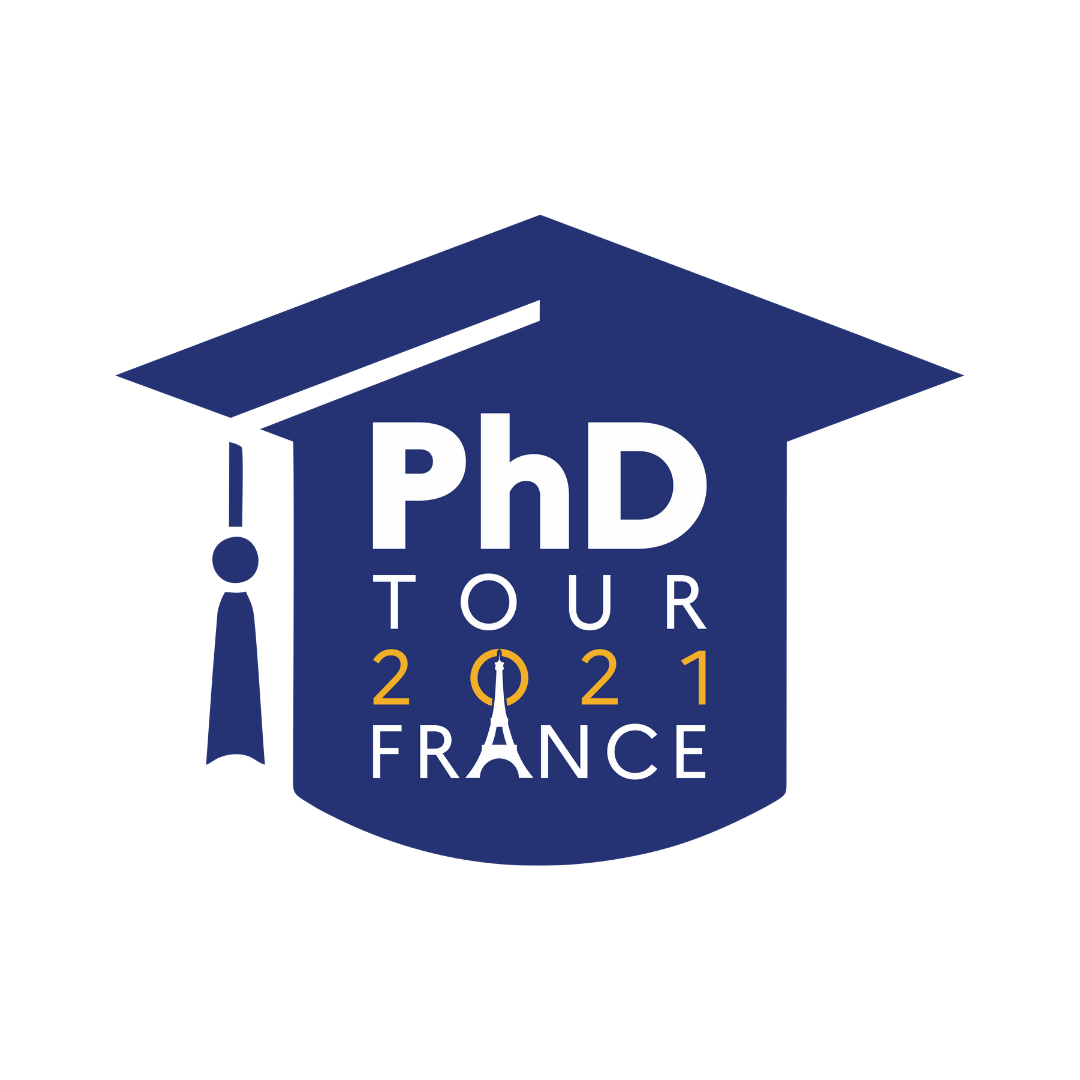 France offers a stimulating research environment to scholars and students, with a widely recognized scientific output.
The research system, globally connected, attracts both foreign students and foreign investors.
The PhD Tour 2021 took place online on 20th and 21st October. It was a unique opportunity to interact directly with the best French institutions.
Opportunities in PhD fields
10 Good Reasons to do a PhD in France
Finance your Doctorate
It is advisable to find funding before enrolling in a Doctorate. Depending on your situation, your host establishment and your country of origin, a company or the European Union may finance your research project.
More information: How to finance your PhD in France.