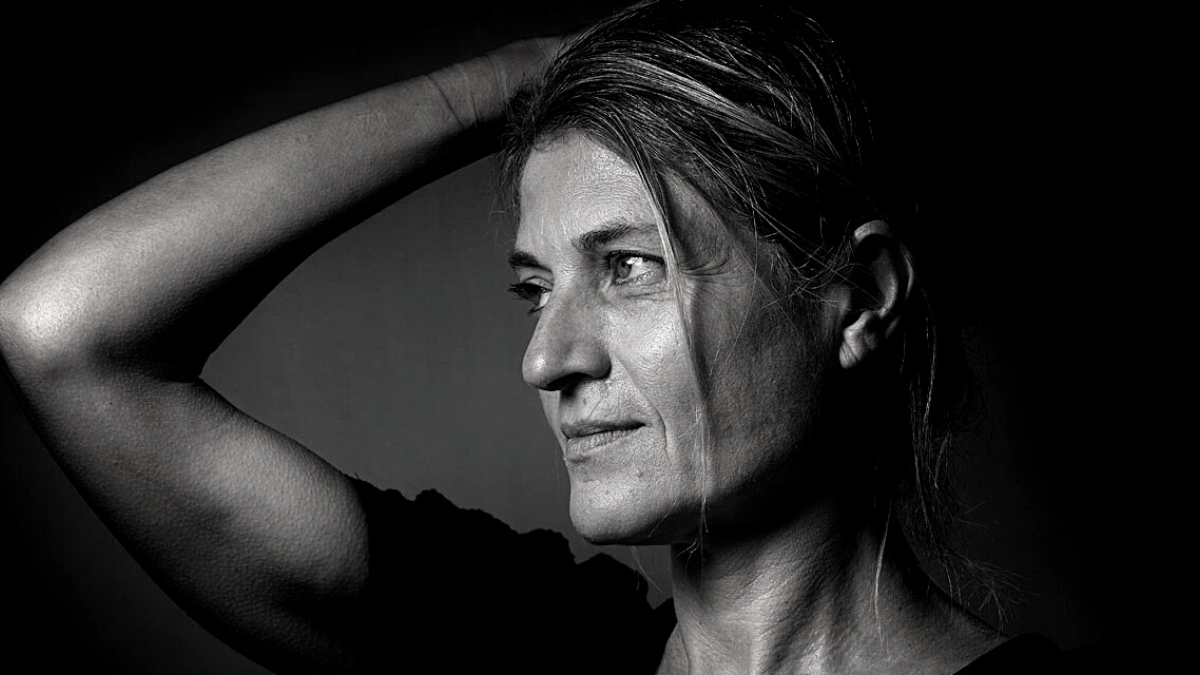 Nathalie Azoulai was born in the Parisian region. After going through the Ecole Normale Supérieure de Saint-Cloud, she majored and obtained her degree in modern literature. After teaching for several years, she turned to the world of publishing where she evolved for ten years holding different positions and in different publishing houses.
She published her first novel in 2002, Mère agitée, a fable inspired by her own experience as a mother overwhelmed by the birth of her children. Eight years later, she wrote Les filles ont grandi which talks about her daughters' troubled adolescence.
In 2004, she published C'est l'histoire d'une femme qui a un frère, an autobiographical account that evokes her life in the shadow of an adored older brother and reflects on the way in which the femininity of a little sister is constructed.
In 2005, she published Les Manifestations, a text that resolutely distances itself from autofiction and chooses the path of a novel. A novel with two voices that embraces twenty years of friendship and an entire generation politically committed and disappointed.
In 2009, Une ardeur insensée was published which began to explore the world of theatre through the experience of directing actors and he role of Phèdre, an exploration that continued with the novel Titus n'aimait pas Bérénice in 2015, winner of the Prix Médicis (and of the Goncourt de l'Orient) and a finalist for the Prix Goncourt and Femina. This novel has been translated into several languages and is now included in school and university bibliographies.
At the same time, she also designed and led writing workshops at Sciences Po Paris, at Celsa, as well as at the publishing house Gallimard.
In 2020, Nathalie Azaoulai published Juvenia (Stock Publishing House), a satirical and libertine tale currently being adapted for the theatre and cinema.
In June 2021, she became a jury member for Prix Femina.
She is also the author of a new translation of Mrs Dalloway by Virginia Woolf and of a novel which has just been published in 2022, La Fille parfaite, by P.O.L.
She is currently translating from English to French novels by Richard Wright and Deborah Levy.
PROGRAM
29 November, Bengaluru: Talk at Asia Pacific Literary Festival

30 November, Bengaluru: Talk at Araku Coffee, Indiranagar

1 December, Bengaluru: Conference at BCU University

2 to 3 December, Pune: Pune International Literary Festival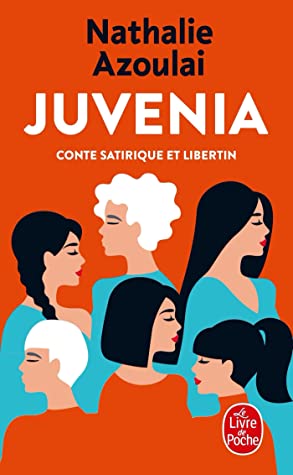 When
November – December 2022