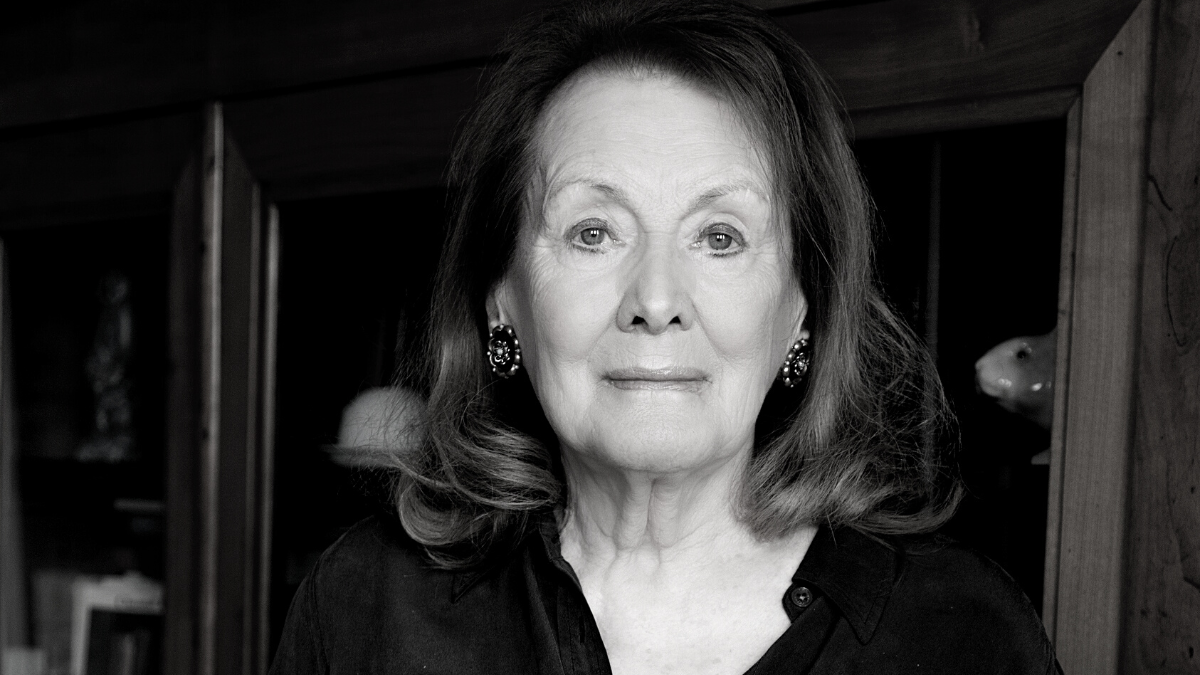 Born in 1940, Annie Ernaux grew up in Normandy and later became a French and literature teacher. She is the author of twenty books with Éditions Gallimard, including La Place/A Man's Place (Prix Renaudot 1984), Passion simple/Simple Passion (1991), L'Événement/Happening (2000, made into film by Audrey Diwan in 2021), Les Années/The Years (2008, nominated for the Man Booker International Prize 2019) and Mémoire de fille/A Girl's Story (2016). Her books have been gathered in a collection entitled Écrire la vie (2011). Considered by many to be France's most important writer, Annie Ernaux was awarded the Nobel Prize for literature in 2022 for her life's work. The Swedish Academy describes her thus: "Ernaux's work is uncompromising and written in plain language, scraped clean. And when she with great courage and clinical acuity reveals the agony of the experience of class, describing shame, humiliation, jealousy or inability to see who you are, she has achieved something admirable and enduring."
Key Infos:
Annie Ernaux has been translated into many languages. She is published in the UK by Fitzcarraldo and in the US by Seven Stories.
La Place sold 1,3 million copies since it was published in 1984.
The translation rights have been sold for Les Années, Se Perdre & Mémoire de fille in Malayalam and for La Place in Tamil (Kalachuvadu, 2023). It was the first book by Annie Ernaux to be published in an Indian vernacular language.
Where
New Delhi World Book Fair 2023