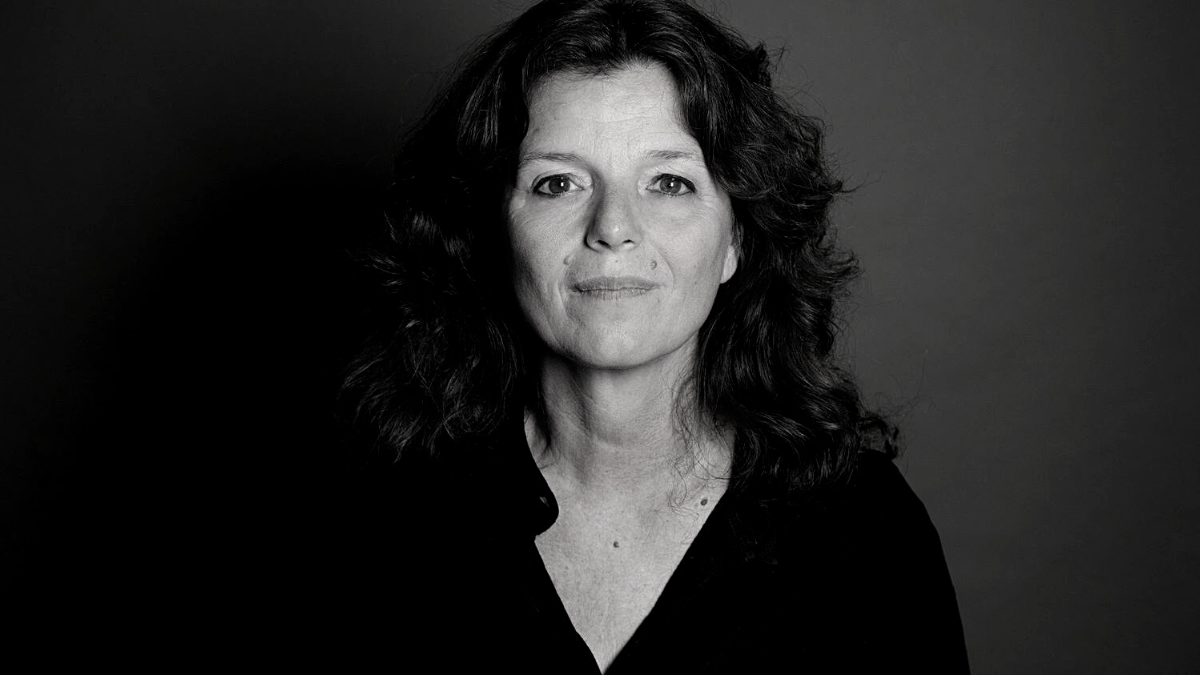 Maylis de Kerangal is the author of numerous novels, collections of short stories, novellas and narratives, published mainly with Verticales, including Naissance d'un pont/Birth of a Bridge (2010, Prix Médicis, Prix Franz Hessel), Tangente vers l'est/Eastbound (2012, Prix Landerneau), Réparer les vivants (2014, published in the USA under the title The Heart and in the UK under the title Mend the Living, recipient of ten literary awards, longlisted for the International Man Booker Prize and winner of the the Wellcome Book Prize, adapted for the theatre and screen), Un monde à portée de main/Painting Time (2018). Her books are translated into thirty languages. Her fictions are marked by the imprint of places, movement, vocality, and description, and weave in documentary research. Her latest book, Canoës/Canoes (2021), is a collection of short stories about the human voice.
About the Book
Mend the living  (Translated from the French by Jessica Moore)
A twenty-four-hour whirlwind of death and life.
In the depths of a winter's night, the heart of Simon Limbeau is resting, readying itself for the day to come. In a few hours' time, just before six, his alarm will go off and he will venture into the freezing dawn, drive down to the beach, and go surfing with his friends. A trip he has made a hundred times and yet, today, the heart of Simon Limbeau will encounter a very different course.
But for now, the black-box of his body is free to leap, swell, melt and sink, just as it has throughout the years of Simon's young life.
5.50 a.m.
This is his heart.
And here is its story.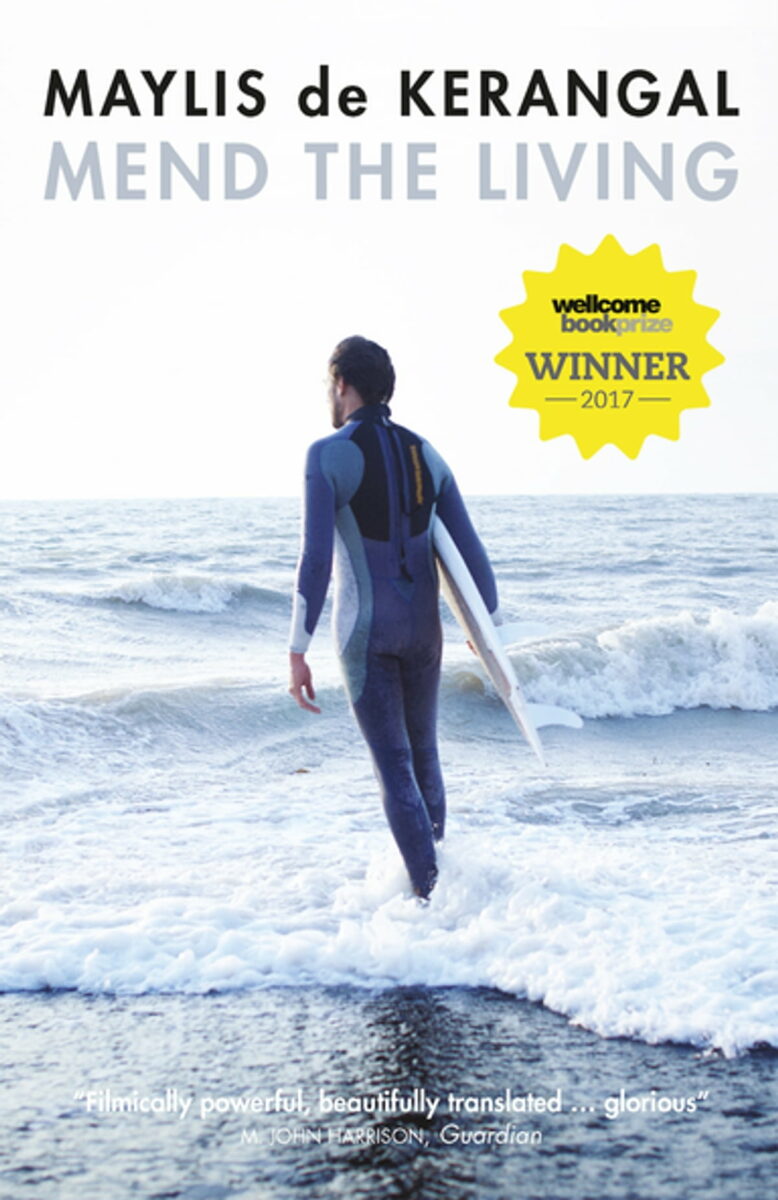 Where
Kerala Literature festival and Chennai International Book fair