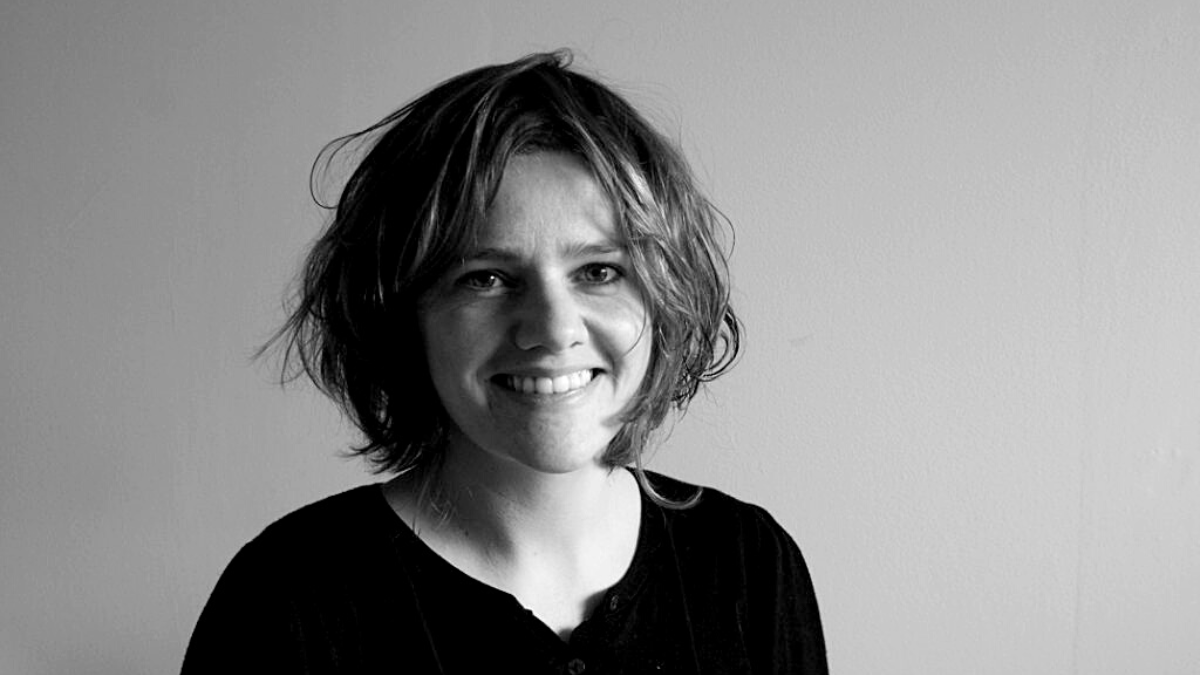 Emmanuelle Houssais is a children's book illustrator. She lives in Nantes, in a pretty blue house just by the Loire river.
She likes to imagine poetic graphic universes with lots of colours, animals, insects, dragonflies and birds …
Her children's books are all about nature and biodiversity.
She likes exploring subjects that fascinate her. These subjects are often ecological themes such as the history of the universe, the lifecycle of an insect or a bird. Her last book is about the wild forest.
She likes working with an array of materials, most often acrylics, coloured pencils, collage and stencils to create colourful and joyful illustrations…
Since her first album published by Edition du Ricochet, she diversified her art. She now writes her own stories, combining pen and brushes for the greatest pleasure of young and old!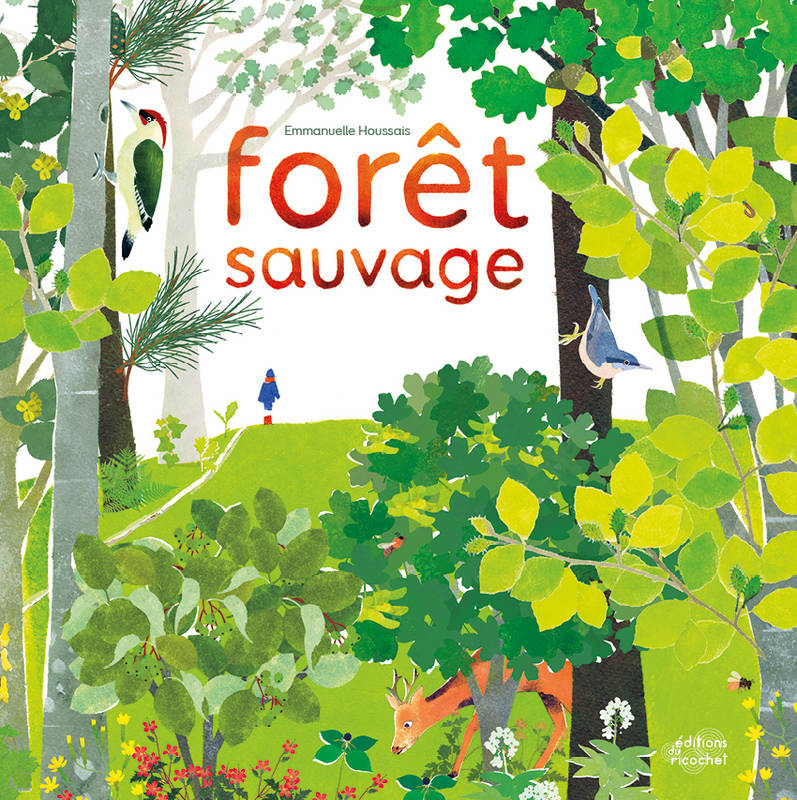 Where
Kerala Literature festival