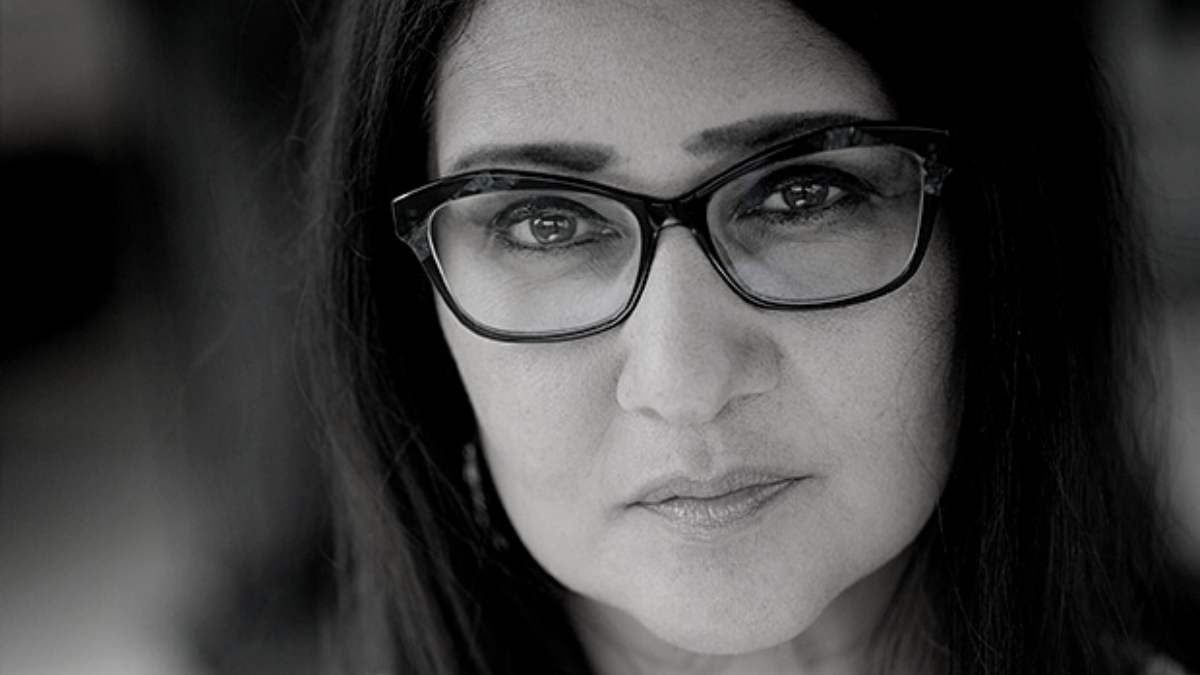 Born in 1957 in Mauritius, Ananda Devi began to be noticed at the age of 15 when she won a prize in an international short-story competition. She published her first collection of short-stories at the age of 19. Over the next nearly five decades, she has become one of the major literary voices of the Indian Ocean.
Published by the French publishers Gallimard and Grasset, she has won numerous literary prizes. Her writing is characterised by an inner violence and a harsh outlook on modern society, especially with regard to the status of women. Her characters are trapped by the contrary forces of society, religion, human cruelty and the seismic faults of history. Their only recourse, in their solitary quest, is their lucidity and humanity. Despite the harshness of her themes, Ananda Devi brings to her writing a poetry and sensuality that shines a light in the midst of the darkness she explores.
She has been translated in several languages and has received decorations from Mauritius, and also from France, with the title of Officier des Arts et des Lettres. In 2014 she received a major award from the Académie Française. The University of Silesia, Poland, conferred upon her a Honoris Causa doctorate.
About the Book
Eve out of her ruins
With brutal honesty and poetic urgency, Ananda Devi relates the tale of four young Mauritians trapped in their country's endless cycle of fear and violence: Eve, whose body is her only weapon and source of power; Savita, Eve's best friend, the only one who loves Eve without self-interest, and who has plans to leave but will not go alone; Saadiq, gifted would-be poet, inspired by Rimbaud, in love with Eve; Clélio, belligerent rebel, waiting without hope for his brother to send for him from France.
Eve Out of Her Ruins is a heartbreaking look at the dark corners of the island nation of Mauritius that tourists never see, and a poignant exploration of the construction of personhood at the margins of society. Awarded the prestigious Prix des cinq continents upon publication as the best book written in French outside of France, Eve Out of Her Ruins is a harrowing account of the violent reality of life in her native country by the figurehead of Mauritian literature.
To book an event with the author please email to Victoria DOBRITZ at [email protected]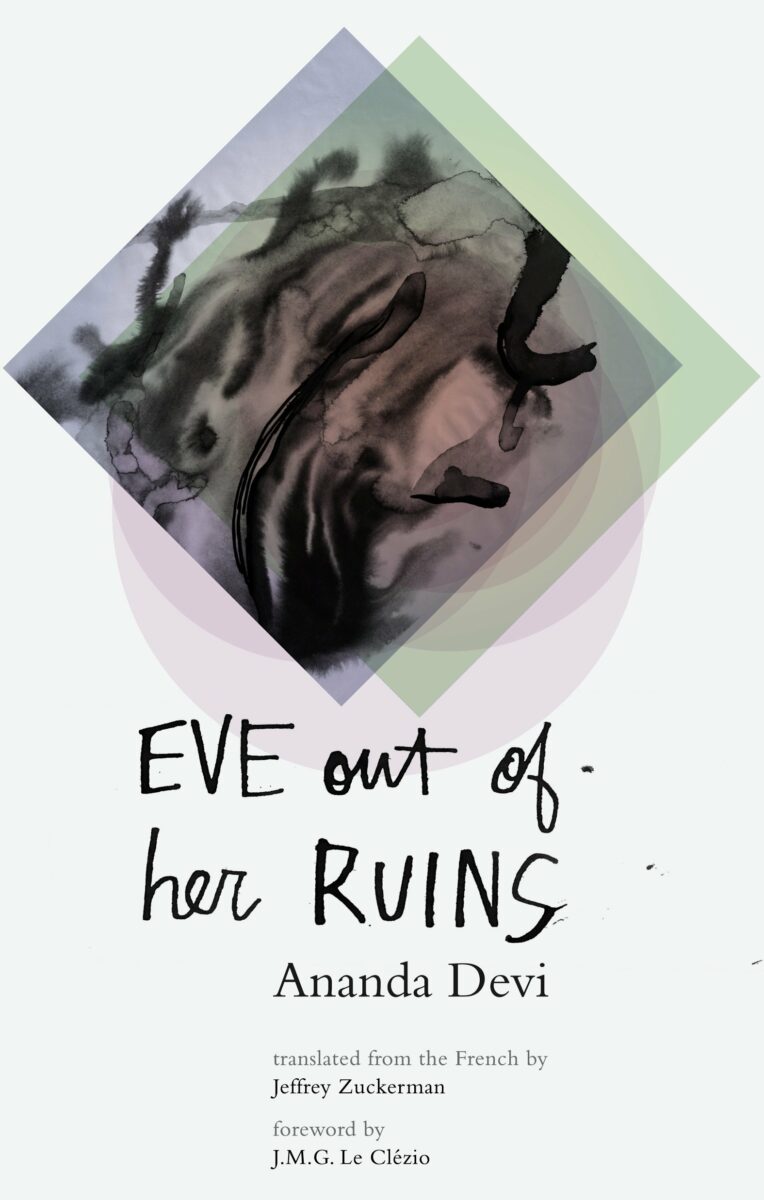 Where
Jaipur Literature festival