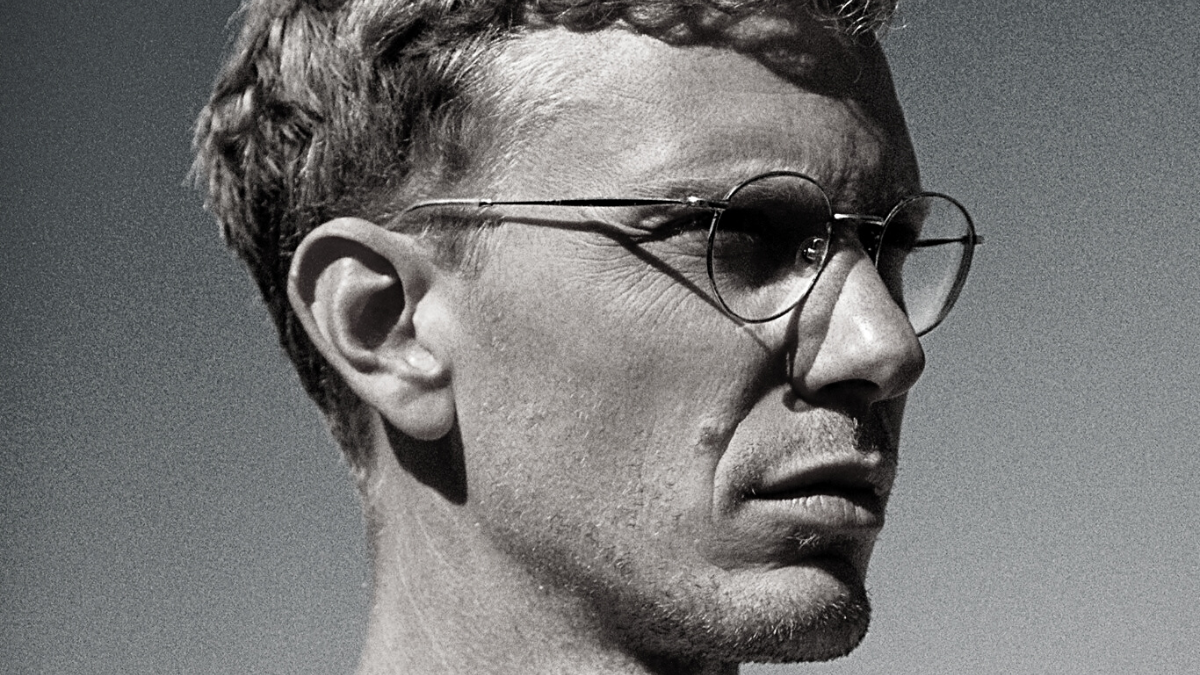 Benjamin Flouw is an artist and author based in Marseille, France.
Because of all the wildlife documentaries he watched as a kid and the botany books he now reads as an adult, he is very concerned by all the environmental issues we are facing. He therefore assumes it might be nice to fill the world with pictures of animals, plants and landscapes, just in case those things won't exist anymore in the future. His style is a clever mix of flat colorful geometric shapes, textures, patterns and dramatic lighting.
Benjamin has been working with French and international clients such as Adobe, The New York Times, Airbnb, Coca-Cola, Cartoon Network Variety, Reader's Digest, Valrhona, Birchall Tea, XXI, Télérama, le Musée du Quai Branly and many more.
Benjamin also published numerous books with renowned houses including Gallimard Jeunesse, Penguin Random House, Editions Thierry Magnier, Milan Jeunesse and Editions de La Pastèque.
Book in focus
---
The Golden Glow (2018)
Fox  loves nature. There's nothing he enjoys more than reading about and  picking flowers. One evening, he comes across a rare specimen in his old  botany book — the golden glow, a plant from the well hidden family,  found only in the mountains . . . a plant that has yet to be described.  Fascinated, Fox decides to set off on a quest in search of the  mysterious golden glow. He packs his knapsack, a map, a compass, a  flashlight, a sleeping bag and other items for his hike. Along the way,  Fox observes many different kinds of trees and plants. He also  encounters woodland friends who help him make it to the summit of the  mountain. But when Fox eventually stumbles upon the object of his quest,  he makes a surprising decision.
With spreads of educational content interspersed throughout, The Golden Glow is a charming story that details the simple pleasures of a nature hike and celebrates observing the beauty of nature.
Translations:
The Golden Glow published by Penguin Random House (USA) is the English title of the book La milléclat dorée (Editions La Pastèque)
Programme:
4 to 6 August, Thimphu: Drukyul's Literary Festival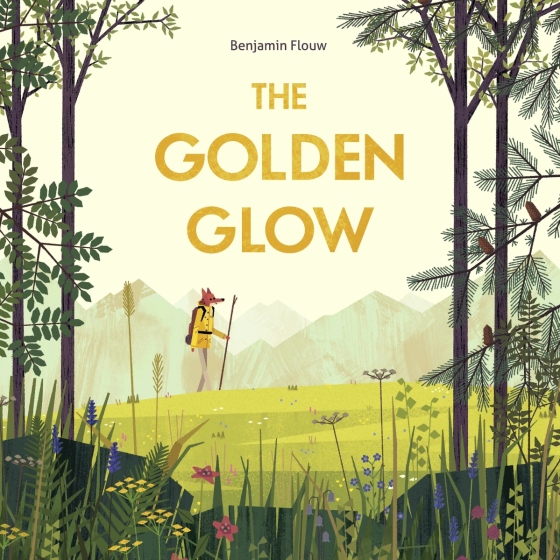 When
1 Aug – 10 Aug, 2023