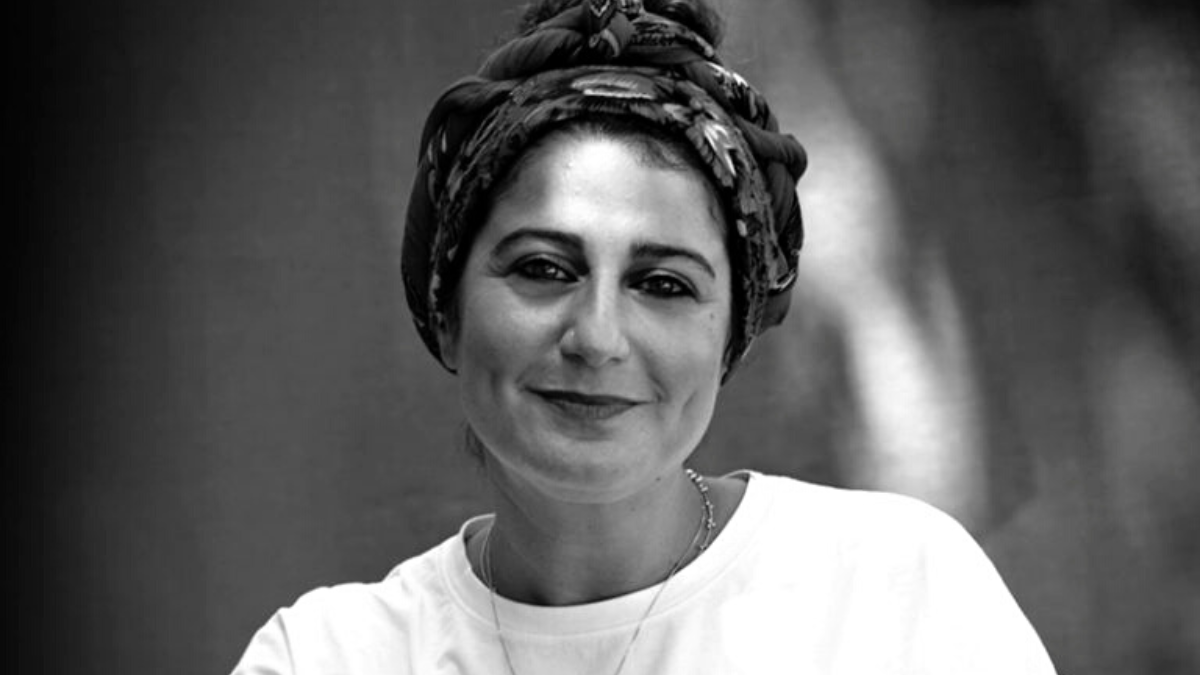 Zeina Abirached is a Lebanese illustrator, graphic novelist and comic artist who used to live and work in Paris and is now based in Oman. She has published six books with Cambourakis editions and two books with Casterman editions. Her books are based on autobiographic narratives related to her childhood within the Lebanese Civil War. Her distinctive black and white artwork resembles the tones of Arabic calligraphy. Her book Le Piano Oriental is inspired by the life story of her ancestor who invented a new musical instrument in 1960's Beirut, aimed at bridging western and eastern musical traditions. Critically acclaimed in France, it has been translated into numerous languages. In 2018, she co-authored a book with Goncourt Prize winner Mathias Enard called Prendre Refuge where Enard wrote the text and Zeina created the illustrations.
About the book in focus
---
Le Piano Oriental
A story inspired by the life of his ancestor, inventor of a new musical instrument in the Beirut of the 1960s. A crazy attempt to bring together the musical traditions of the East and the West, this piano with an unknown destiny was only made in one copy, just before the civil war broke out in Lebanon.
An amusing – and touching – metaphor of the meeting of two cultures, of two worlds, which coexist in Zeina and in her work.
Programme: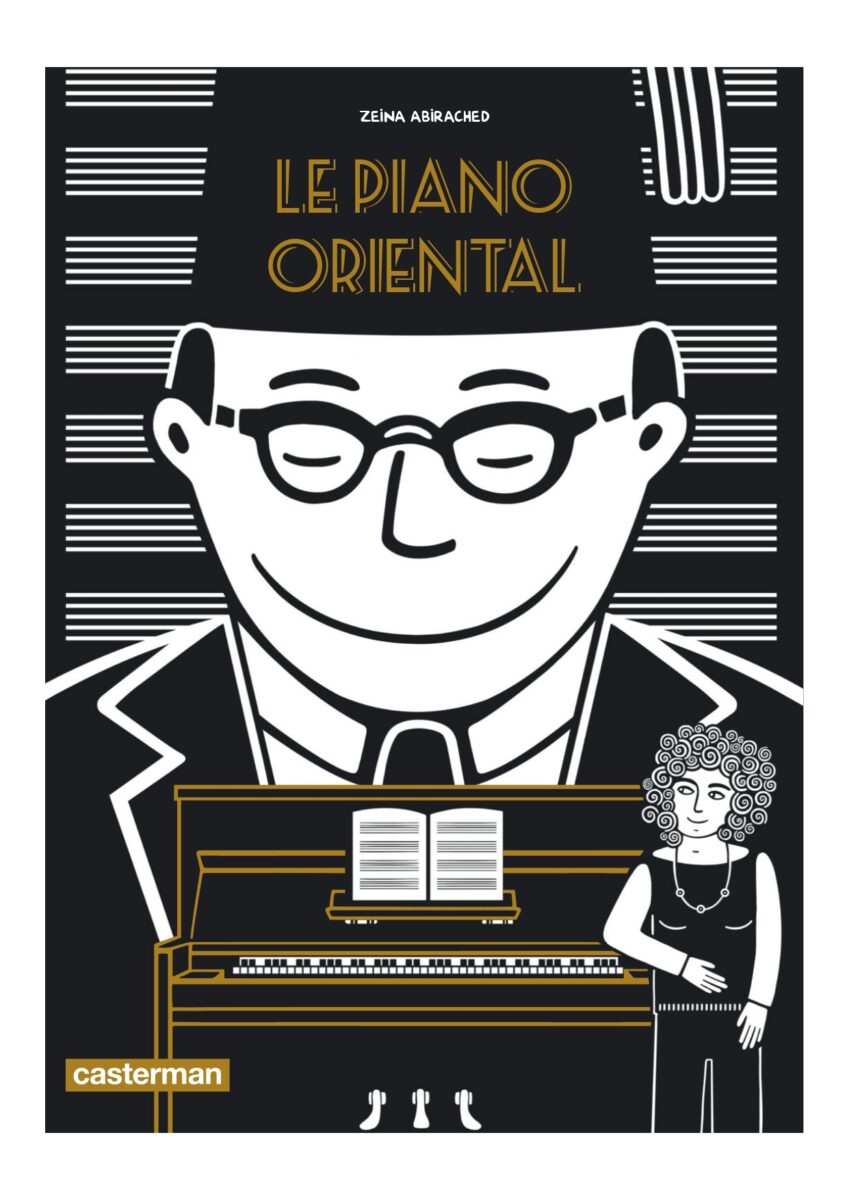 Where
New Delhi, Chandigarh