Sixth edition of Novembre Numérique – the digital cultures festival of France
This month, the entire network of Alliances Françaises in India is celebrating the digital art festival "Novembre Numérique", an initiative by the Institut français to promote digital cultures every year in November. It highlights the variety of French digital creation in its various forms (virtual reality, augmented reality, digital art, video games, and many more) and facilitates access to new technologies and creators.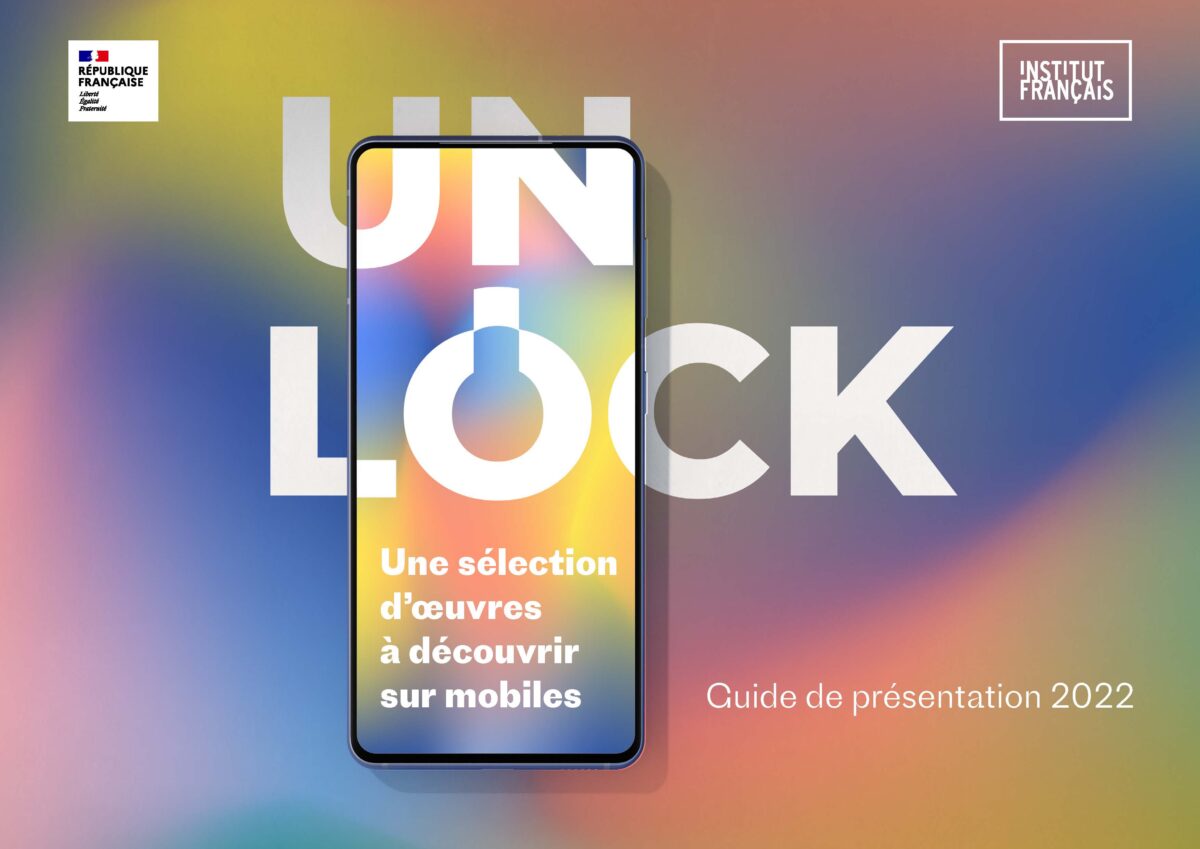 UNLOCK, LES OEUVRES
A selection of works to discover on your smartphone
Smartphones, which have become objects of our everyday, allow the emergence of a new offer of artistic content. These innovative editorial proposals attract a growing audience and rely on new practices of cultural consumption, say "on the move". These cultural contents find an increasing audience many, especially among young generations for whom the telephone portable represents a privileged terminal for the consumption of cultural goods dematerialized. Each and every one, a mobile in the pocket, with or without internet connection, can now access artistic content!
Unlock the catalog of Digital November in India
BIOMIMETICS
A film installation on urban forms in India inspired by biomimicry concepts
French artist Pierre-Jean Giloux unveils virtual urban organizations inspired by living organisms that outline solutions to the problems that cities generate, mainly pollution, or that they are facing with climate change.
Webinar: The digital, a vector of equality?
⚙ Machines and software, in their design and usage, reflect the inequalities that run through the societies that develop them.

Join Gayatri Kodikal & Isabelle Arvers in a webinar where we will find out answers to some poignant questions like: "Does digital technology worsen inequality of opportunity? What is the relationship between art and digital technology" 🤔 and more…