French author David Diop will be in conversation with his English translator, Anna Moschovakis, on his book Frère d'âme (At Night All Blood Is Black) which won the International Booker Prize 2021.
The book will be published in Malayalam by DC Books with the support of the French Institute's Publication Assistance Programme (PAP Tagore).
The discussion will be moderated by Jaya Bhattacharji Rose, Ace Literary Consulting and Associate Professor, School of Modern Media Studies, UPES. The conversation will be followed by a Q&A with the audience.
This event is in collaboration with the University of Petroleum and Energy Studies (UPES). The French Institute in India set up an Espace France at UPES in 2019.
About the panellists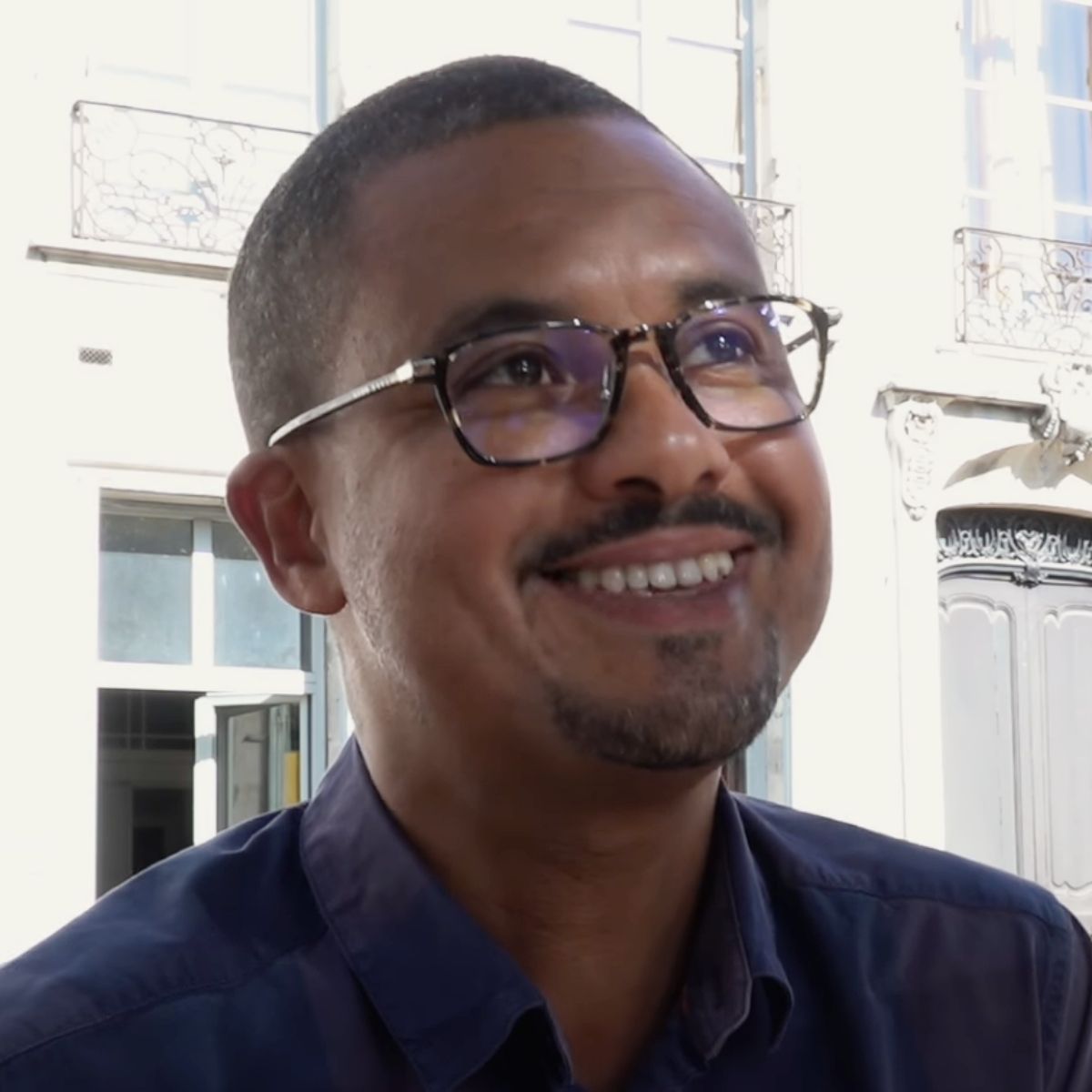 David Diop was born in 1966 in Paris. He grew up in Senegal and then returned to France for his higher studies. He is now a lecturer on 18th century French literature at the University of Pau and the Adour Region. He manages an international research group on the European representations of Africa and Africans in the 17th and 18th centuries. This also irrigates his fictional accounts.
His second novel, Frère d'âme (At Night All Blood is Black), now translated into more than twenty languages, was awarded the Goncourt Prize by high school students in France and was also the recipient of the Goncourt Choice of Spain, the Orient Algeria, Slovenia, China, Tunisia, Serbia and Brazil. He has just received the very prestigious INTERNATIONAL BOOKER PRIZE. His new novel, La Porte du voyage sans retour, will be published on August 19, 2021.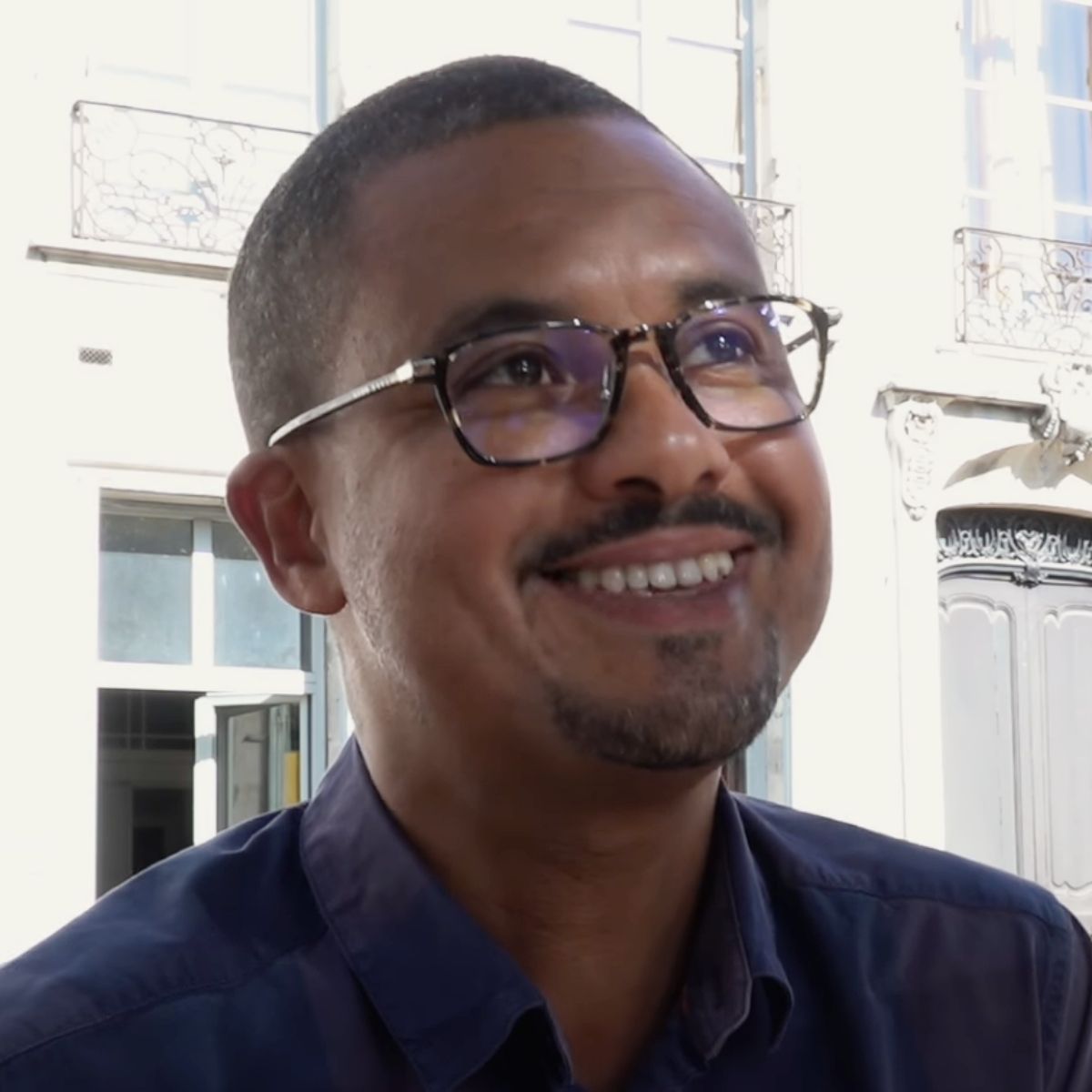 Anna Moschovakis is a New York-based poet, novelist, and translator, most recently of David Diop's At Night All Blood Is Black (Frère D'Âme). Her next novel, Participation, will be published in 2022. [Photo credit: Heather Phelps-Lipton]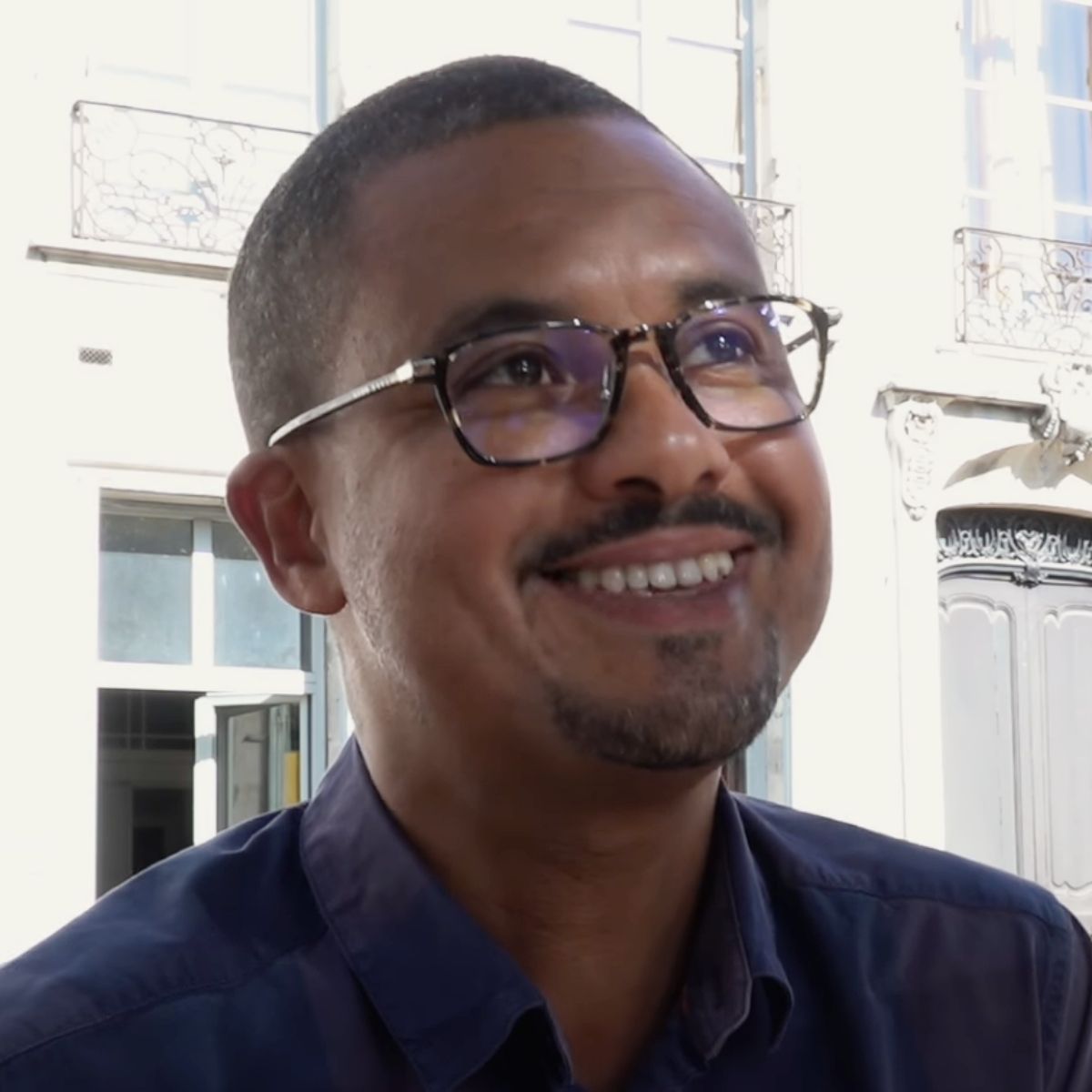 Jaya Bhattacharji Rose has been associated with the publishing industry since the early 1990s. She has worked with literary magazines, independent presses, feminist presses, multi-national firms, and academic journals.
As the founder of ACE Literary Consulting, she has written reports on the publishing industry in India for the Publisher's Association of the UK and Canada Livre Books. She provides strategic papers, in-depth reports and analysis to social media strategy; offering professional expertise on publishing to individuals, firms and start-ups; and curation of literary events. ACE helps free authors from boring administrative details -essential to their existence but very disruptive.
Her blog focuses on the business of publishing, interviews with authors and book reviews. Some of the authors interviewed include Charlotte Wood, Markus Zusak, Lord Jeffrey Archer, Kamila Shamsie, Cornelia Funke, Namita Gokhale, Vivek Shanbhag, Eka Kurniawan, Michael Bhaskar, Daisy Rockwell, Chitra Bannerjee Divarkurni, Maha Khan Phillips, and Randa Abdel-Fattah.
Jaya's columns on the business of publishing include Bibliobibuli (Times of India online), and previously PubSpeak (BusinessWorld online) and Literati (The Hindu Literary Supplement). She also has extensive corporate editorial experience including stints with Zubaan, Routledge, and Puffin.