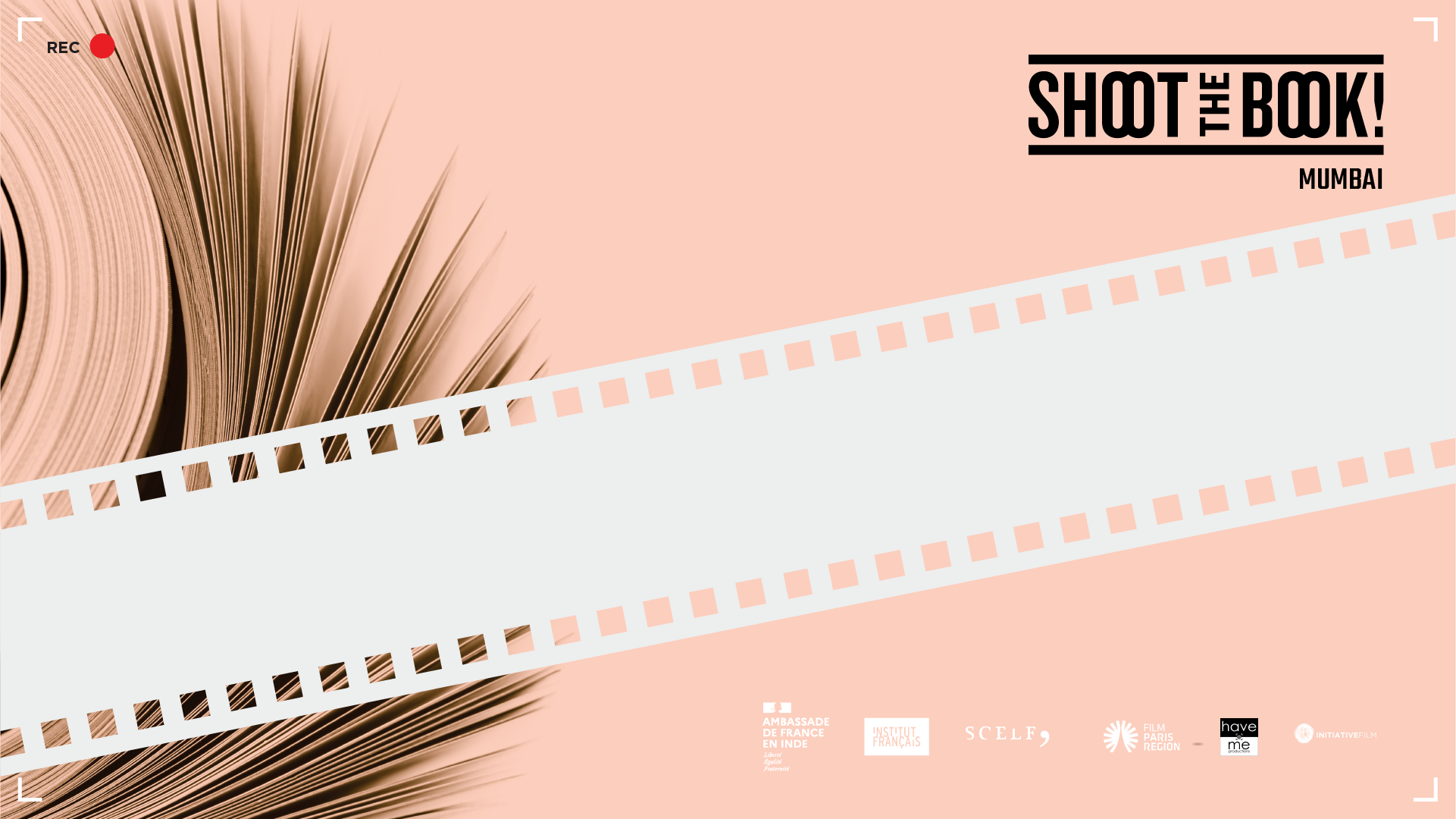 To help meet the surging demand for content and take advantage of the growing interest in adaptations, Shoot the Book! Mumbai was born in 2019. The event is designed for professionals of the Indian film industry – to provide them with the opportunity to meet with French publishers to explore cutting-edge literary content with potential as screen adaptations (film, television, and other digital formats).
In 2020, the 2nd edition of Shoot the Book! Mumbai, for obvious reasons, took place in a hybrid format – a physical event with a handful of Indian producers and online individual meetings. The French rights managers, through pre-recorded videos, pitched titles selected by a small jury of Indian experts, followed by an online B2B market bridging the gap between the Indian producers with the French publishers.
Pitches of the selected books
With the assistance of an expert jury of Indian film professionals consisting of Aliya Curmally, Vivek Rangachari and Sidharth Jain, a selection of 5 projects most suitable to the Indian film industry was made, out of the 32 received.