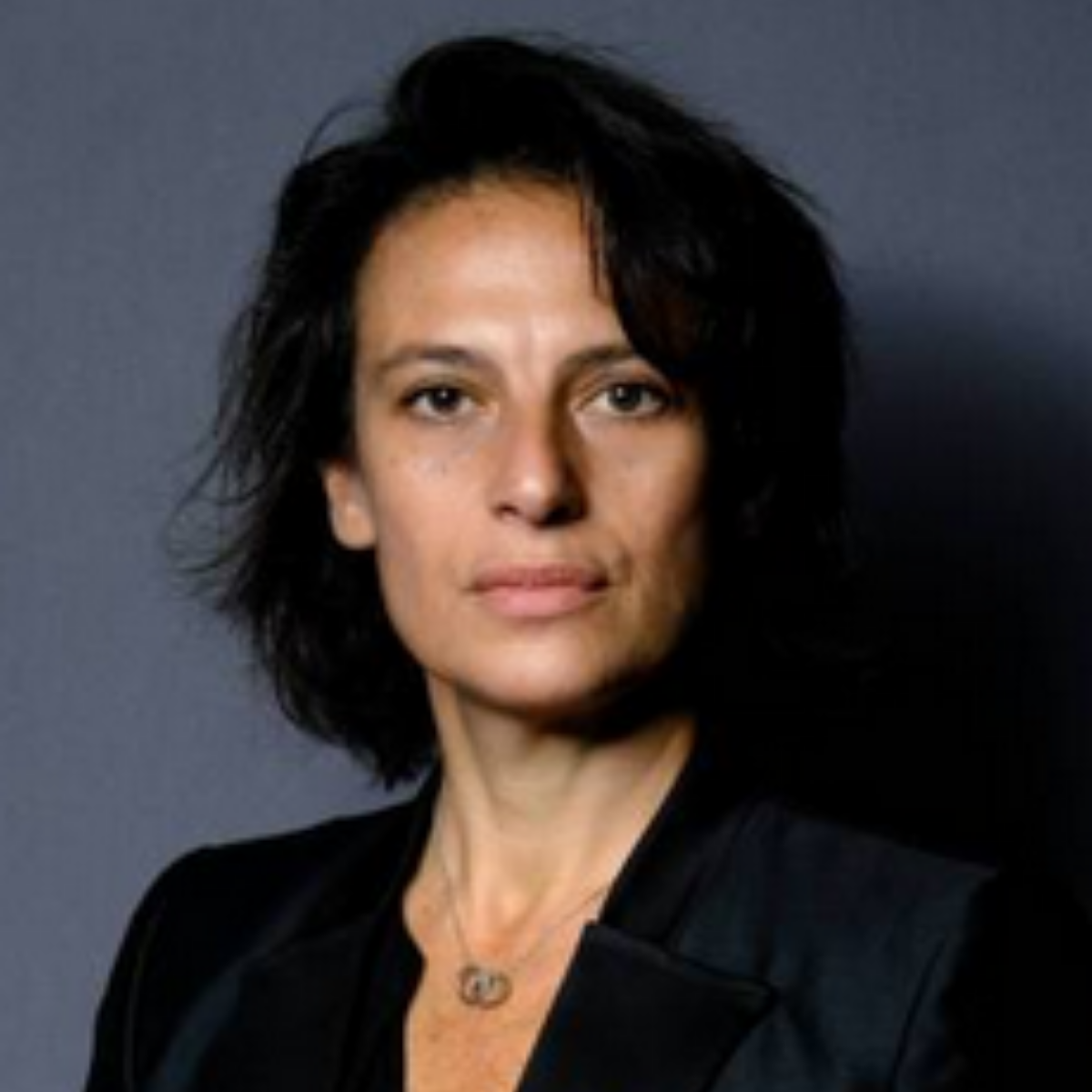 Paris based independent film producer, among other films in development, Sandrine produces Scammer, written by Stephane Foenkinos, Tania de Montaigne and Shirel Amitai who directs the film and shoot it in India next November.
Sandrine's latest productions include Manto, by Indian director Nandita DAS; the film premiered in the 2018 Festival de Cannes, Un Certain Regard official selection. Fig Tree, directed by Alamork Davidian Israeli-Ethiopian director, premiered in 2018 Toronto Film Festival; In between, directed by the Palestinian director Maysaloun Hamoud, awarded in San Sebastian Film Festival; Gett, The Trial of Viviane Amsalem, directed by Ronit and Shlomi Elkabetz, the 2015 Golden Globe nominee and Oscar nominee for Best Foreign Film. And the opening film at Cannes Director's Fortnight 2014. Tous au Larzac aka Leadersheep documentary film by Christian Rouaud that won the 2012 best documentary Cesar award, and part of the 2011 Cannes Film Festival official selection.
In 2018, she was part of the 40 founders of the Collectif 50/50 that currently brings together more than 1,500 professionals from the French creative, film and television industries. The Collectif 50/50 is an action tank: it draws up surveys, develops actions and tools, and promotes incentives to public authorities and the various actors of the sector in order to accelerate change towards parity and inclusion.