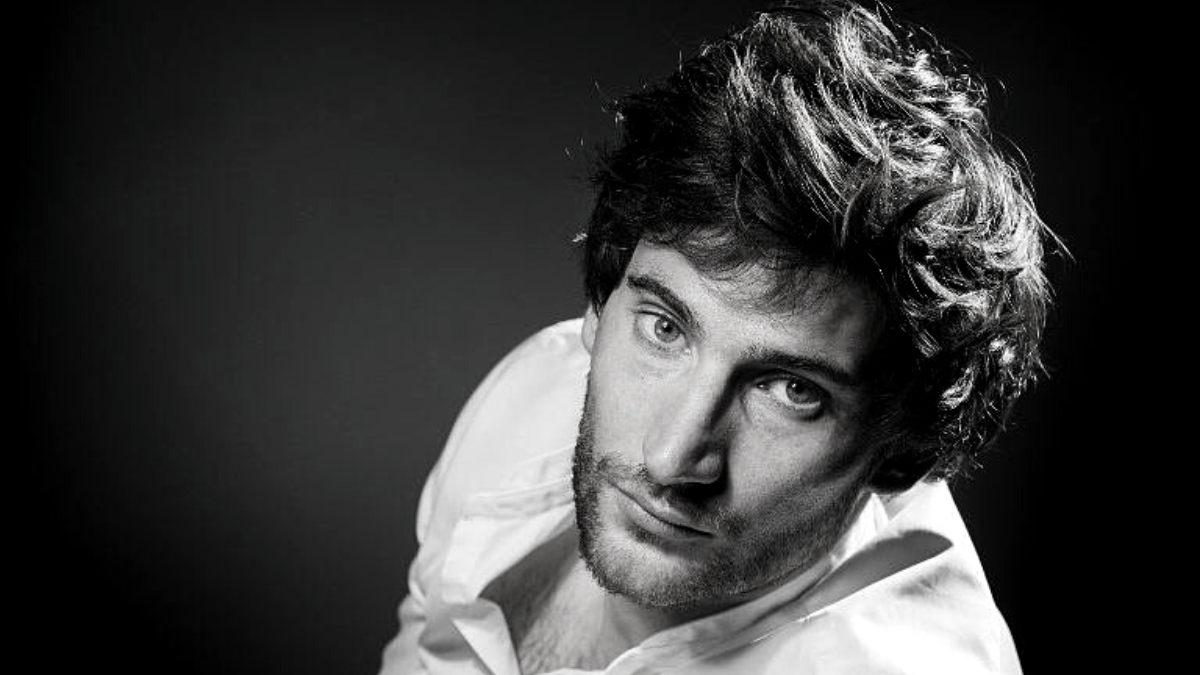 An ice hockey champion, François-Henri Désérable has moved towards literature and has written four books, all published by Éditions Gallimard and translated into more than a dozen languages. He was awarded the Prix de la Vocation for his book Tu montreras ma tête au peuple ("Show My Head to the People"), which follows the last moments of individuals beheaded during the French Revolution. His second book, Évariste, is a biographical novel about the gifted mathematician Évariste Galois. This was followed by Un certain M. Piekielny ("A Certain Mr. Piekielny"), wherein he retraces the story of a character described by Romain Gary in his novel Promise at Dawn. Désérable's most recent publication is a passionate love story entitled Mon maître et mon vainqueur ("My Master and My Winner"), which was awarded the Grand Prix du Roman by the Académie Française.
About the book in focus
---
Mon maître et mon vainqueur (2021)
Mon maître et mon vainqueur is a head-spinning novel, which is both formally inventive and strikingly funny. With his multi-layered narrative, the author walks the reader through various locations, from the judge's office to the streets of Montmartre, from the National Library of France to auction houses, from Paris cafés to hotel rooms, skilfully jumping from one point of view to another, without ever losing the reader in the process.
Programme:
25 Feb 2023, Delhi: Meet & Greet at the French Pavillon NDWBF at Pragati Maidan

26 Feb 2023, 4 pm – 5 pm, Pragati Maidan, Delhi: Round Table on French Literature at the New Delhi World Book Fair

4 Mar 2023, Delhi: Intervention at  French Lit Fest at Kunzum Library

Mon maître et mon vainqueur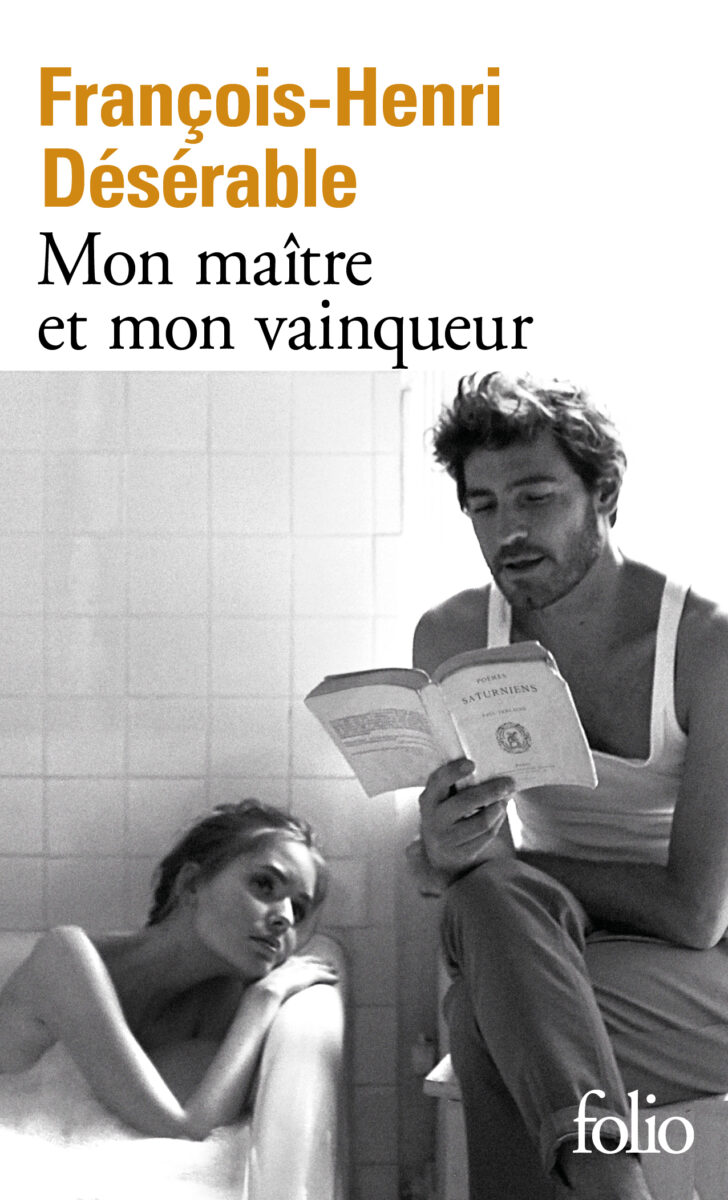 When
25 Feb – 4 Mar, 2023

Where
New Delhi World Book Fair, Pragati Maidan, Delhi