Massandje Sanogo
Multidisciplinary artist
I wanted to dedicate my project to the African communities in Delhi, exploring the gaze that they experience throughout their daily lives in India. By turning to documentary practices, I intended my work to be more accessible, because for a lot of viewers, it is their first approach of those communities.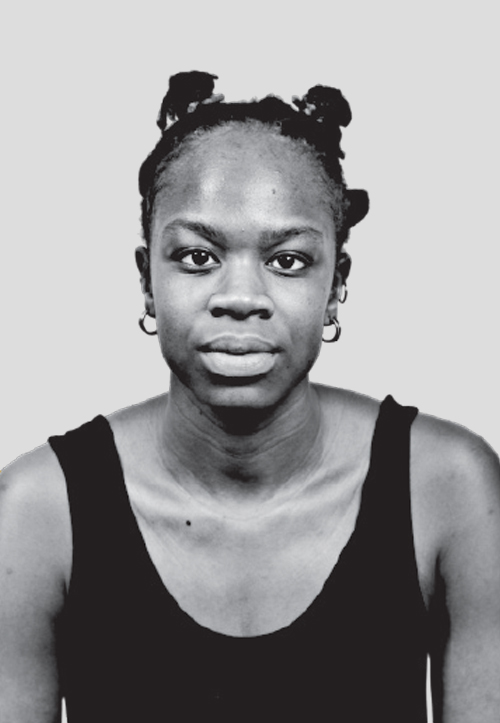 From July to October, the French artist Massandje Sanogo partook in the Serendipity Arts Residency Programme, as part of the 1st edition of Villa Swagatam. This intensive studio-based residency is dedicated to emerging artists working across all disciplines, including a broad range of forms, such as movement-based practices, theatre- and writing-based practices, as well as artists engaged in installation, sound or other innovative media.
During three months, while being based in the vibrant capital city of India, Massandje Sanogo – along with the five other Indian residents and one curator – had the opportunity to engage with the art community of Delhi, and to interact with a large and diverse network of cultural professionals and practitioners, while pursuing her own artistic research about the black communities in India.
In Delhi, Massandje Sanogo found herself at a crossroads – culturally, between France and India, and racially, between Black and Brown. Registering the gaze directed towards her presence, she has exhaustively pursued a series of questions towards looking. Bringing into inquiry not merely the act of looking but also the decision of looking, and the conclusions one forms on looking. Her installation If I was a GOAT, pt. I, in which documentary practices and musical sub-cultures intertwine, pushes the viewer to acknowledge that looking is a social act. Working through the racial and gendered overtones of the gaze she encountered in the city, Massandje sets out to spurn the gaze, bringing out the contradictions within the conceptions of race and identity, and degrees of antagonism, suspicion, curiosity, wonder, and violence inherent to it. In conversation with the African diaspora of the city, and filtered through her conception of the gaze, she draws us in the fold of an existence where life – good and bad both – are intrinsically oscillating between racial identity, whether imposed or self-constituted.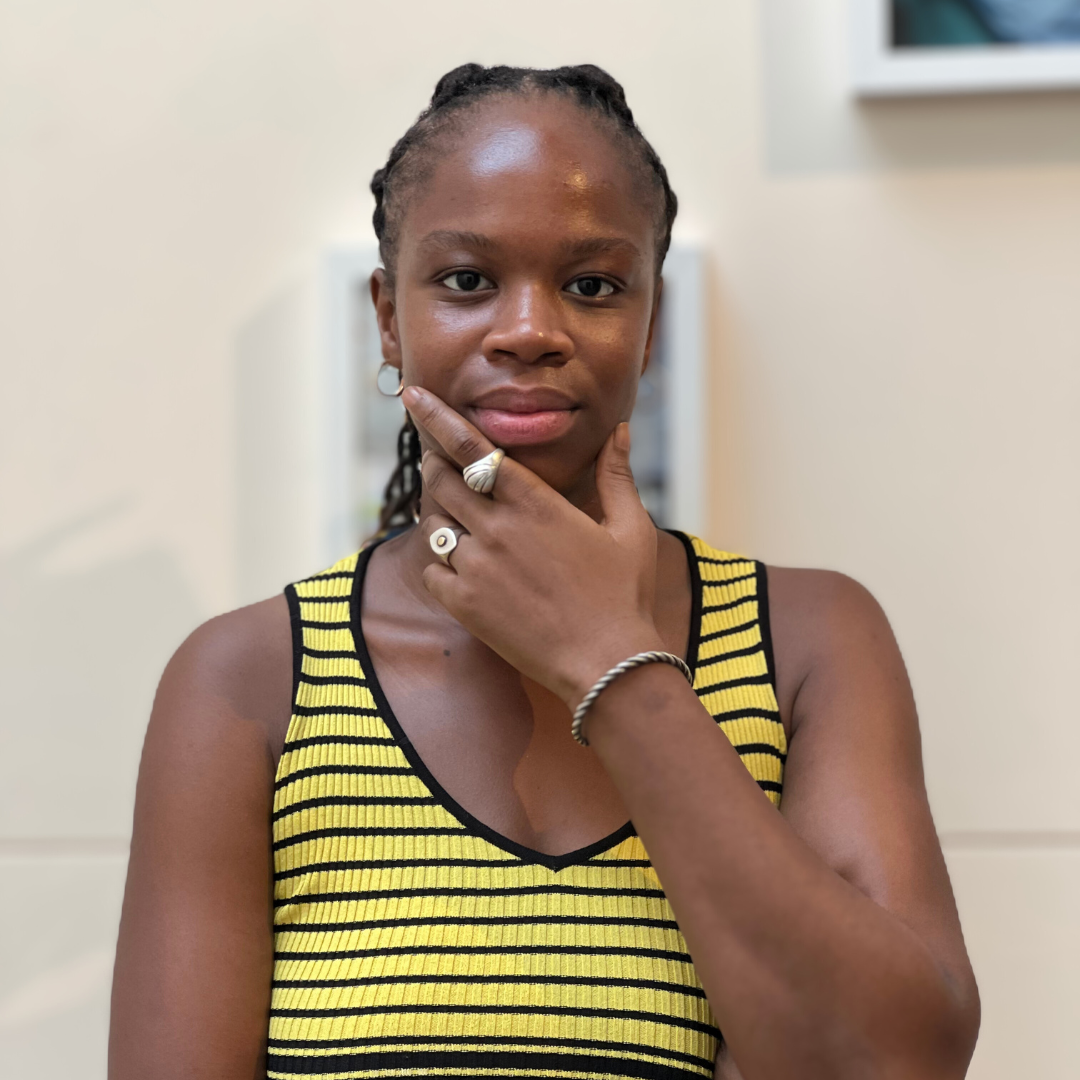 The Serendipity's Open Studio, inaugurated on 6th October 2023, marked the culmination of this three-month-long residency program. This collective exhibition, on view until 16th October, is not just about presenting finished projects; it's a celebration of creative exploration, where artists are displaying their works-in-progress, all expertly curated by Serendipity's Curator-In-Residence, Shivani Kasumra. As a continuation of this artistic adventure, Massandje Sanogo's installation will be presented in the next edition of the Serendipity Arts Festival in Goa, in December 2023.
Biography
Massandje Sanogo