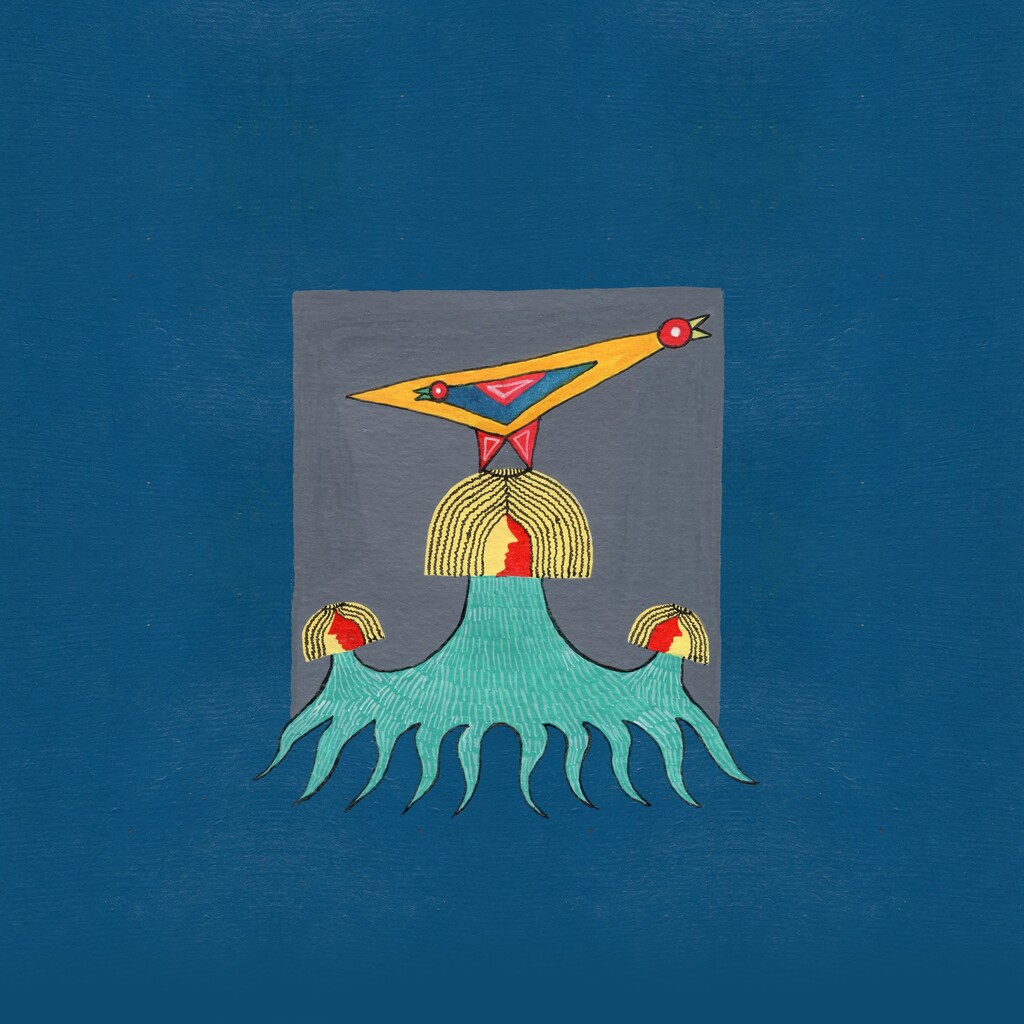 The Rights Catalogue presents a selection of Indian titles in fiction, non-fiction, children's books and comics/graphic novels. The aim is to consolidate Indo-French cooperation in publishing.
French publishers and translators have a wide range of titles to choose from, with publication rights available for their respective languages.
This 2020-2021 catalogue presents new releases on the themes:
Women Empowerment
Nature & Environment
Augmented Humanity & Artificial Intelligence.
Le catalogue de droits présente une sélection de titres indiens de fiction, non-fiction, livres jeunesse et bandes dessinées / romans graphiques. L'objectif de ce catalogue est de consolider la coopération franco-indienne dans le domaine de l'édition.
Les éditeurs et les traducteurs français peuvent choisir parmi plusieurs titres dont les droits de publication sont disponibles pour le français.
Le catalogue de droits 2020-2021 présente de nouveautés sur les thèmes suivants:
Droits des femmes
Écologie et nature
Intelligence artificielle et l'homme augmenté