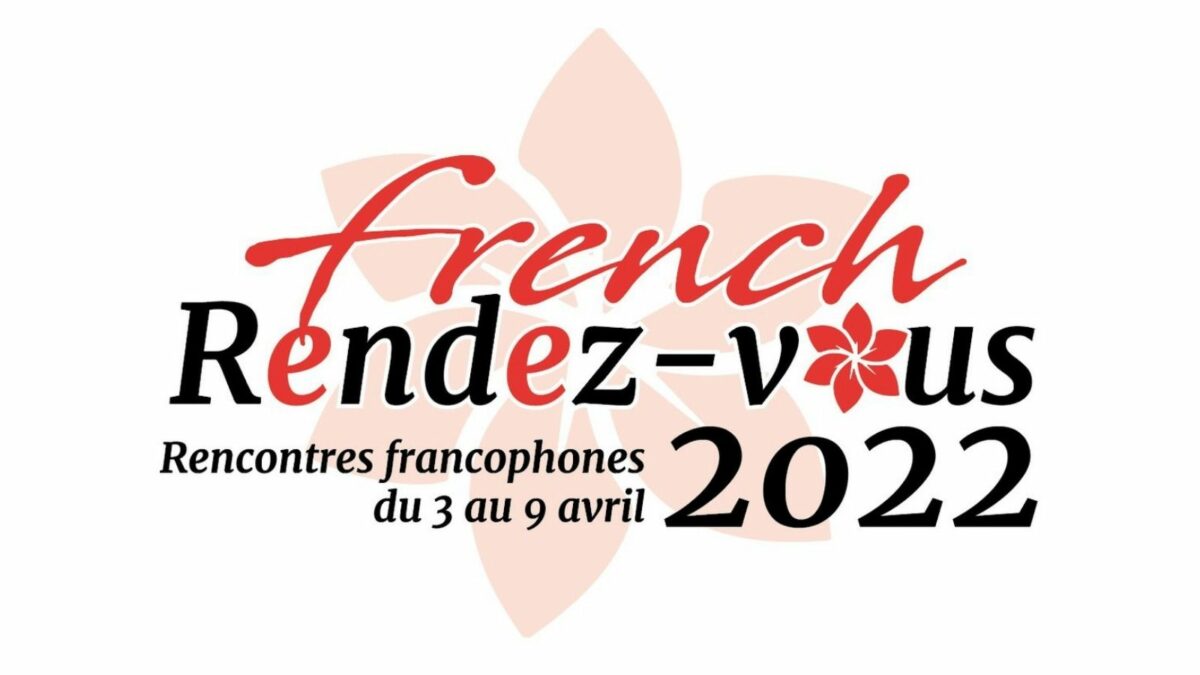 After a spectacular first edition in 2019 (previously popular as the 'Rencontres Francophones' festival), The French Network in India presents the revamped 'French Rendez-Vous' festival, a multi-disciplinary performing arts festival celebrating the Francophonie. This large-scale event is all set to take place from 3rd to 9th April 2022 in Pondicherry, Chennai and Thiruvananthapuram.
The festival commemorates artistic creations and exchanges through exclusive dance, music, theatre and circus performances.
Free & open to all age groups, these showcases are organized both indoors and on the streets.
Theater Masterclass by Hassane Kassi Kouyaté
This meeting will allow us to explore, through very simple and playful games, the apparent or hidden means that we have within us as actors, which we put at the service of theatrical play.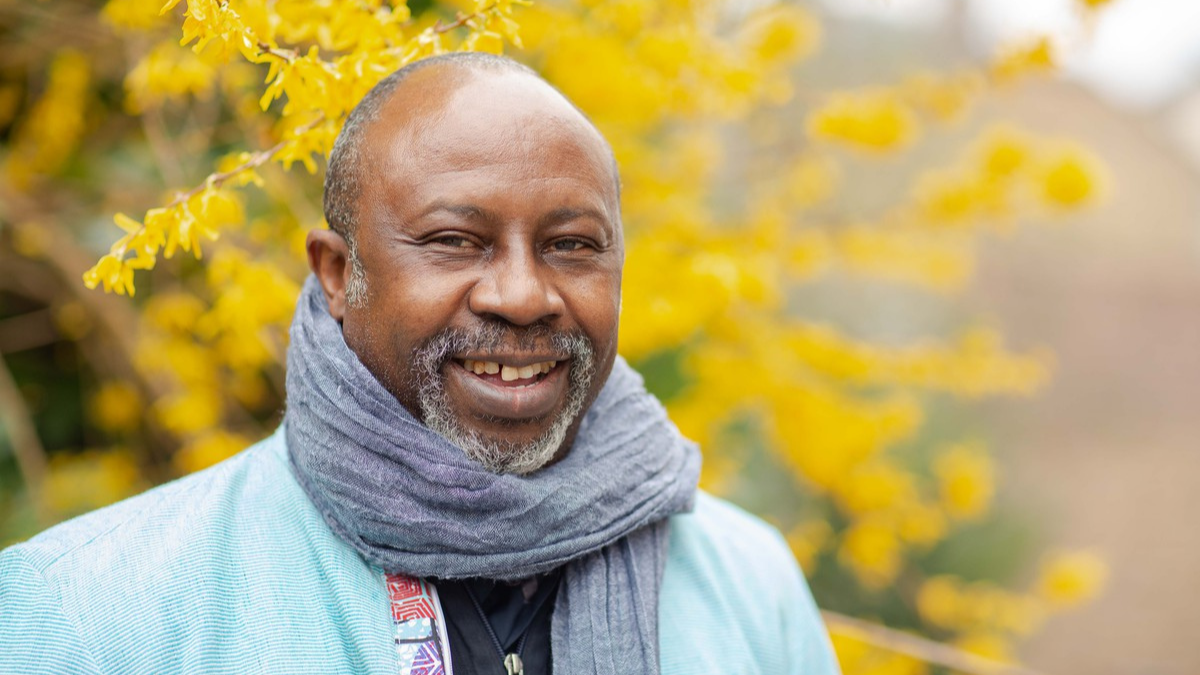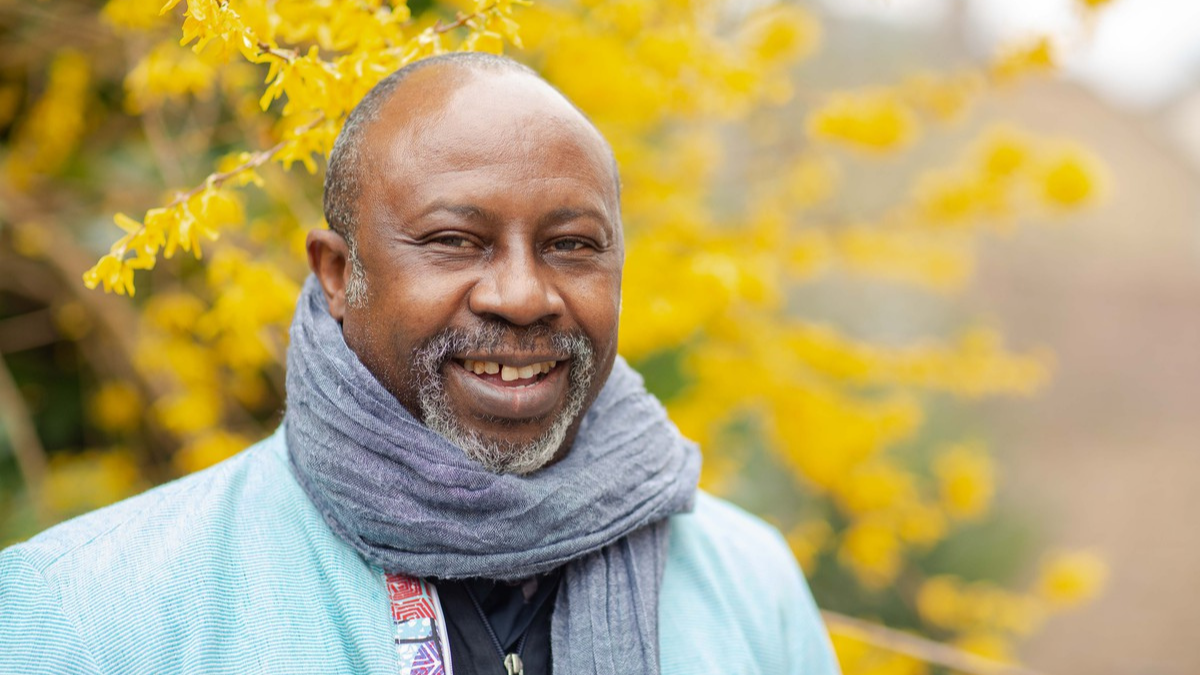 Mr. Hassane Kassi Kouyaté, director of Les francophonies, des écritures à la scène
Photo © Christophe Péan
Hassane Kassi Kouyaté is a French director, storyteller and actor. He is currently the director of the Les Francophonies – Des écritures à la scène, France.
Born in 1964 in Burkina Faso, descended from a family of griots, director, actor in theatre and cinema, trainer, Hassane Kassi Kouyaté is at the origin of the company «Deux temps trois mouvements», from the Galante theatre in Avignon. He is also the founder of the Yeleen International Festival of Storytelling, Music and Dance and the Djéliya Cultural and Social Centre in Bobo-Dioulasso, Burkina Faso. Since November 1, 2014, he has been director of the national stage Tropiques Atrium de la Martinique, where he worked for the scouting, support and professionalization of the emerging teams as well as for the artistic diffusion as close as possible to the population of the entire Martinique territory.
Named by the Ministry of Culture, he took charge of the Les Francophonies – Des écritures à la scène in 2019. Since 1984, this structure is a major cultural event that takes place every year in the region of Limoges, in central France. This international cultural scene brings together ecclesiastical artists from all over the world, united by the diversity and richness of the French-speaking world.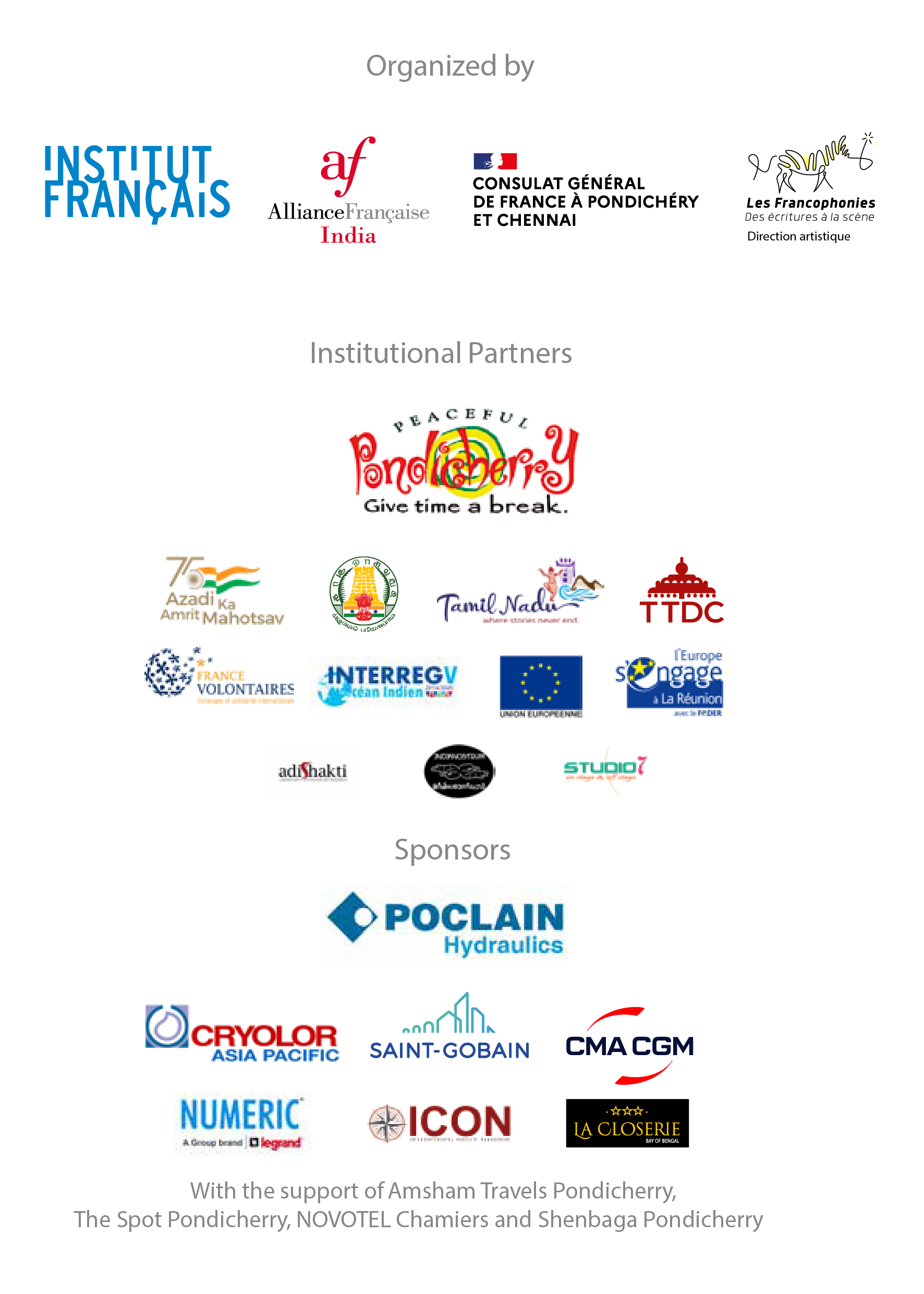 France in Pondichéry: click here to view the programme on the Consulate General of France in Pondichéry