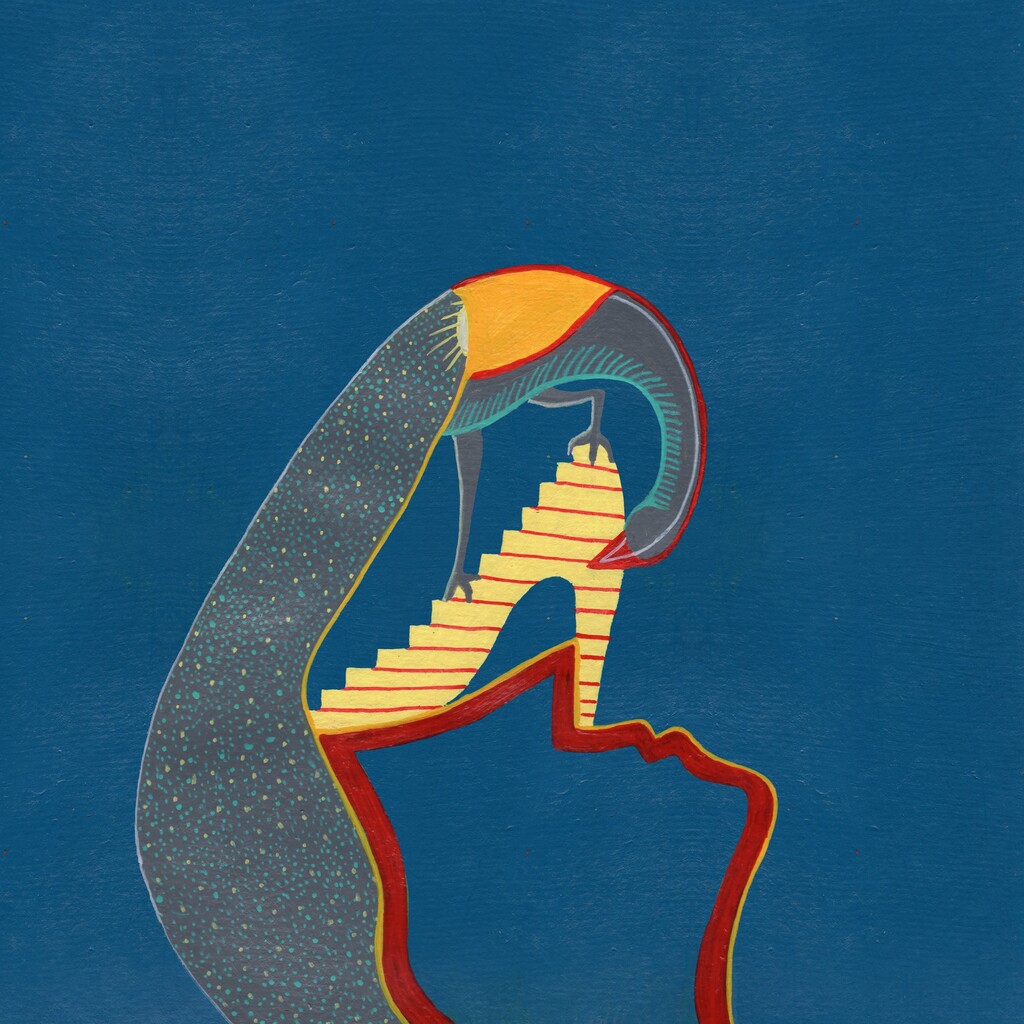 The Rights Catalogue presents a selection of French titles in fiction, non-fiction, children's books and comics/graphic novels. The aim is to consolidate Indo-French cooperation in publishing.
Indian publishers and translators have a wide range of titles to choose from, with publication rights available for their respective languages.
This 2020-2021 catalogue presents new releases on the themes:
Women Empowerment
Nature & Environment
Augmented Humanity & Artificial Intelligence.