About LA FABRIQUE CINÉMA
La Fabrique Cinéma de l'Institut français is a tailored program helping talented young directors from emerging countries increase their international exposure. Each year, this program, developed by the Institut français, in partnership with France Médias Monde – RFI, France 24, Monte Carlo Doualiya –, the Sacem and the International Organisation of La Francophonie invites ten directors working on their first or second feature films to attend the Festival de Cannes along with their producers.
Key figures
114 projects of 1st or 2nd long feature films.
204 directors and producers coming from 63 countries, including 23 francophone countries.
Since 2012 -70% of the projects have signed co-production agreements, and 40% of the projects have already been shot and selected in great festivals or released in theatres.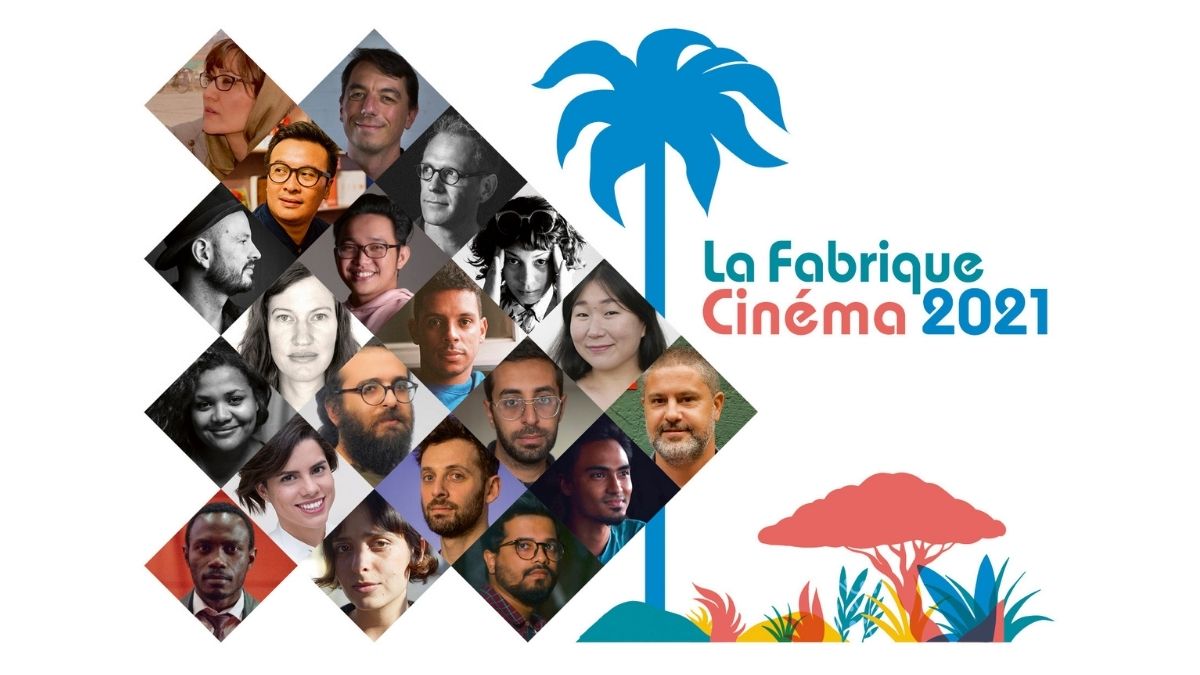 Call for entries 2022
MAIN SELECTION CRITERIA
The project film in development must be the director's first or second feature-length (fiction, documentary or animation).
The director and the producer must come from one of the eligible countries.
The project must have a producer from one of the eligible countries who has produced a short- or feature-length film in the last five years.
Each director or producer may only submit one film project.
Due to the international environment of the Cannes Market, the director and the producer must speak English.
The application must be complete to be considered.
La Fabrique's program is mainly designed to find French and European co-producers. It's not necessary to have a co-producer to subscribe.
Projects that already have co-producers attached can also be submitted. Co-producers may not apply, but they must appear in the registration form. A selected project that wouldn't have informed the Institut français that some co-producers are attached might be refused.
The registration deadline will be announced once the 100th eligible application will be received or by November 29, 2021, at the latest. The website will be updated regularly regarding the number of submissions received.
To find out more about the programme and to apply: