France is willing to settle an Indo-French Campus centred on Health. Gathering the best French and Indian higher education institutions, the Campus is intended to be a focal point within the Indo-pacific region and promotes excellence in education and in research related to the Health sector. The Campus will focus on teaching and research activities in the fields of basic sciences (biochemistry, genetics, epidemiology, public health, microbiology, etc.), as well as in the domains of economic, social and human sciences applied to health.
A call to gather the working forces of the two countries
With the support of long-term and fruitful academic and research cooperations between India and France, the French Ministries of Europe and Foreign Affairs (MEAE) and of Higher Education, Research and Innovation (MESRI) are jointly launching this initiative to which  € 900,000 of public funding have been allocated. The location, the institutions involved and the content of the Campus will be defined through a Call for projects that has been published on the 15th of April 2022. A final decision will be made by the end of 2022. The involvement of the corporate sector is highly welcome.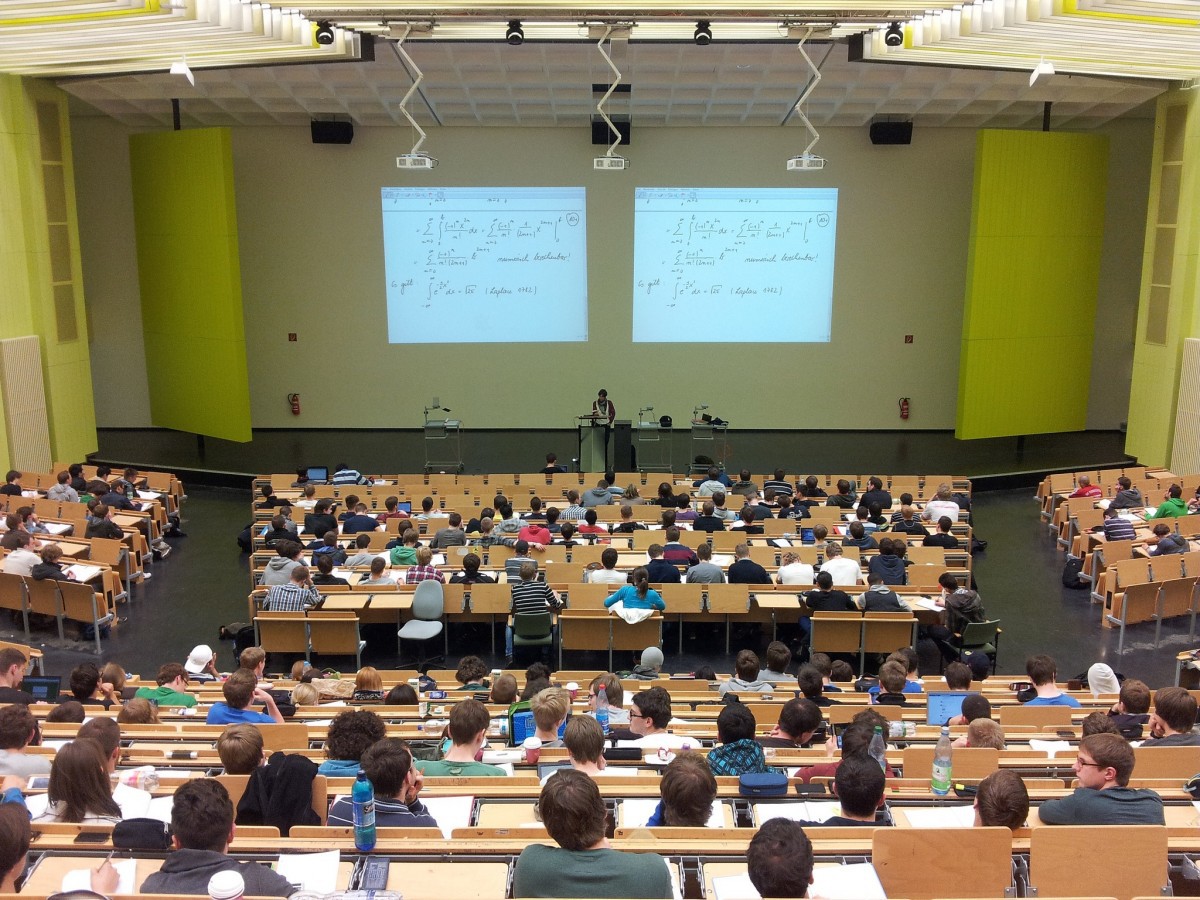 Creating double-degrees 
The Campus will be a joint venture of Indo-French academic partners who will agree to deliver 100% double degrees (1 Indian degree + 1 French degree) in English. Institutions can either apply on a standalone basis or within a consortium. The long-term aim of the campus is to offer Bachelor's, Master and Doctoral degrees. However, double degrees at the master's level can be considered a realistic short-term goal. 
The Campus must also be host to a multidisciplinary research ecosystem, strongly transversal, which would be instrumental to the development of innovative and diverse partnerships (academics, innovators, clusters, start-ups, industrial entities, etc.), especially by fostering training through research and innovation.
Campus France India, The French Agency in India for the promotion of higher education, international student services, and international mobility.