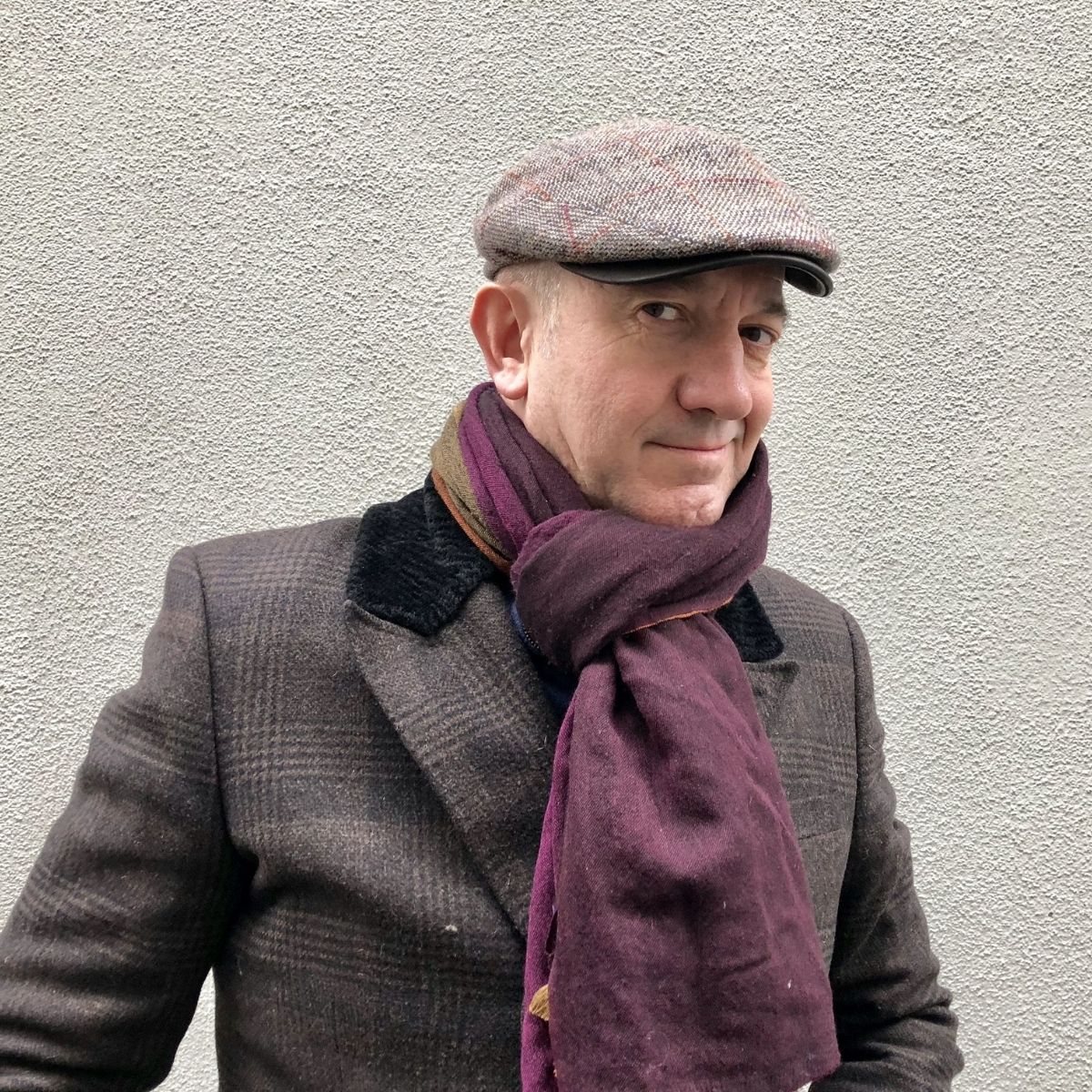 Phillipe Claudel
Phillipe Claudel is a French author and film director who works as a Professor of Literature at the University of Nancy. He was born in Dombasle-sur-Meurthe, Meurthe-et-Moselle, and studied in Nancy, where he then remained for eleven years to work as a teacher in prisons. His experiences with students there inspired him to write short stories, novels, and finally, screenplays: his 2008 film I've Loved You So Long won the 2009 BAFTA for the Best non-English-language film.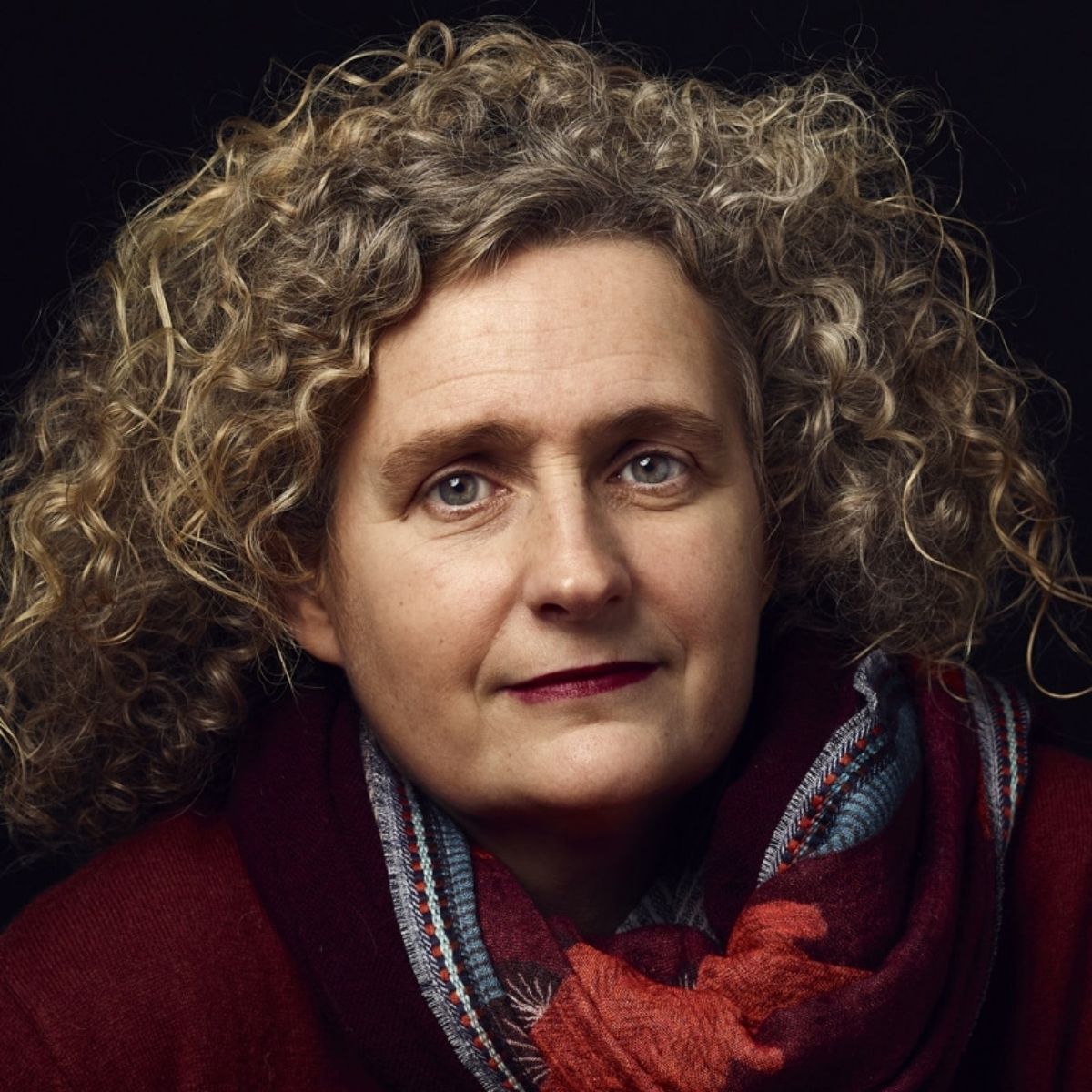 Tiffany Tavernier
She is a novelist and screenwriter who spends her time between literature and cinema. She has a visual and aesthetic writing style that pleases the eye as much as the mind. In her first novel, Dans la nuit aussi le ciel (In the Night you find the Sky), she looks back on her experience as a teenager in the darkest depths of Kolkata. Her book Roissy has been translated into English and published by Seagull Books.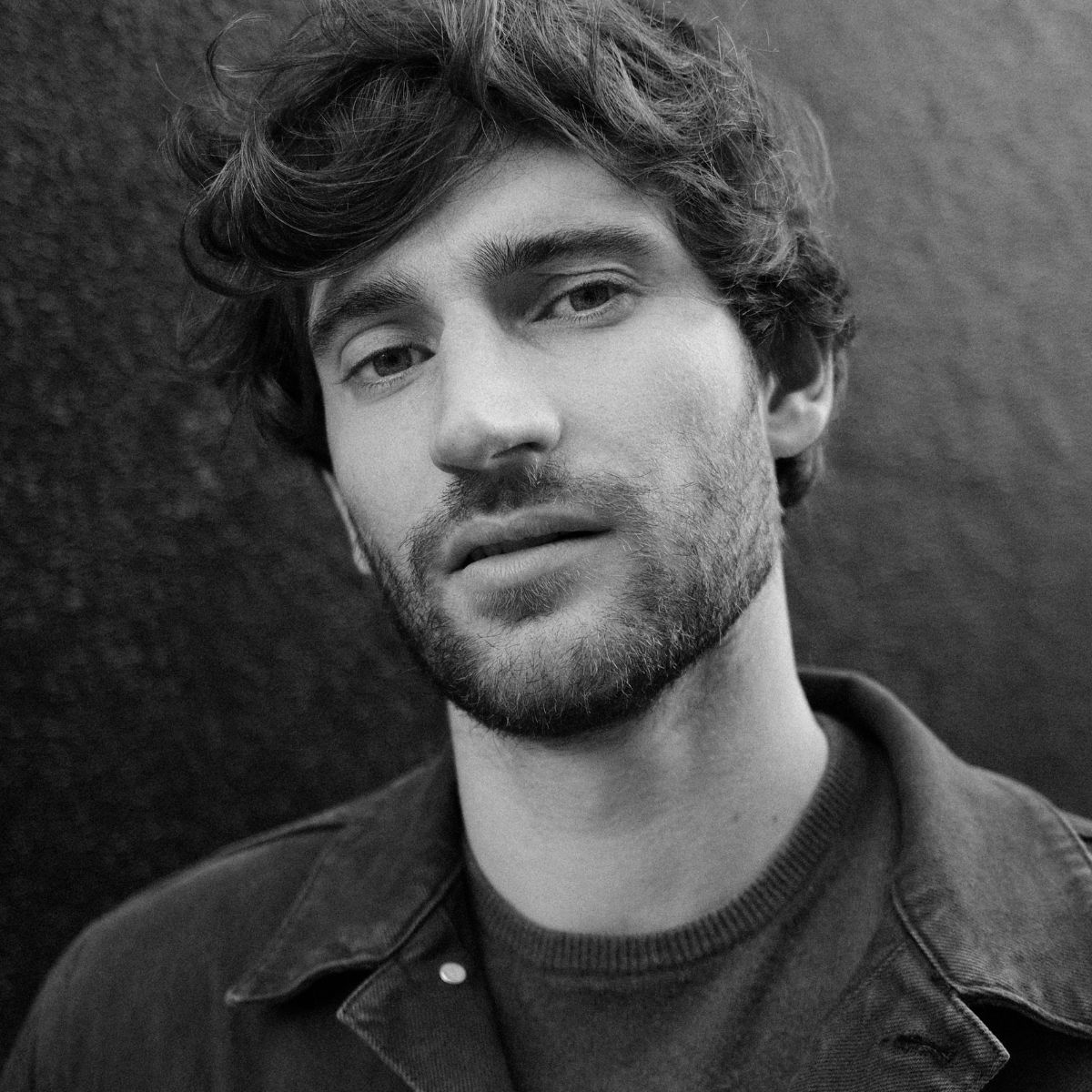 François-Henri Désérable
An ice hockey champion, François-Henri Désérable has moved towards literature. His work Mon maître et mon vainqueur is an impossible love affair between Vasco, curator of treasures at the Bibliothèque National de France (National French Library) and Tina, a poet. It reveals passion as a philosophical test.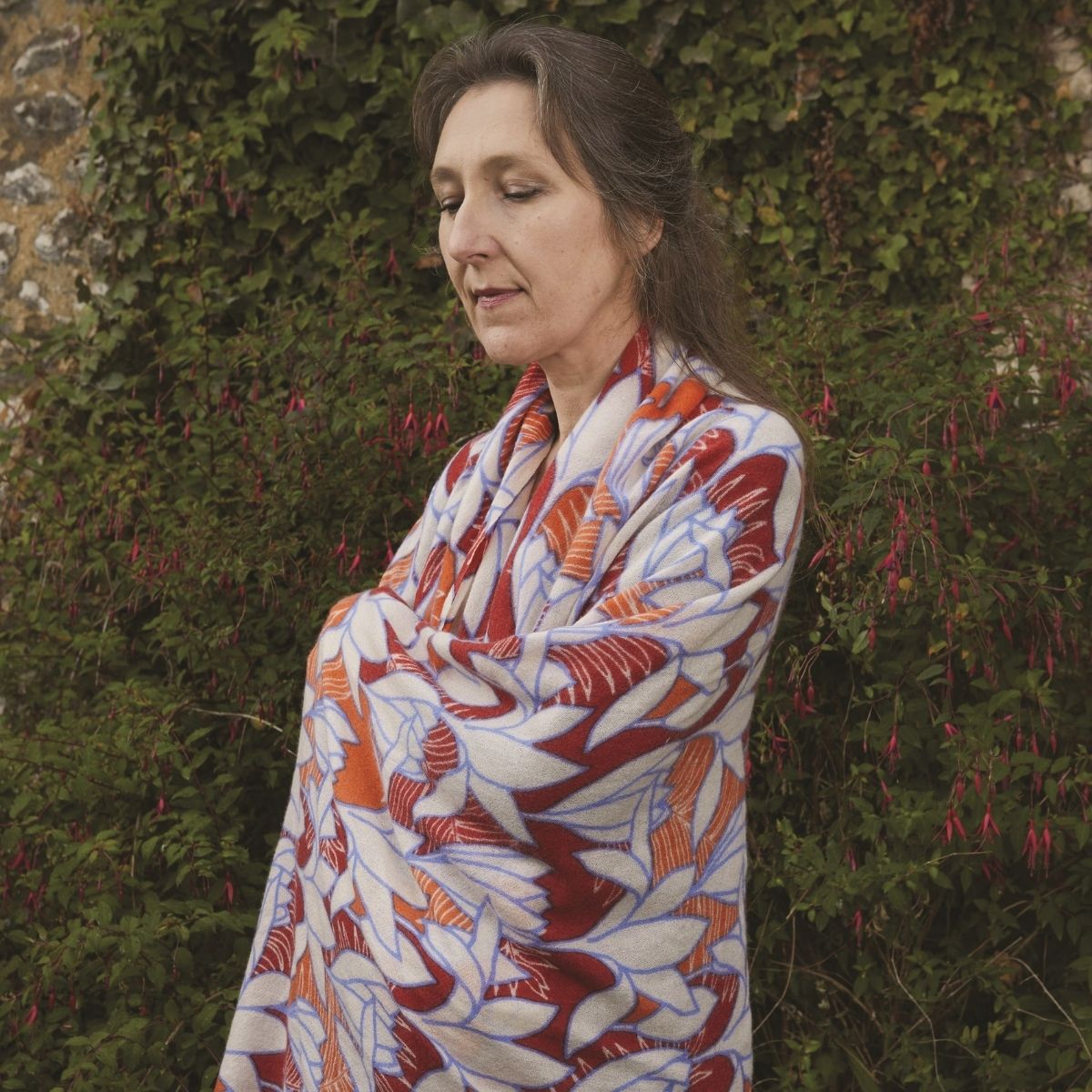 Marie Darrieussecq
She is an author, a translator and a psychoanalyst. The body, the feminine, ecology and also language (Basque) are some of the themes she covers. Her characters travel to different continents. Truismes, which brought her fame, has been translated into English as Pig Tales. She received the Medicis Prize and the Prize of Prize in 2013 for her book Il faut beaucoup aimer les hommes (Men).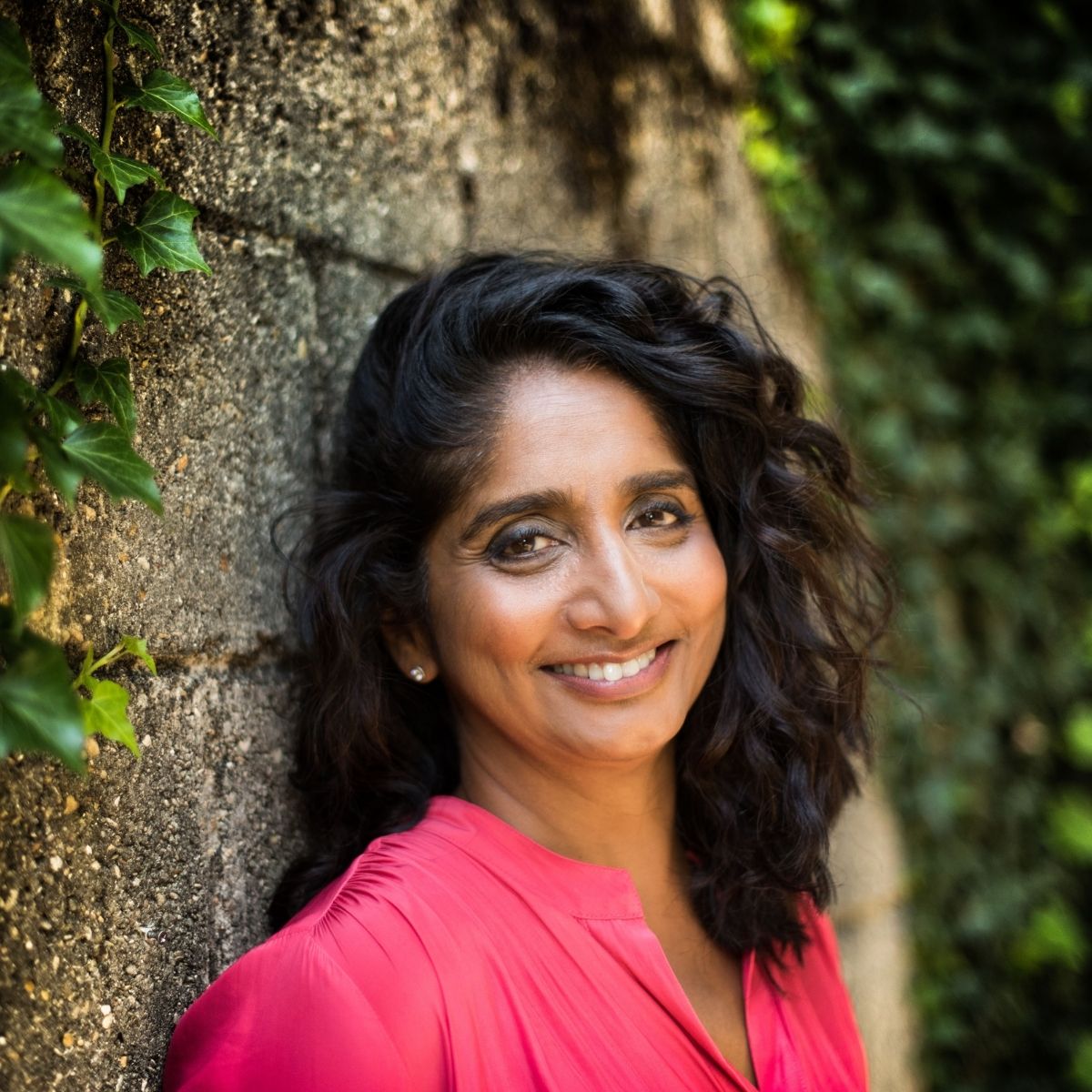 Patricia Loison
Born in 1971 in India, she is a French journalist and television presenter, notably known for her show "Faut pas rêver" and for hosting the JT "Soir 3" on France Television. A resident of the Mother Teresa orphanage in Delhi, Patricia Loison was adopted at the age of six months by a Franco-Belgian couple and grew up in a well-to-do environment in Paris. She tells the story of her search for her origins and her adoption in a marvelous essay, Je cherche encore ton nom (I am still searching your name).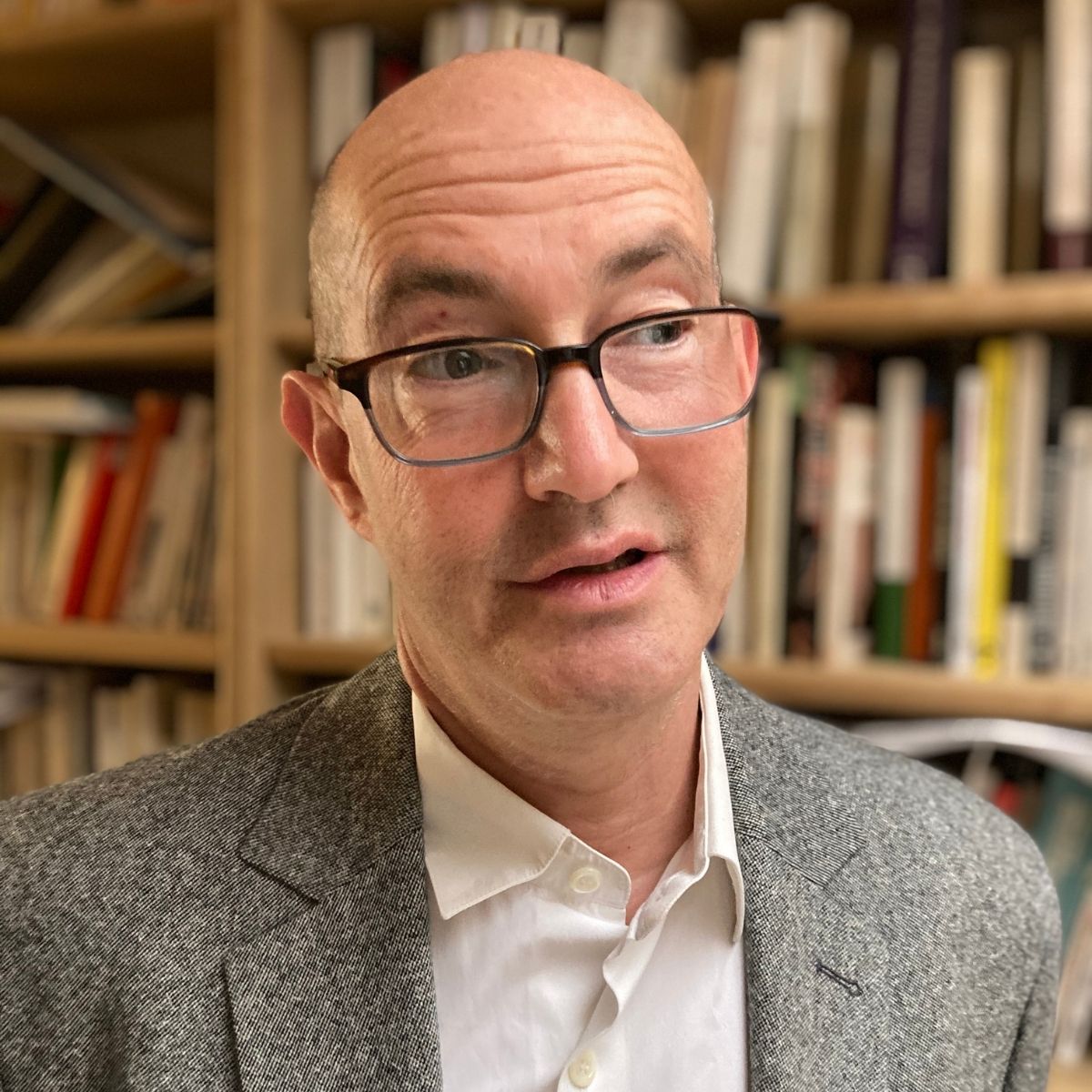 Patrick Weil
A political scientist, President of the Bibliothèque sans Frontières (Library without Borders), he defends secularism throughout the world, whether or not one believes in God. His web series on secularism is a platform that invites everyone to define its contours. His most notable work is De la laïcité (On Secularism).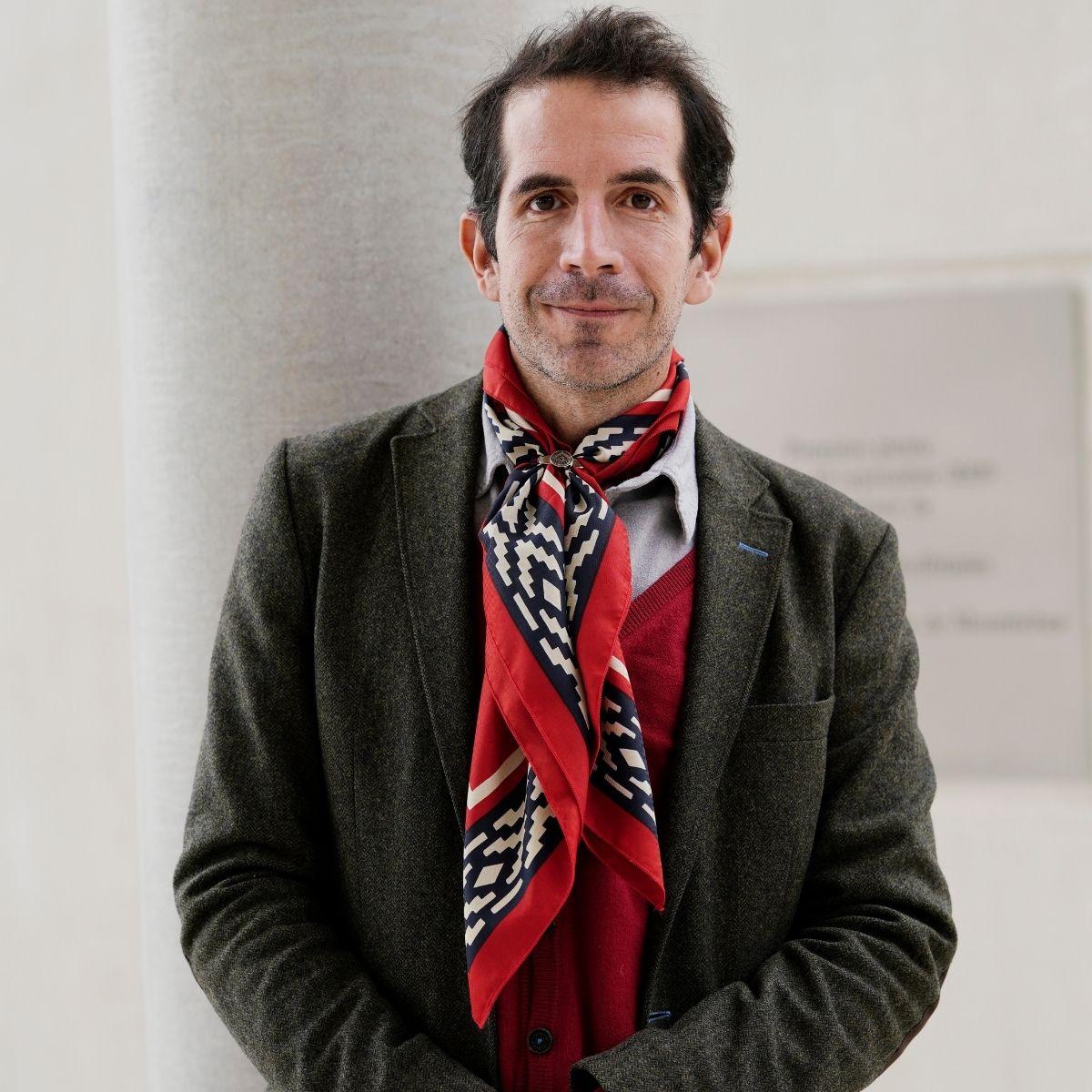 JUL, Julien Berjeaut
A press and comic artist, he is also a history and sinology teacher. His press cartoons have appeared in several major French newspapers and magazines. His graphic novel series Silex & the city was adapted into an animated series. In January 2018, he participated in the state visit to China and presented the Chinese edition of his album La Planète des Sages, a world encyclopedia on philosophers and philosophy translated into 12 languages around the world, to President Xi Jinping. Since 2013, he's the official scenarist of the patrimonial comic book series Lucky Luke, created by René Goscinny.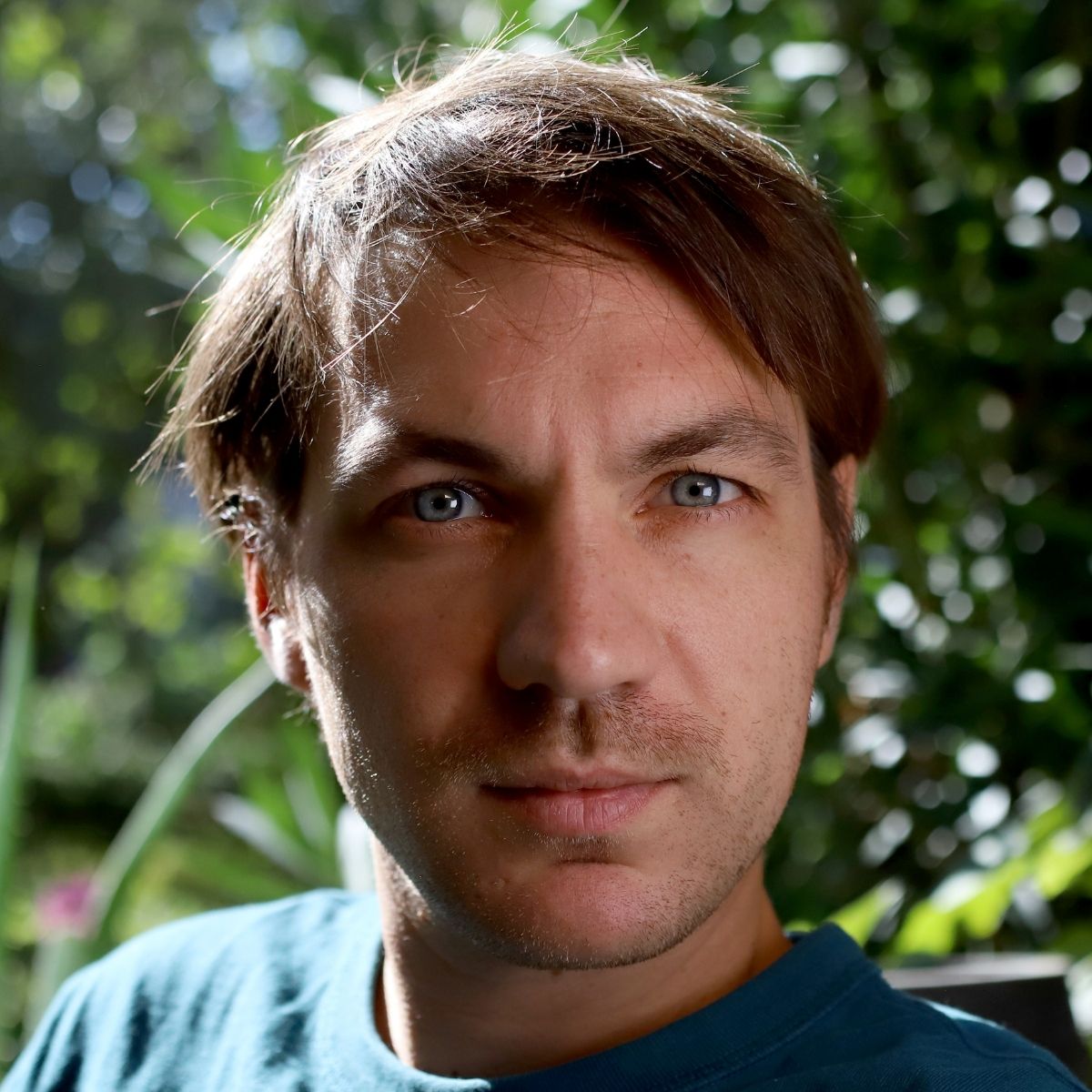 Simon Lamouret
He is a graphic novelist and illustrator who spent 4 years in Bangalore, India, where he taught at a design school. Bangalore and L'Alcazar are two of his albums that capture the bustling city with its construction sites and workers on every corner. L'Alcazar is currently being published in English by Bharat Murthy.
Marie Desplechin
Marie Desplechin studied literature and journalism. In her novels for young people, she explores different literary veins: the historical novel with Satin grenadine and Séraphine, whose main themes are the 19th century and the emancipation of women; the novel with several voices where fantasy and contemporary reality meet with Verte et Pome; stories about adolescence today, notably Le journal d'Aurore; fantasy and the strange with Le monde de Joseph and Elie et Sam. For adults, she has published a collection of short stories, Trop sensibles, novels, Sans moi, Dragons, La Vie sauve written with Lydie Violet (Prix Médicis 2005) among others. She works regularly as a journalist for various magazines and participates in the writing of film scripts. In 2020, she was awarded the Grande Ourse Prize at the Children's Literature Fair at Montreuil.
Christine Jordis
Born in Algeria, she studied English literature at Sorbonne and at Harvard. She wrote a PhD thesis on English black humor and, on her return to France, was appointed head of the British Council's literary meetings. After having directed the Anglo-Saxon section at Gallimard, she is now a contributor to Le Monde des Livres, a member of the reading committee at Grasset and a member of the Prix Femina. Her novels and essays, Une passion excentrique : Visites anglaises, Gens de la Tamise : Le roman anglais au XXe siècle, Le paysage et l'amour dans le roman anglais, introduce the reader to the multiple, changing and eternal aspects of England through the eyes of the painters, writers, poets and philosophers who have inhabited the island. Very fascinated by Asia, where she has frequently travelled, she has also published Bali, Java, en rêvant, Promenades en terre bouddhiste de Birmanie and is interested in the history of Gandhi (Gandhi, Gallimard, 2006). In Raisons et sentiments, she brilliantly revisits Jane Austen's classic by transposing it to contemporary France where two heroine sisters – one embodying restraint, the other spontaneity – question themselves and the world. In Prudence et Passion, she transposes this Anglo-Saxon material to modern-day France, dominated, she believes, by the tyranny of the new moral order.