Science Beyond Borders
200 years of Indo-French Health Advancement
Forum Discussion
Organized in the framework of the travelling exhibition, Science Beyond Borders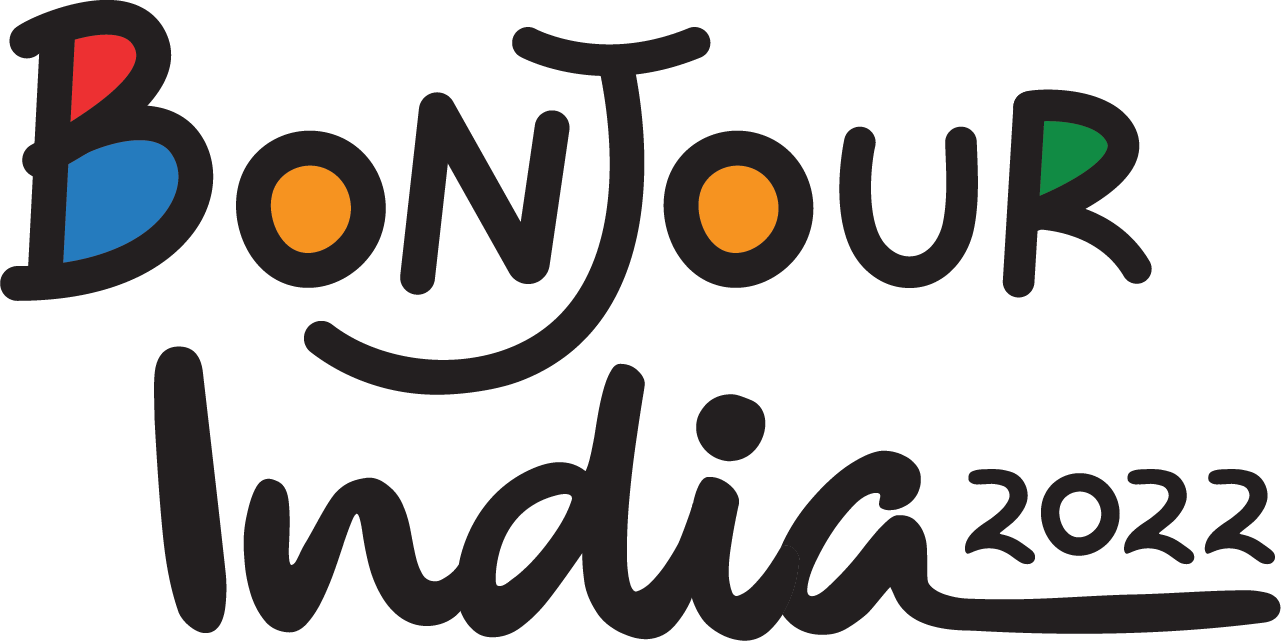 Science Beyond Borders will be presented in Delhi from 12th to 22nd April at the Visual Arts Gallery & Open Palm Court, India Habitat Centre.  
The medical section narrates how early French physicians travelled to India, were received at the Mughal court. How some were fascinated by the Indian pharmacopeia and traditional medicines. Later, the Pasteurian physicians would come to India and collaborate with local medical corps, which lead to discoveries that saved millions of lives.
Discussion Forum
Theme: "Pasteur to Present: 200 years of Indo-French Health Advancement".
Date: 19th April from 7 to 8 pm
Venue: Visual Arts Gallery & Open Palm Court, India Habitat Centre, Gate No 2.
Participants
Narinder MEHRA – Honorary Emeritus Scientist of ICMR and Former Dean (Res) and National Chair of the All India Institute of Medical Sciences
Geethavani RAYASAM – Scientist H and Head, CSIR-HRDG
Srinivas KAVERI – Researcher and Director CNRS Office in India
Sunit TANDON – Cultural and Media Personality
Alisha PATHAK – Science researcher and Communicator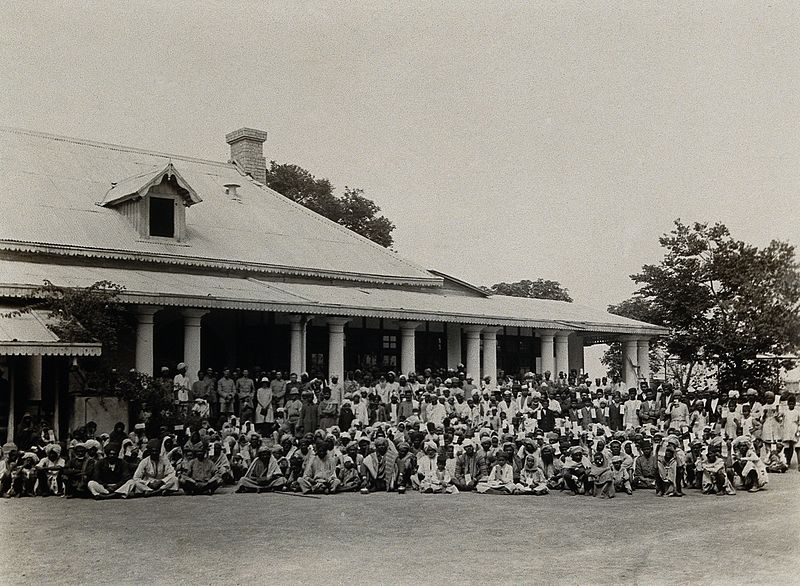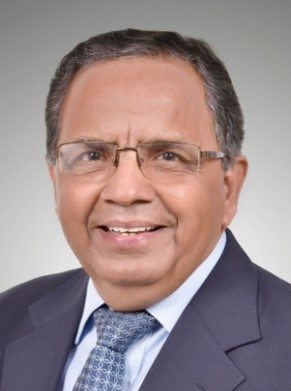 Dr. Narinder Mehra
Former Professor and Head, Department of Transplant Immunology & Immunogenetics
All India Institute of Medical Sciences 
Prof. N.K. Mehra received his Ph.D (Immunology) from All India Institute of Medical Sciences, New Delhi. He has pioneered the speciality of Histocompatibility and Immunogenetics in India and his research is focused on the study of immune mediators in organ and bone marrow transplantation; genome diversity of HLA and towards developing MHC based vaccination approaches in tuberculosis and other mycobacterial infections. Prof. Mehra is the 'Founder Secretary General' of the Federation of Immunological Societies of Asia-Oceania (FIMSA) and is currently the Vice President of the Federation. He has several awards and honors to his credit. Amongst these is the S.S. Bhatnagar Award of the Council of Scientific and Industrial Research of (CSIR) Govt. of India in 1992, which is considered to be the highest award for science in India.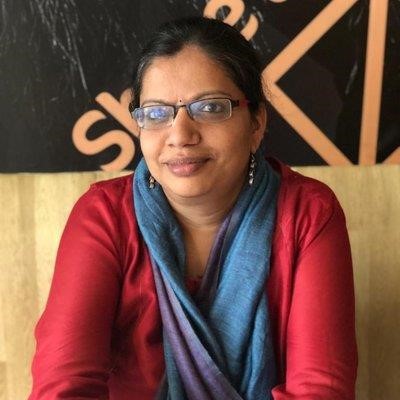 Dr. (Mrs.) Geetha Vani Rayasam
Head, CSIR-HRDG
Dr.(Mrs.) Geetha Vani Rayasam, has vast experience in academia, industry, Government of India and abroad. She is a Ph.D. in Biochemistry from IISc Bangalore and has post-doctoral experience in IGBMC, France and at the NIH, USA.
She has worked in Industries such as Ranbaxy (Daiichi-Sankyo) and SMART ANALYST in areas of new drug discovery and development. She has been at CSIR for more than a decade in a variety of roles ranging from the Open Source Drug Discovery Program to Heading Business Development and Industry Alliance at CSIR-IGIB. More recently she was heading the Science Communication and Dissemination Directorate (SCDD) at CSIR HQ.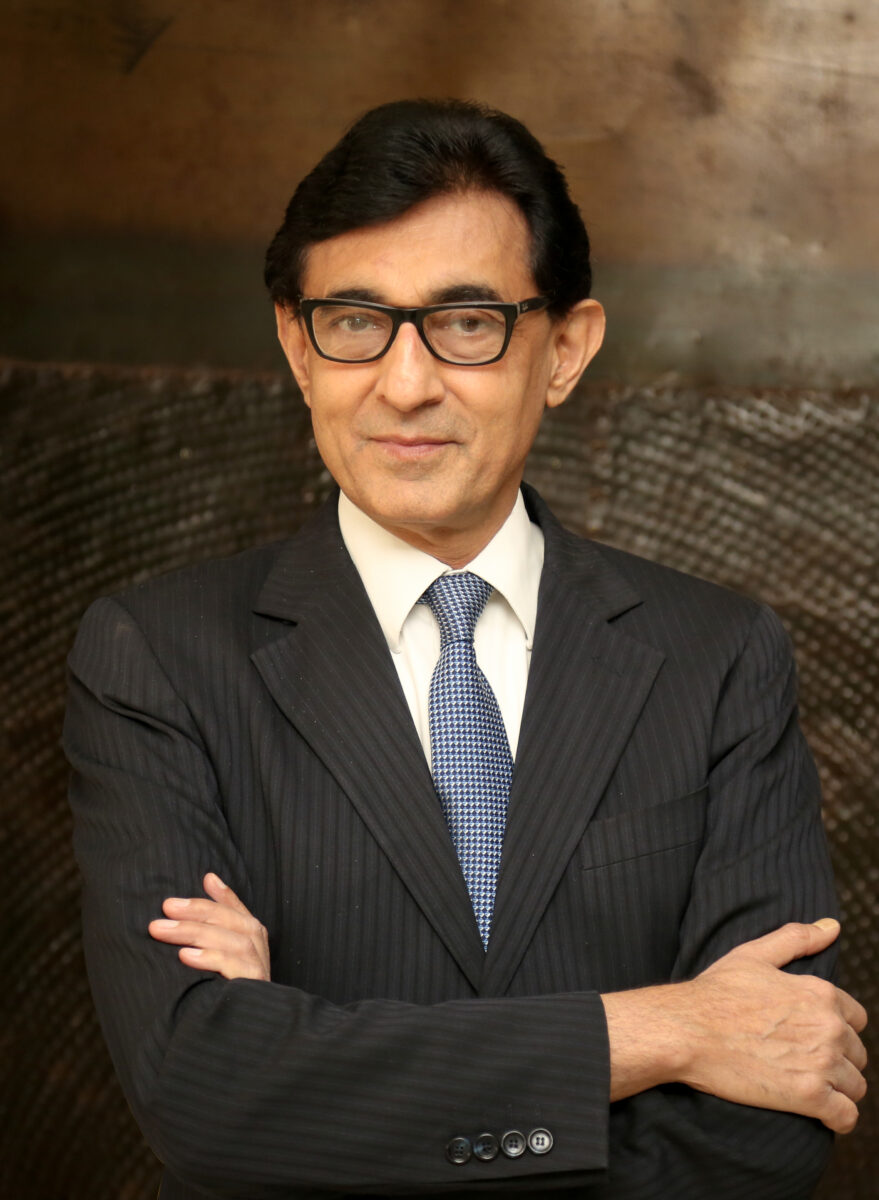 Mr. Sunit Tandon
Director of IHC (Indian Habitat Centre)
Sunit Tandon is Director of the India Habitat Centre and President of the Delhi Music Society. Former positions include Director General of the Indian Institute of Mass Communication; Chief Executive of the Lok Sabha Television Channel; Festival Director, International Film Festival of India; General Manager, National Film Development Corporation, amongst others. A prominent face on Indian television as a news anchor on Doordarshan and LSTV for thirty years from the late 80s onwards, he is also a radio broadcaster and has written music and book reviews. He continues to be a theatre actor, director and enthusiast, having directed over 25 productions and acted in about 200. Recently, he has done a few film roles as well.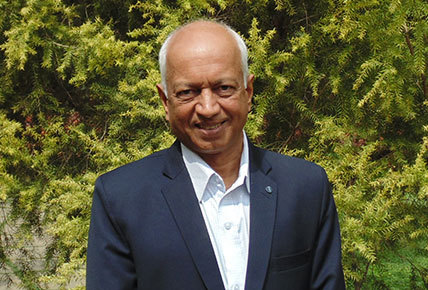 Dr Srini Kaveri
Director, CNRS Bureau in India, Embassy of France, New Delhi
Dr Srini Kaveri, received his Veterinary Medicine degree in Bangalore India, and his Ph.D. at the Pasteur Institute, Paris. Dr Kaveri carried out his post-doctoral research at IDEC Pharmaceuticals in San Diego, California. Dr Kaveri joined the National Centre for Scientific Research (CNRS) of France in 1990. Dr Kaveri's research is focused on immunology, immunopathology and immunotherapy.Dr Srini Kaveri has been actively involved in Indo-French research activities. He is an Adjunct Professor at the Institute of Bioinformatics and Applied Biotechnology, Centre for Human Genetics at Bangalore, Amity University, Noida and Mysore University, Mysore. From February 2015, Dr Kaveri represents CNRS, as the Director of New Delhi Bureau at the French Embassy.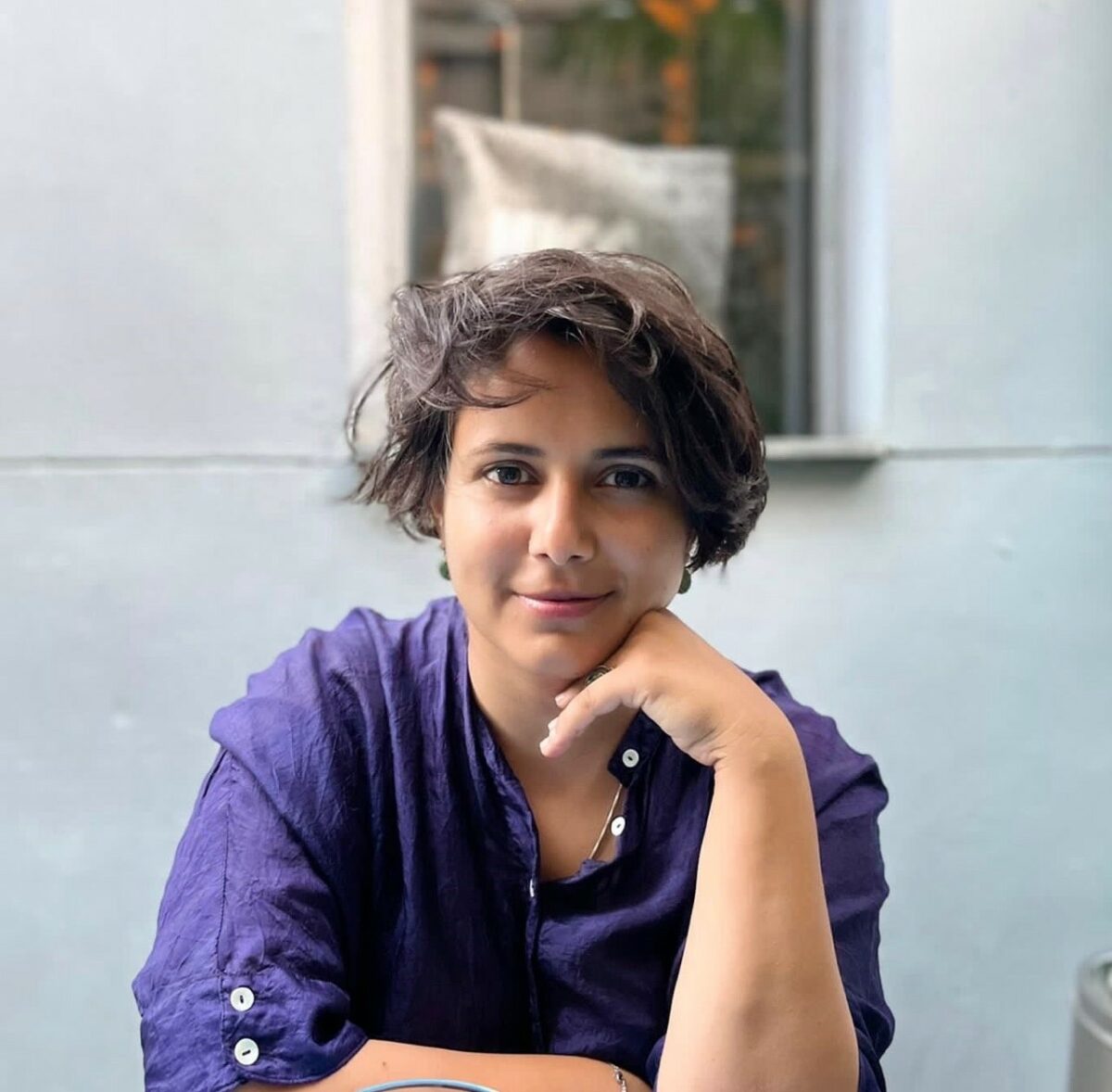 Ms. Alisha PATHAK
Science Researcher and Communicator
Alisha Pathak is a trained interdisciplinary science researcher and a mountaineer, applying principles learned in both to make better sense of the world around her. This curiosity has taken her beyond the confines of lab research to boardrooms, conferences, media production, teaching classes on scientific thinking, and sometimes mountain valleys and reforested lands. She was last working on open data policy and has been involved with various open source projects for rural communities in ladakh.