Convergence
Electro Dance with a touch of baroque music
A unique choreography, coupled with electro music infused with baroque influences that guarantees to transport you to a graphic world where dancers create optical illusions with their kaleidoscopic movements!

As a dance form, electro was invented in the suburbs of Paris in the 2000s. The unique dance style has continuously evolved since then to become synonymous with explosive but precise movements. Join us on an electrifying journey as we bring to you ELEKTRIK – a performance that rewrites what electro-dance means itself.
ELEKTRIK is the brainchild of Blanca Li who is credited as being one of the greatest masters of urban dance.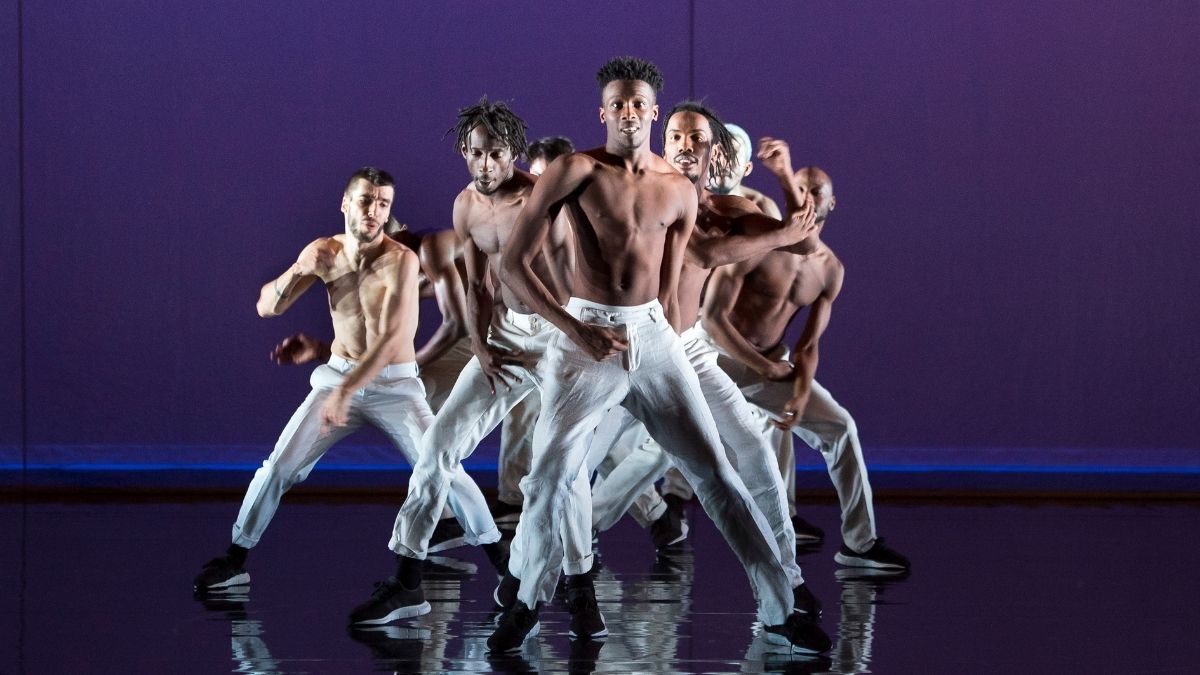 Event Calendar
Click on your city to see the details
Organized with the collaboration of: