Plucking Ragams
Influence of Pritzker award & awardees
Conference on Contemporary Architecture & Urbanism by HE Corrêa Do Lago, Ambassador of Brazil to India.

The Pritzker Architecture Prize is the equivalent of Nobel Prize for Architecture. The annual award honors architects whose built work demonstrates a combination of talent, vision and commitment. It encourages architects to produce consistent and significant contributions to humanity and the built environment through the art of architecture. The conference with eminent experts from India and Brazil will focus on trends in contemporary architecture with a focus on sustainability.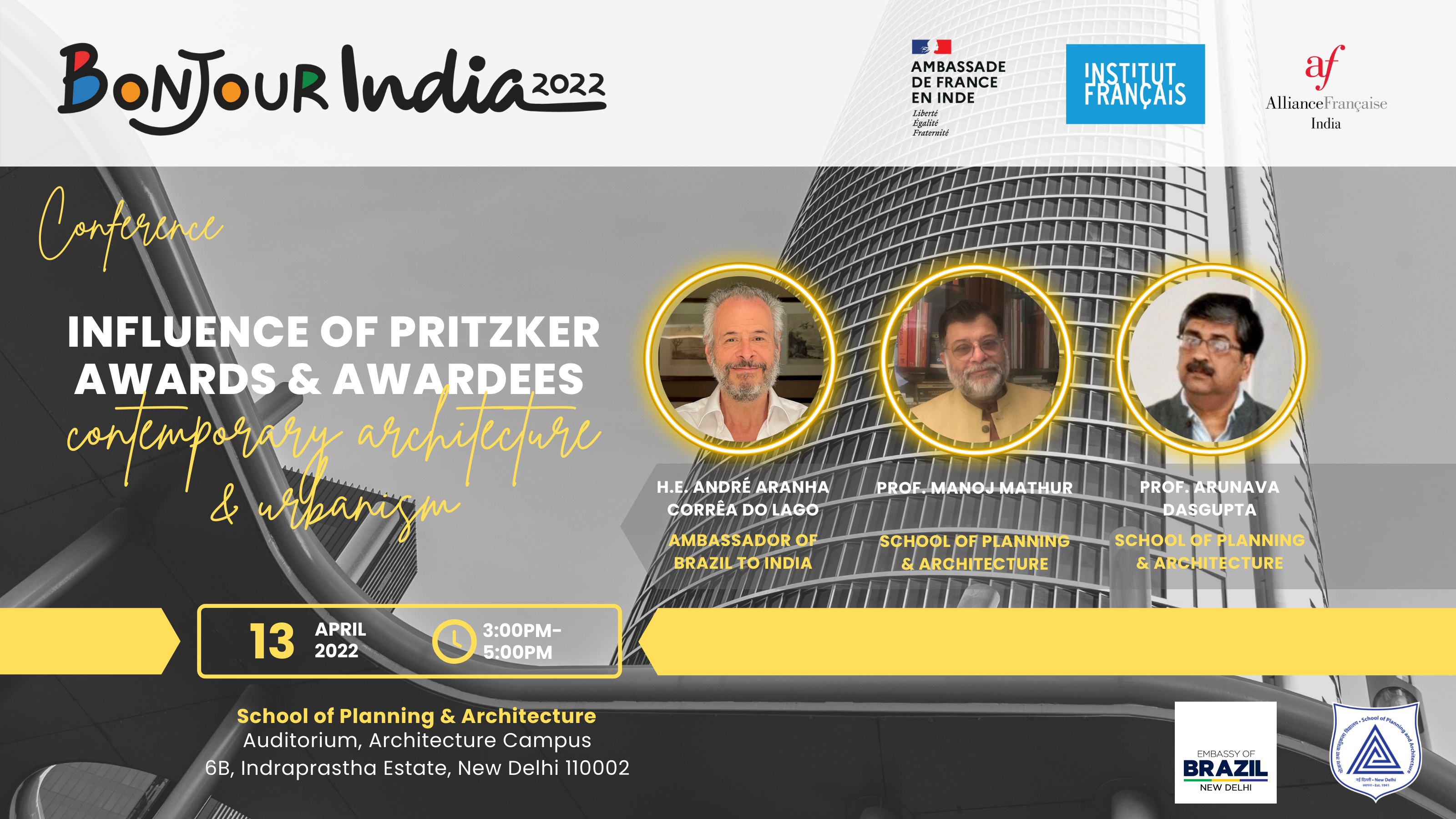 Date: 13 April 2022, 3 to 5 pm
Venue: School of Planning and Architecture, Auditorium, Architecture Campus, 6B, Indraprastha Estate, New Delhi 110002
Open to All: on-site and online
Date: 13 April 2022, 3 to 5 pm
Venue: School of Planning and Architecture, Auditorium, Architecture Campus, 6B, Indraprastha Estate, New Delhi 110002
Open to All: on-site and online
If you cannot attend physically, the conference will be live-streamed on YouTube. Watch this section!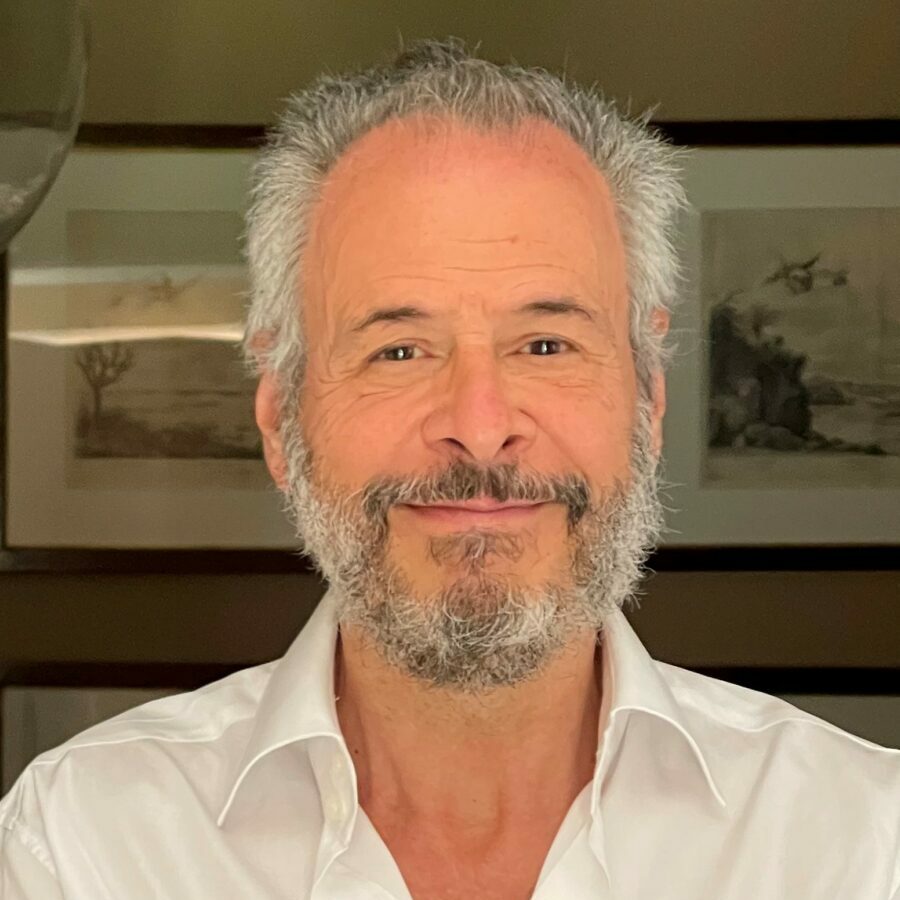 H.E. Mr. André Aranha Corrêa Do Lago, Ambassador of the Federative Republic of Brazil to India
Advocating for international sustainable development and energy, Ambassador Corrêa Do Lago has been appointed jury for Pritzker Architecture's most prestigious award. He has also previously worked within the field of architectural curation and criticism, serving as curator of the Brazilian Pavilion at the Venice Biennale of Architecture (2014) and of several other exhibitions across the world. Additionally, he has written extensively on modern architecture and Oscar Niemeyer.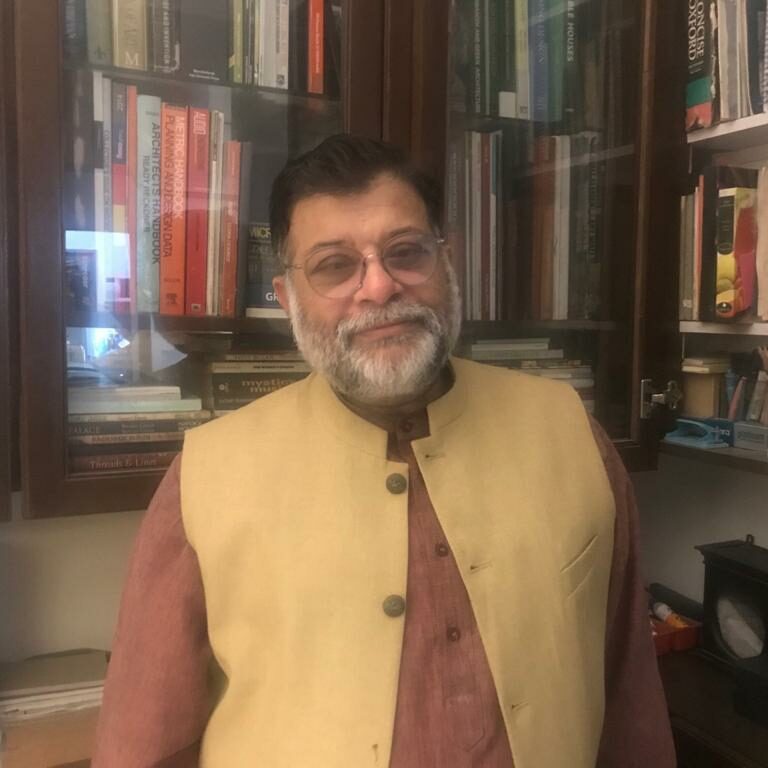 Prof. Manoj Mathur, architect, graduated from SPA, New Delhi in 1982 with the Nomi Bose Memorial Gold Medal for Best Thesis Project. He is the co-founder of Mathur & Kapre Associates, a design partnership having a diverse portfolio of projects since 1985 which include Group Housing, Hospitals, Schools & Colleges, IT Centres, Industrial Townships, Urban Infrastructure and Socio-Cultural Projects throughout the country. Some of these were the first of their kind in India, in the process establishing paradigms that are cited in the development of genres first seen in the country during this period.
After his active involvement into practice in his earlier years, he is now Professor of Architecture at SPA, New Delhi. He is an Elected Representative at the helm of affairs as Office Bearer on Professional Bodies like IIA, Northern Chapter & SPA Alumni Association.
His widespread knowledge of working across all aspects of the Profession gets him invited to many Conferences to share his views on a wide variety of subjects concerning Cities and development. He has been a Indian Institute of Technology, Kanpur Certified Instructor of National Program for Earthquake Engineering Education (NPEEE), 2005. He also has the experience of working as an Assistant Art Director for of the feature film, Massey Saheb.
He currently works actively for the best interest of the profession as the Hony. Jt. Secretary at IIA-Northern Chapter and has been instrumental in bringing about a perspective change in the Chapter's working.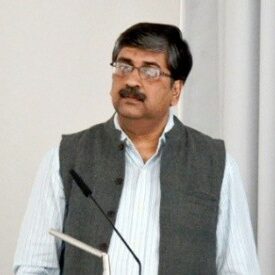 Dr. Arunava Dasgupta is an architect and urban designer currently heading the Urban Design Program at the School of Planning and Architecture, Delhi and is the Coordinator for the Center of Urban Design Innovation (CUDi).  As founder member and President of the Institute of Urban Designers – India (IUDI), Arunava Dasgupta has been actively promoting the idea of holistic urban design  through government agencies, ngos and educational institutions across the country while creating alternative development frameworks usin g community participation as a central tool for local area design. He is presently an expert member of the State Heritage Advisory Committee of Himachal Pradesh, Heritage Conservation Committee of NCT, Delhi, the NITI Aayog Committee on Architecture and Planning of Hill Areas and the Expert Committee on formulating the Rural Development Act of the Ministry of Panchayati Raj.
Over the past three decades, Arunava has been involved in multiple projects at diverse scales for a range of Indian cities and has been pursuing the larger question of the role of architects and designers beyond the city through applied research in rural and urban Himalayan settlements. He has been actively providing advocacy and design consultancy services to state and central government departments towards formulation of sustainable development guidelines for settlements under transformation.
Within the academic arena, Arunava is involved in directing alternate design studio methodologies that encourage exploration by students as citizen designers and conducting Urban Form Labs for transdisciplinary, experimental, research-by-design inquiries while theoretical pursuits revolve around contemporary discourses concerning urban transformation and city futures.  Ongoing research and academic engagements include partnered projects with HCTS, Heidelberg University, NTNU Trondheim, Norway, WSA Cardiff University and Birkbeck College, UK. He has lectured extensively in many institutions in India and in countries across the world like UK, Spain, Germany, Switzerland, Norway, China, South Korea, Sri Lanka, Australia etc. and is a member of the Board of Studies in quite a few architecture and urban design programs within Indian Universities.