Café-Cinema
Art de vivre à la française with
cinema, cuisine, music and moments
A ciné-food experience for cinema and food lovers, a few hours of community, conviviality, memories and tastes that last forever.

Bonjour India, France's cultural festival in India sets the tone, by bringing to you a few evenings/afternoons of summer splendour with movies, meals and music.
A French cinematic-gastronomic experience in the open air.
Grab a glass of wine, a plate of French delicacies. Sit under the sky and enjoy the film. A soirée to meet, to treat, to chat, to regain, reclaim, rejuvenate. Invite your date, your friends or your family!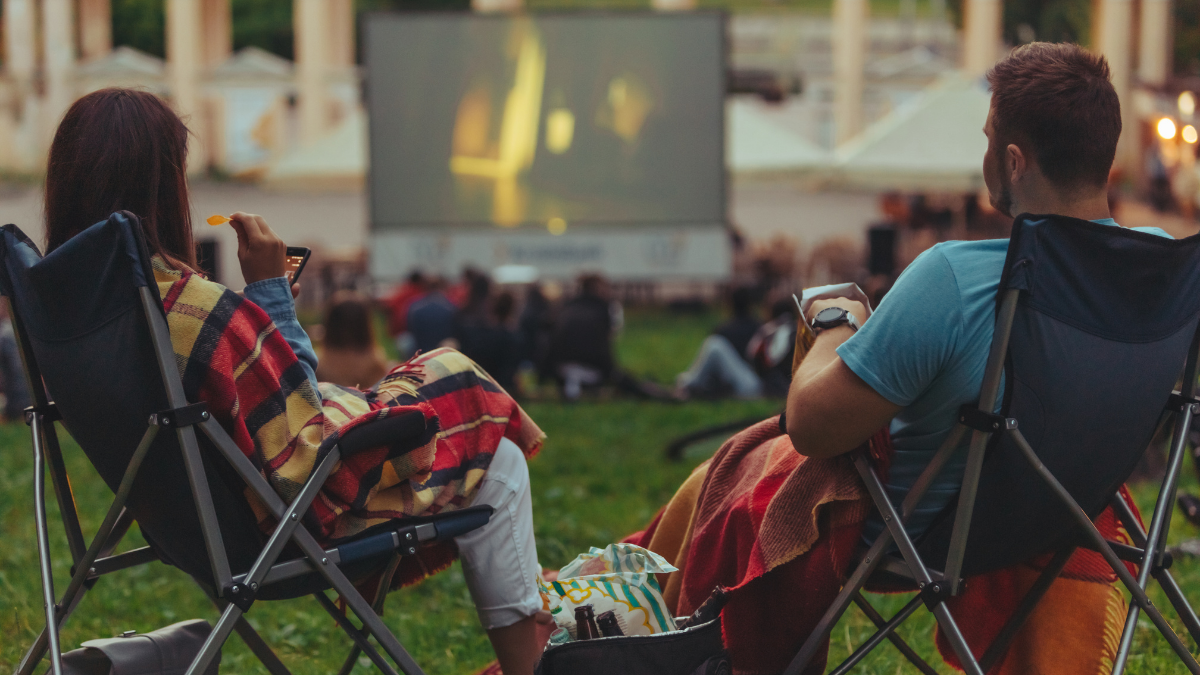 DELICIOUS
A film by Éric Besnard
2021, Drama/Comedy, 1h 52m
Delicious is a visual ode of French cuisine. A comedy-drama set in the 18th century prior to the Revolution, the film is a story about the opening of the first restaurant in France.
Event Calendar
Click on your city to see the details
Event Calendar
Click on your city to see the details
Organized with the collaboration of: